Transformation
What:
Restoration and transformation
A complete transformation of a 1920s villa in Oslo. In close collaboration with the client we took on the task to rebuild and restore the atmosphere and rediscovering the qualities that was hiding in the existing house.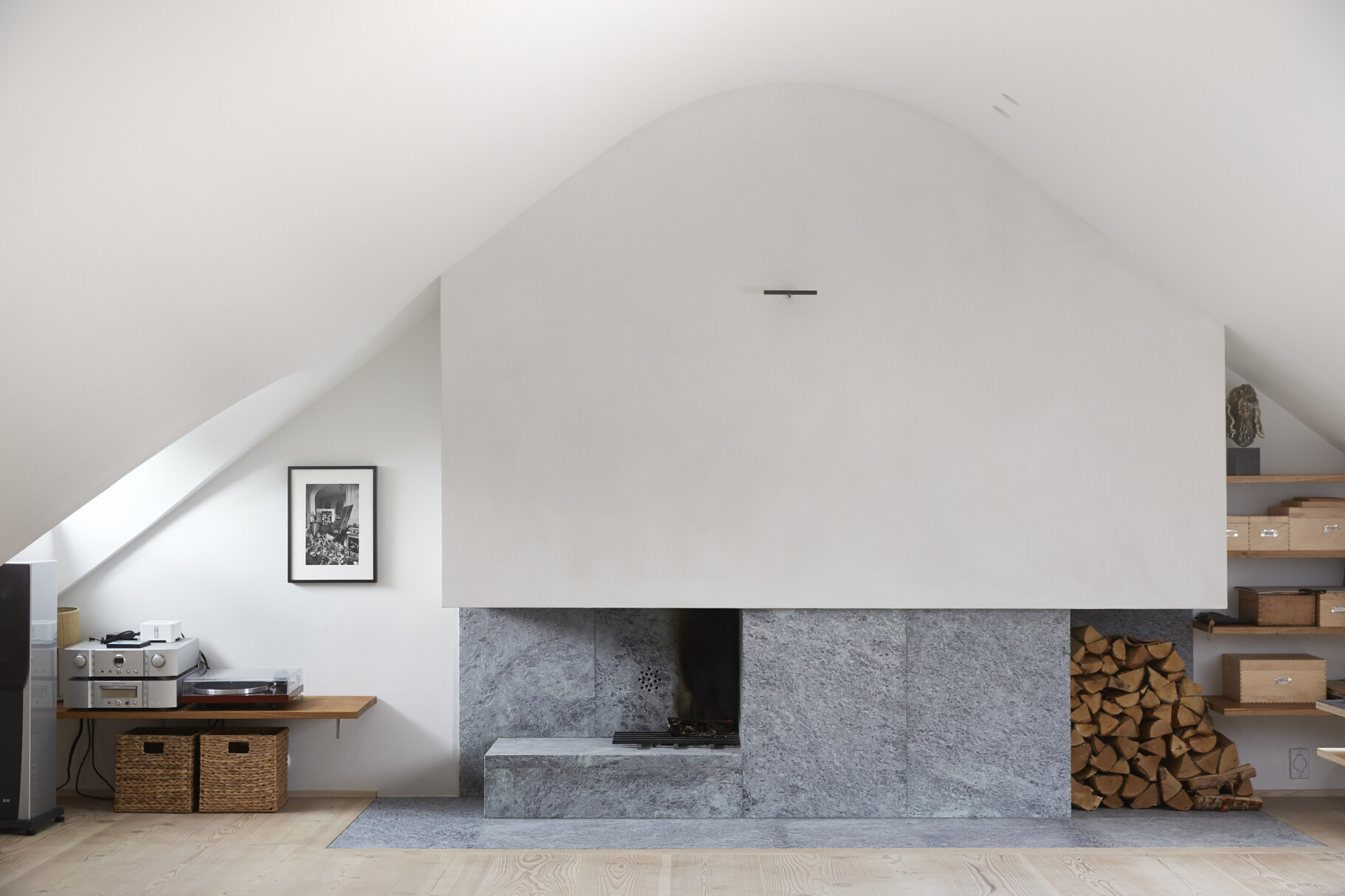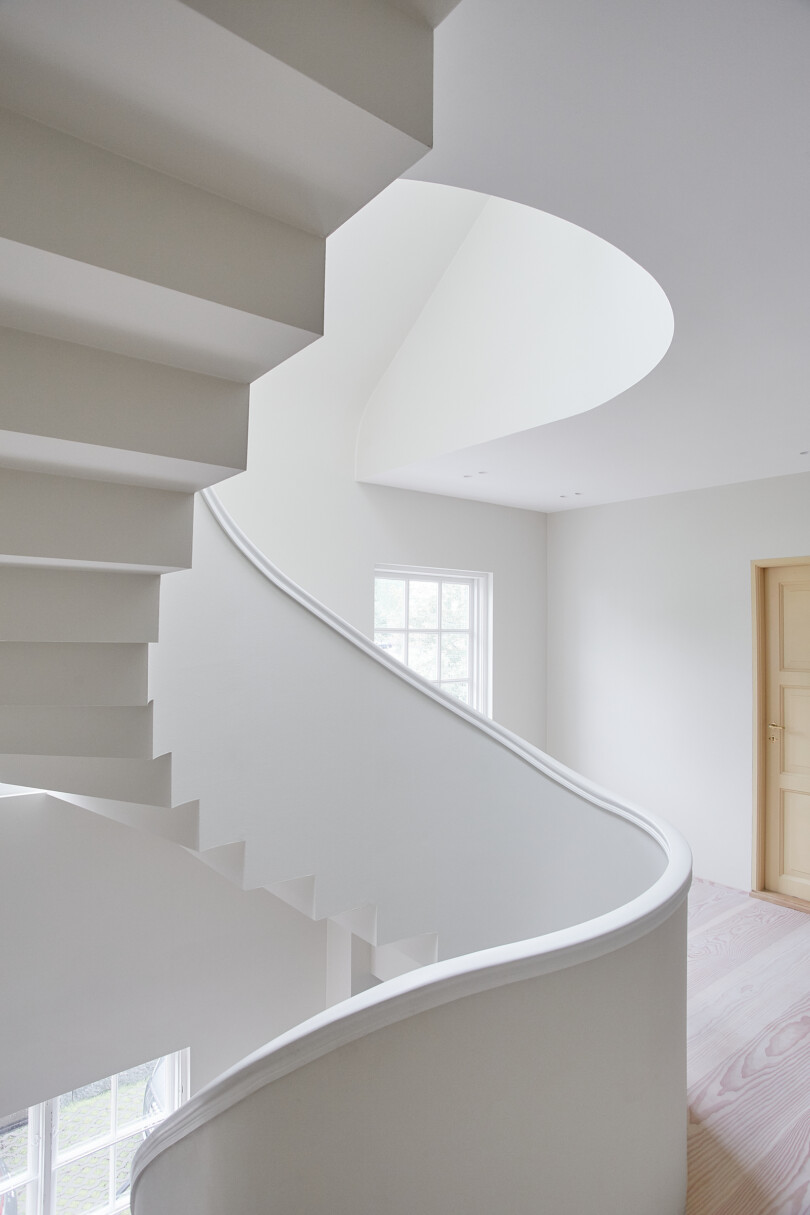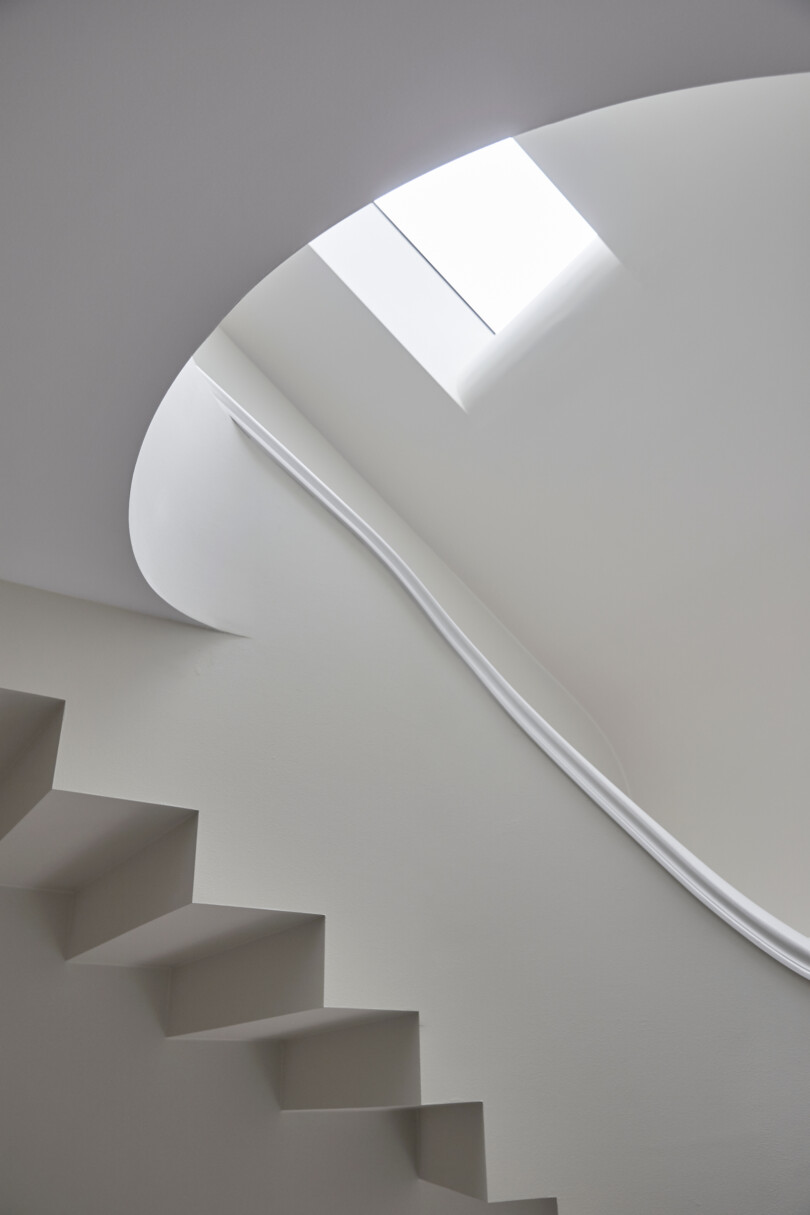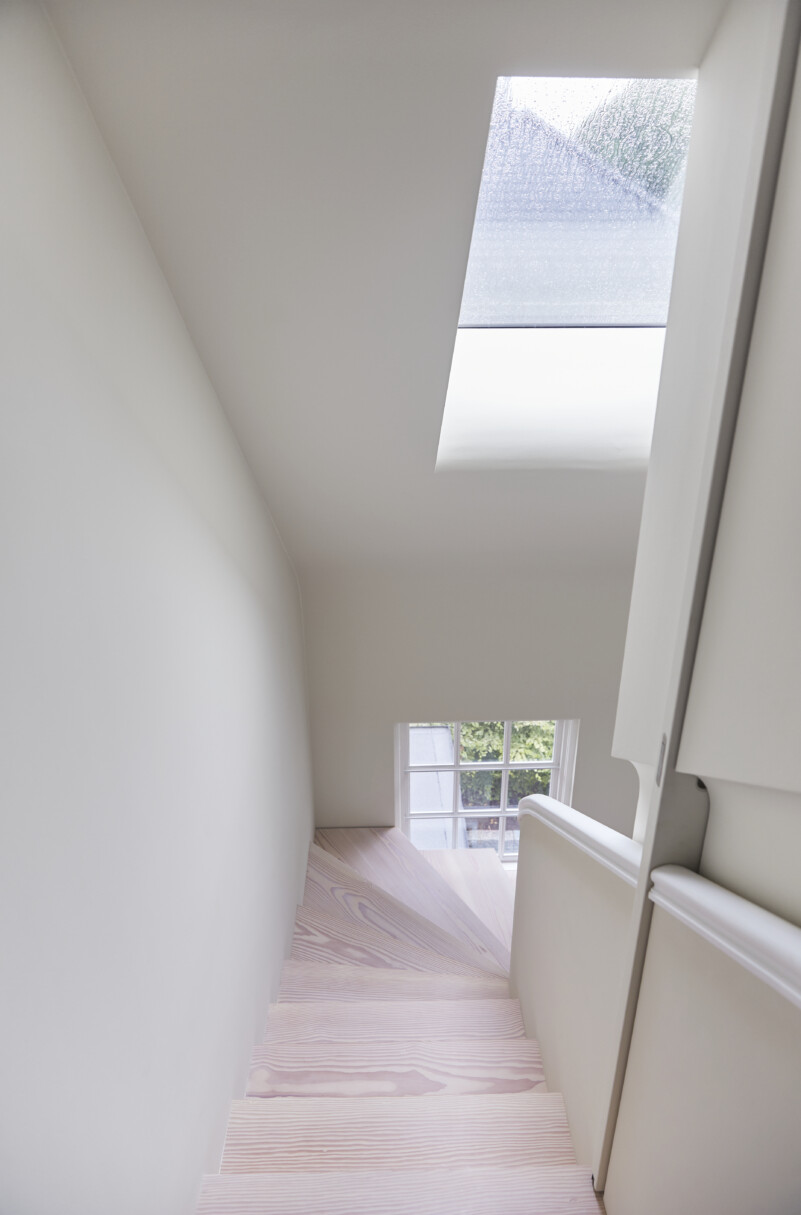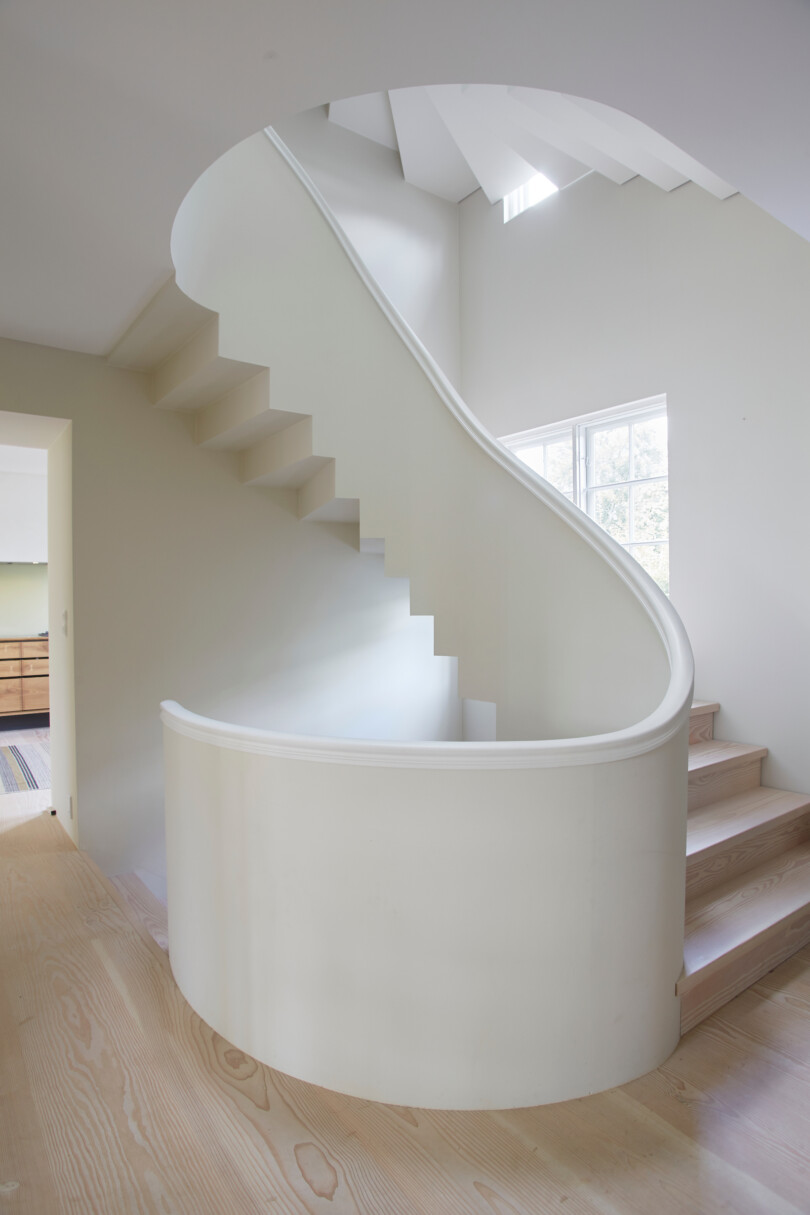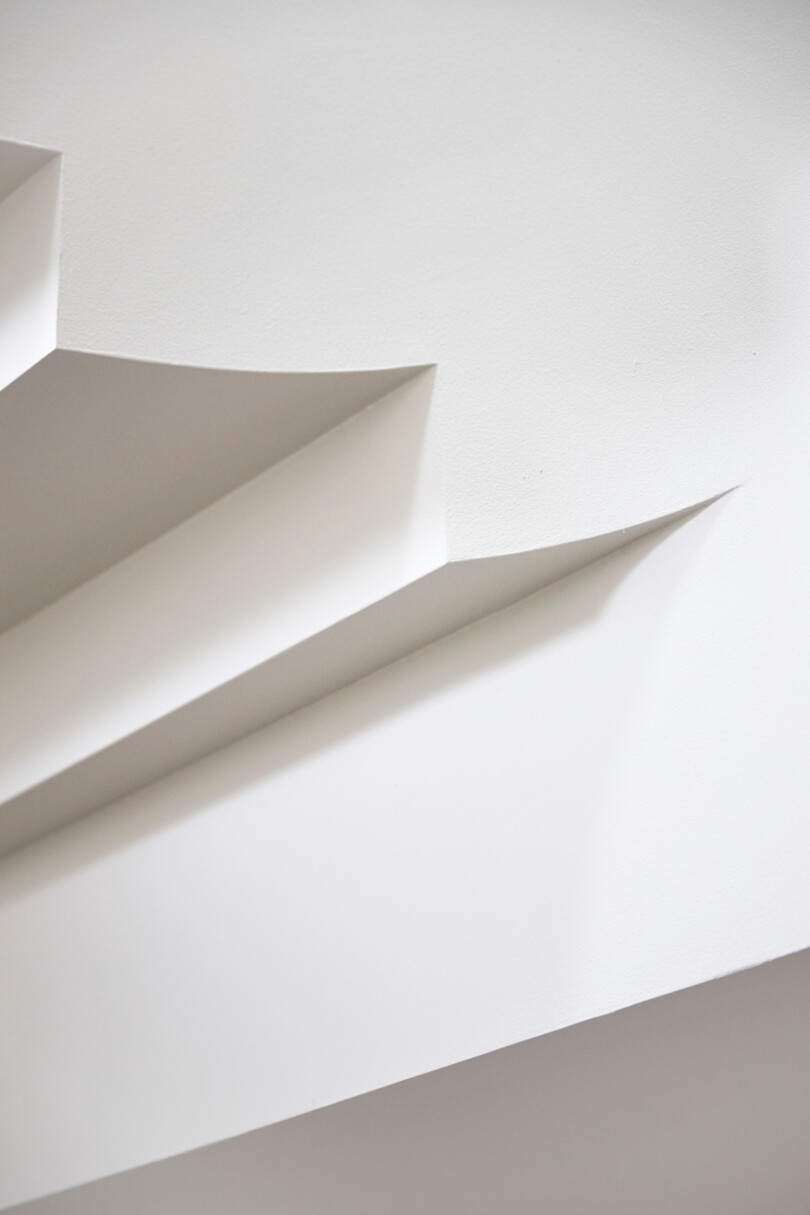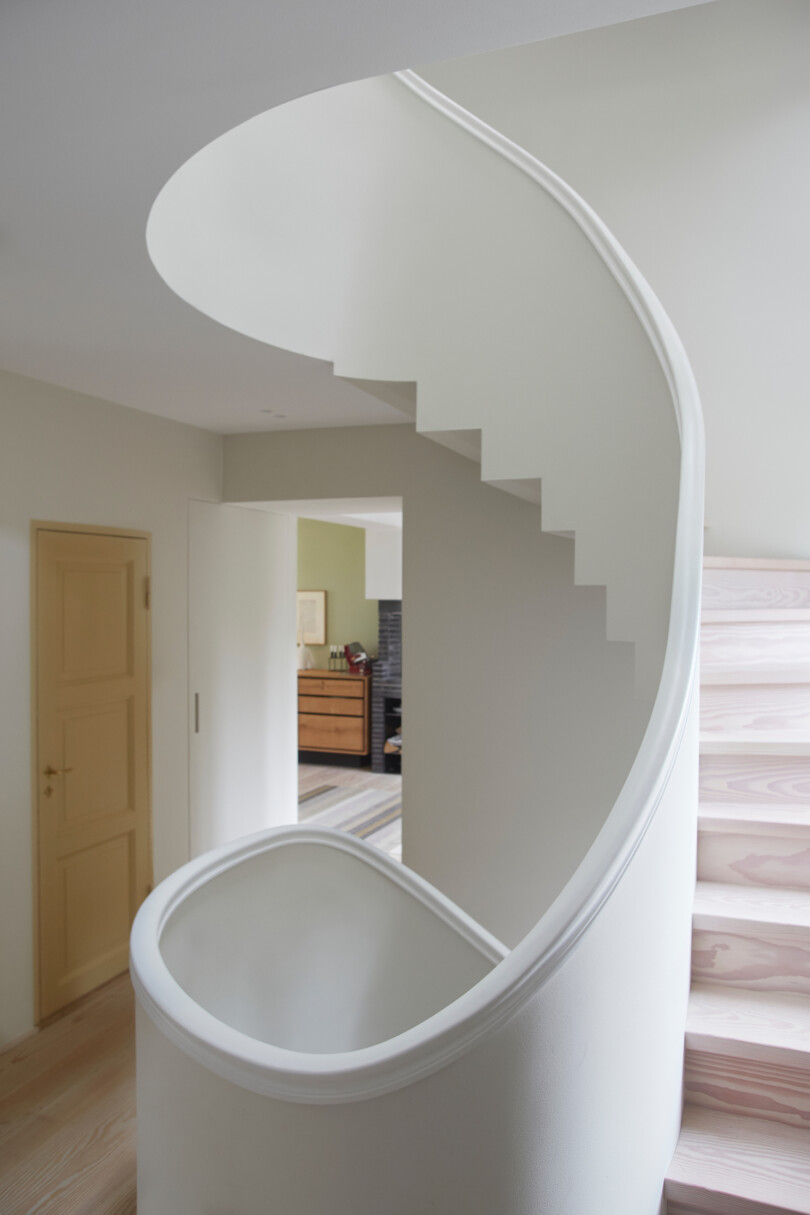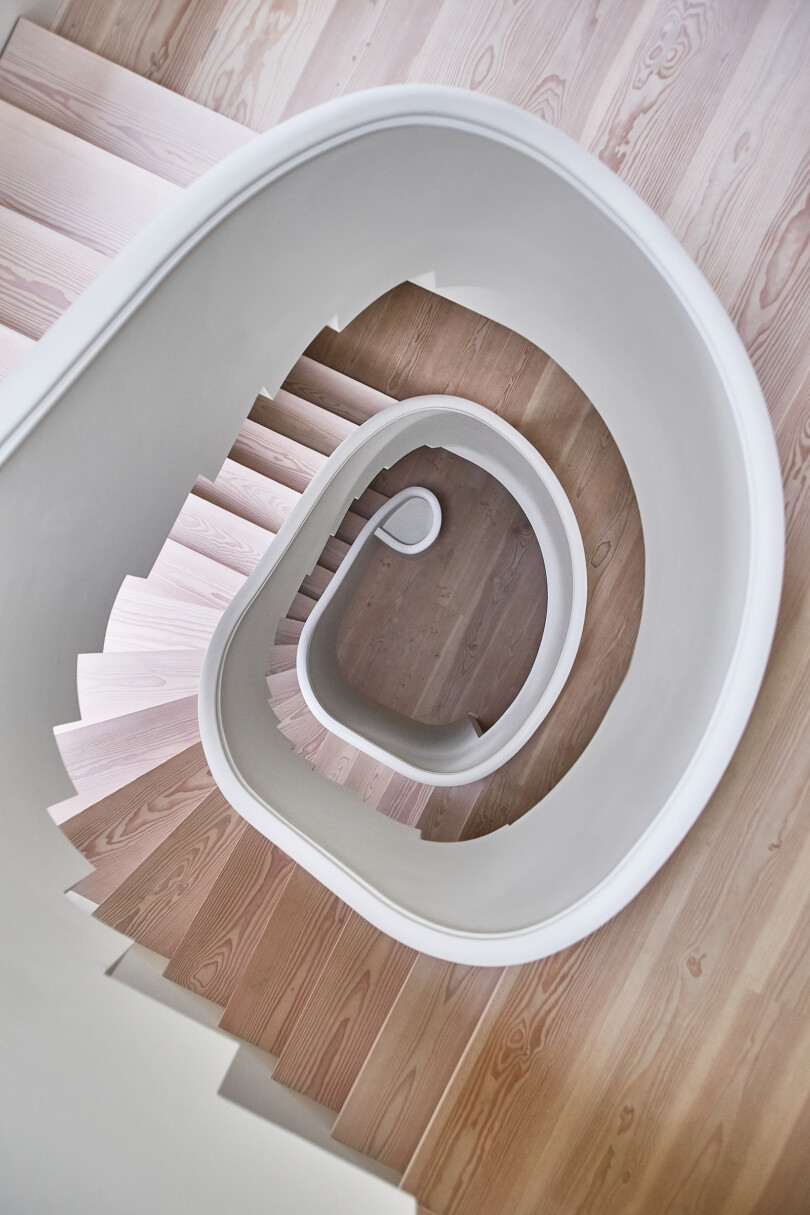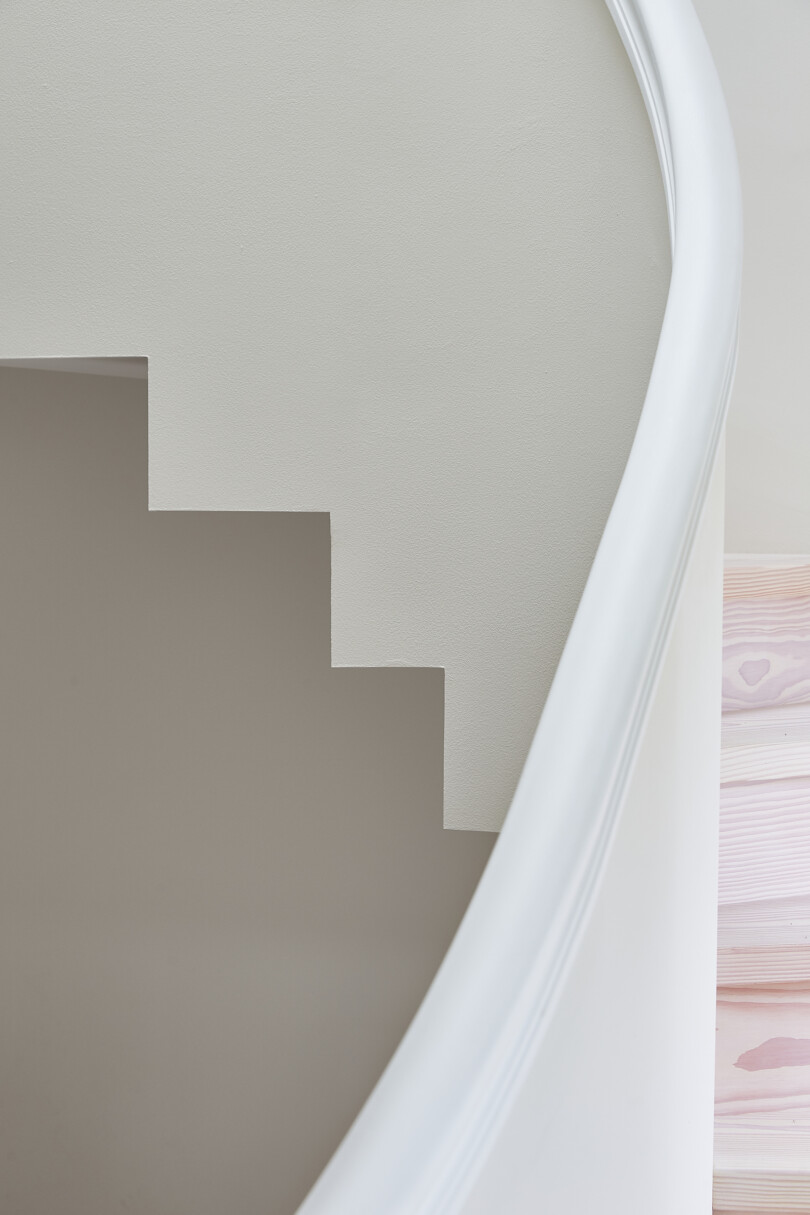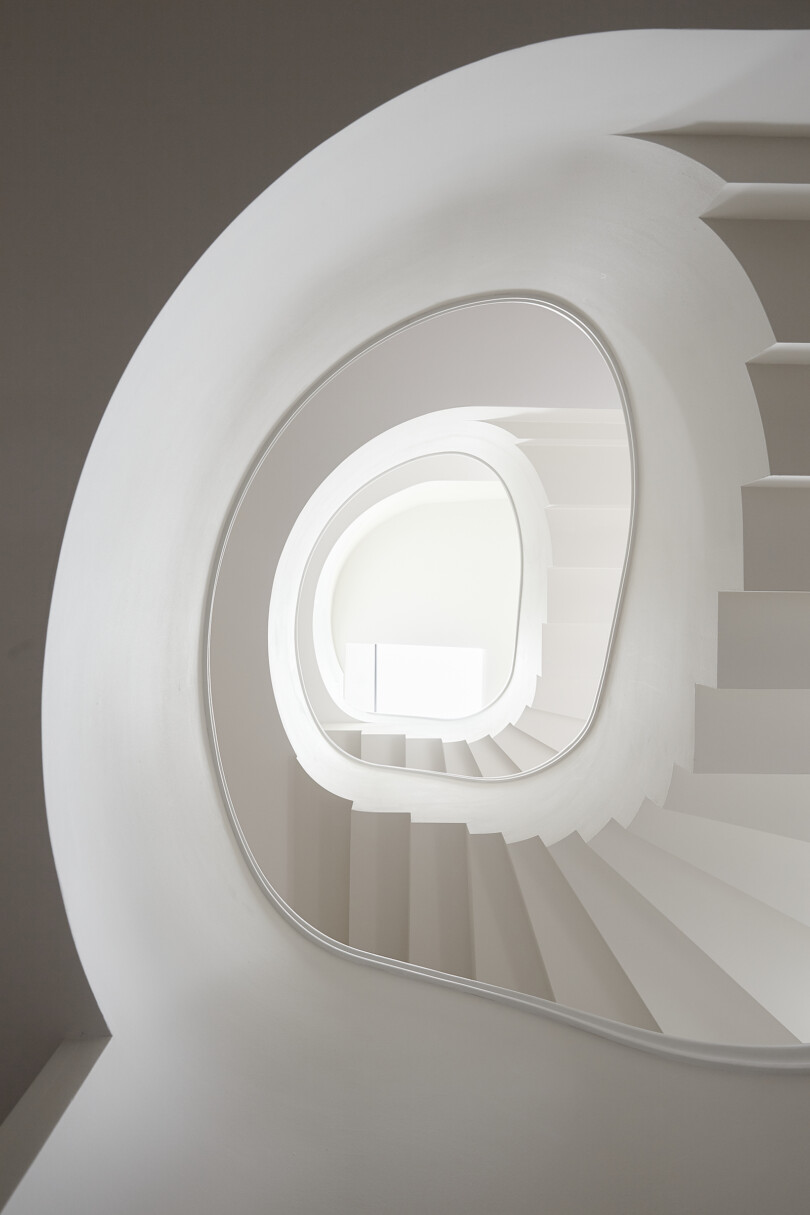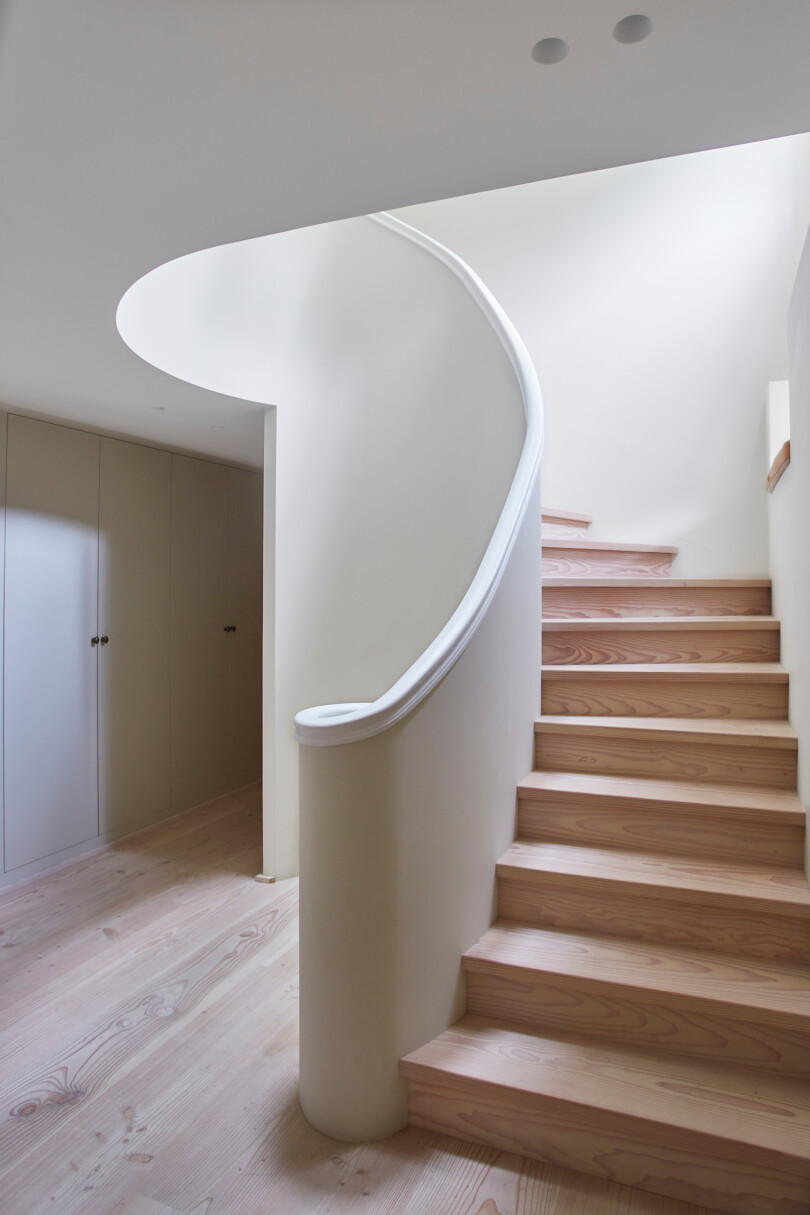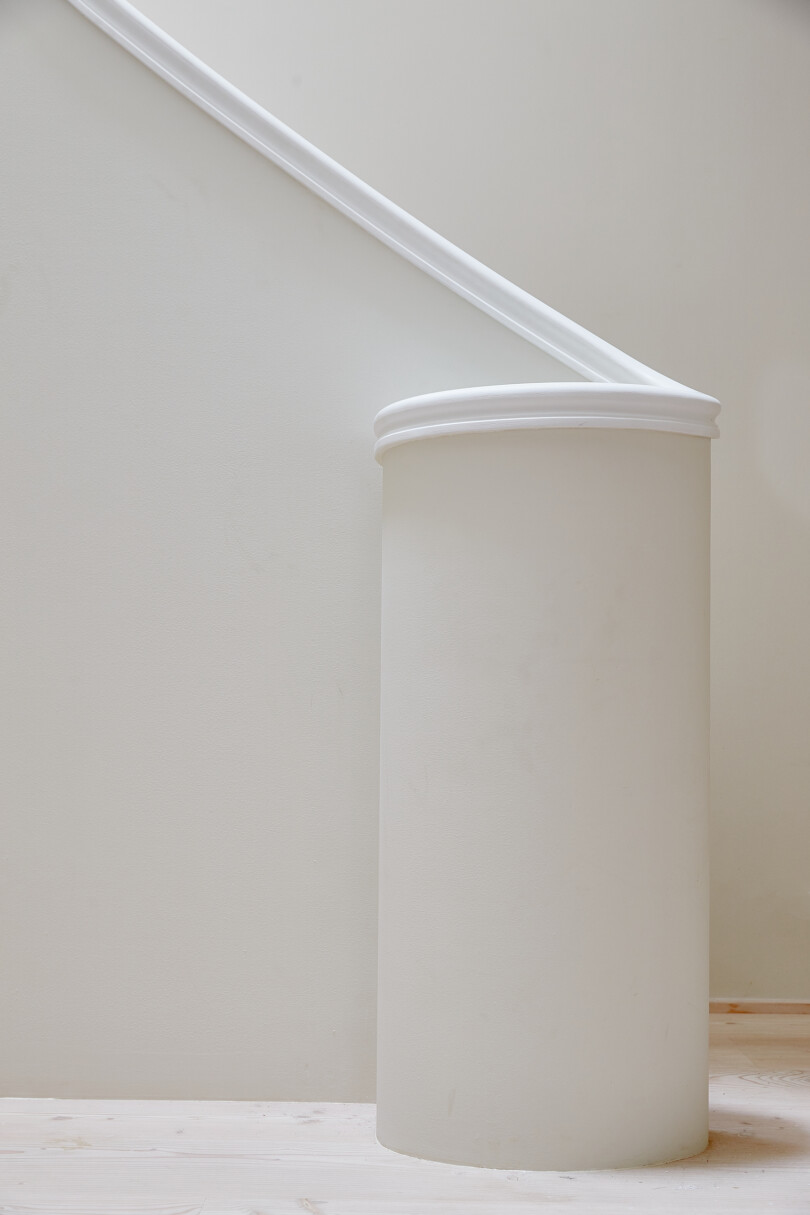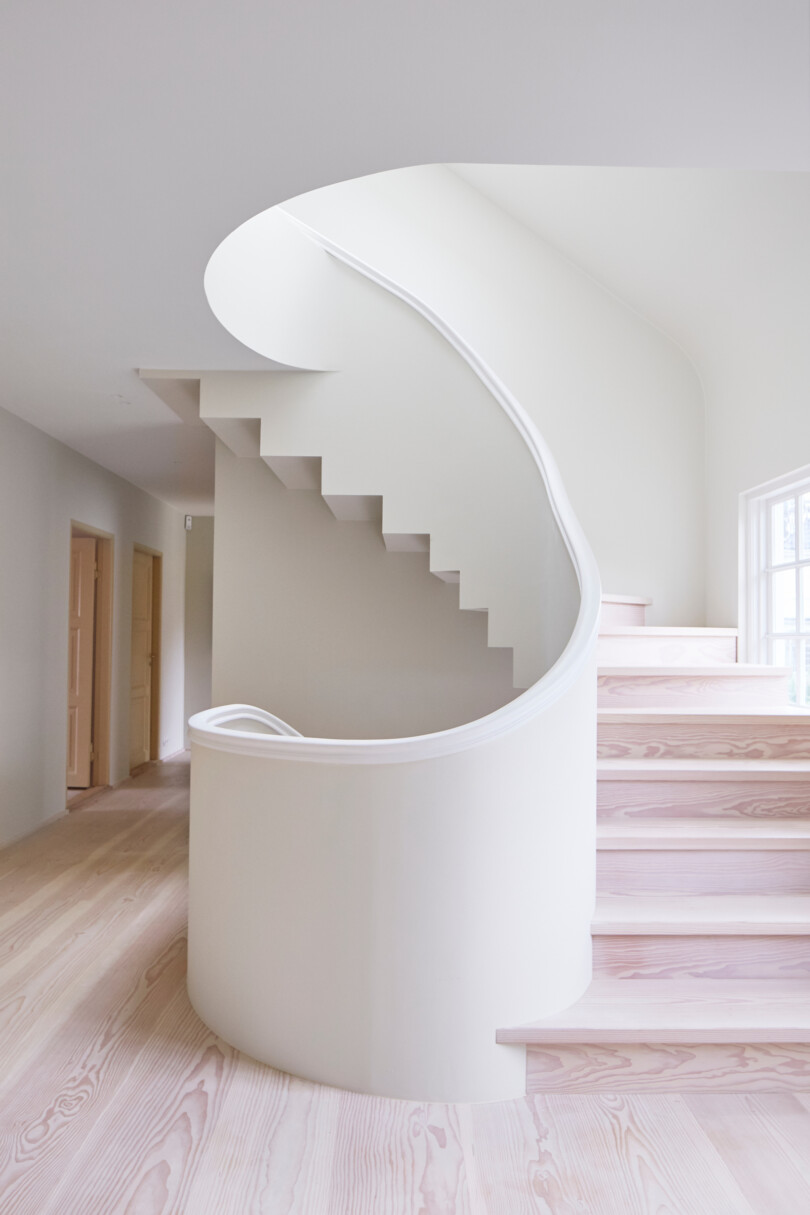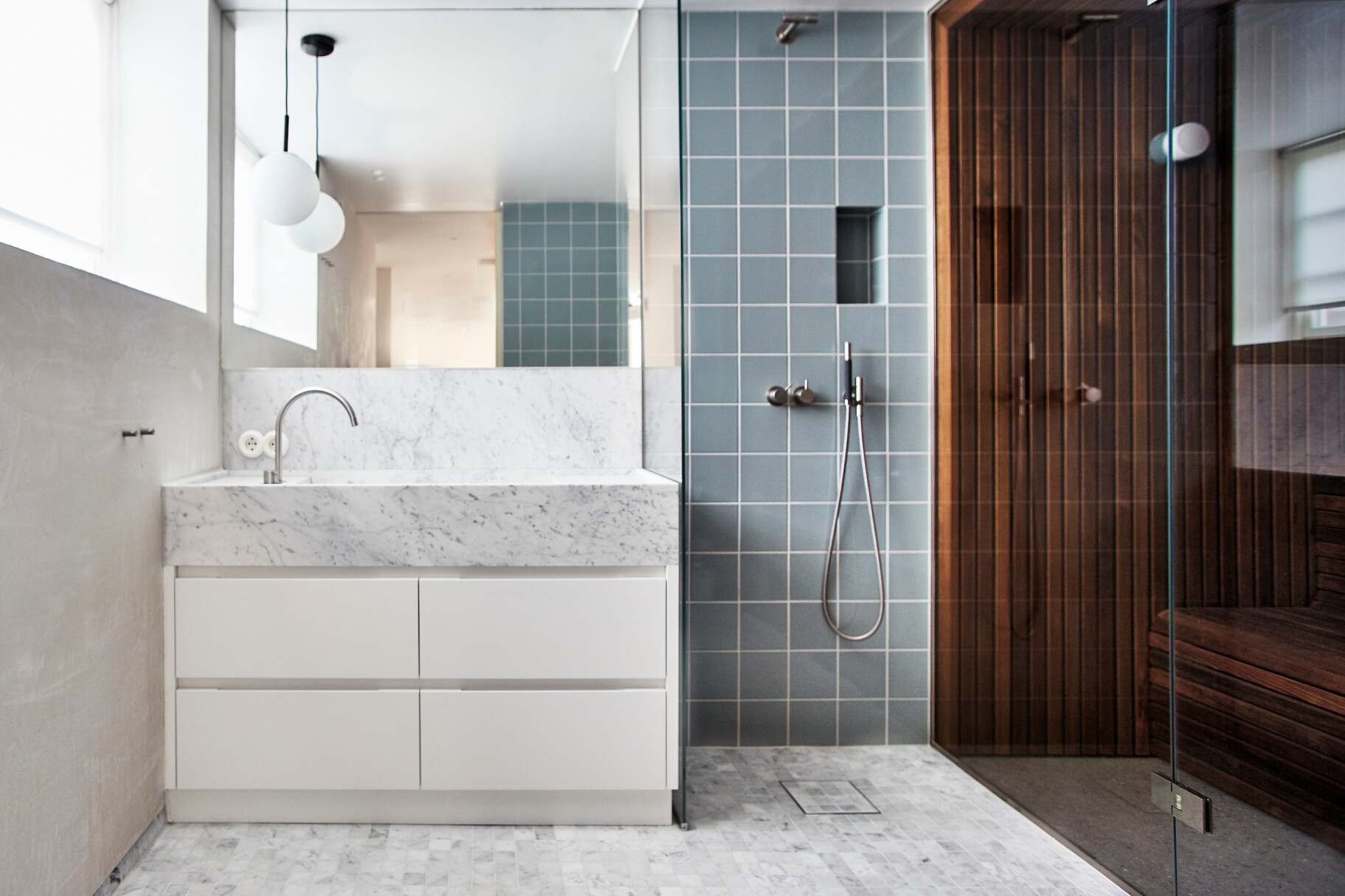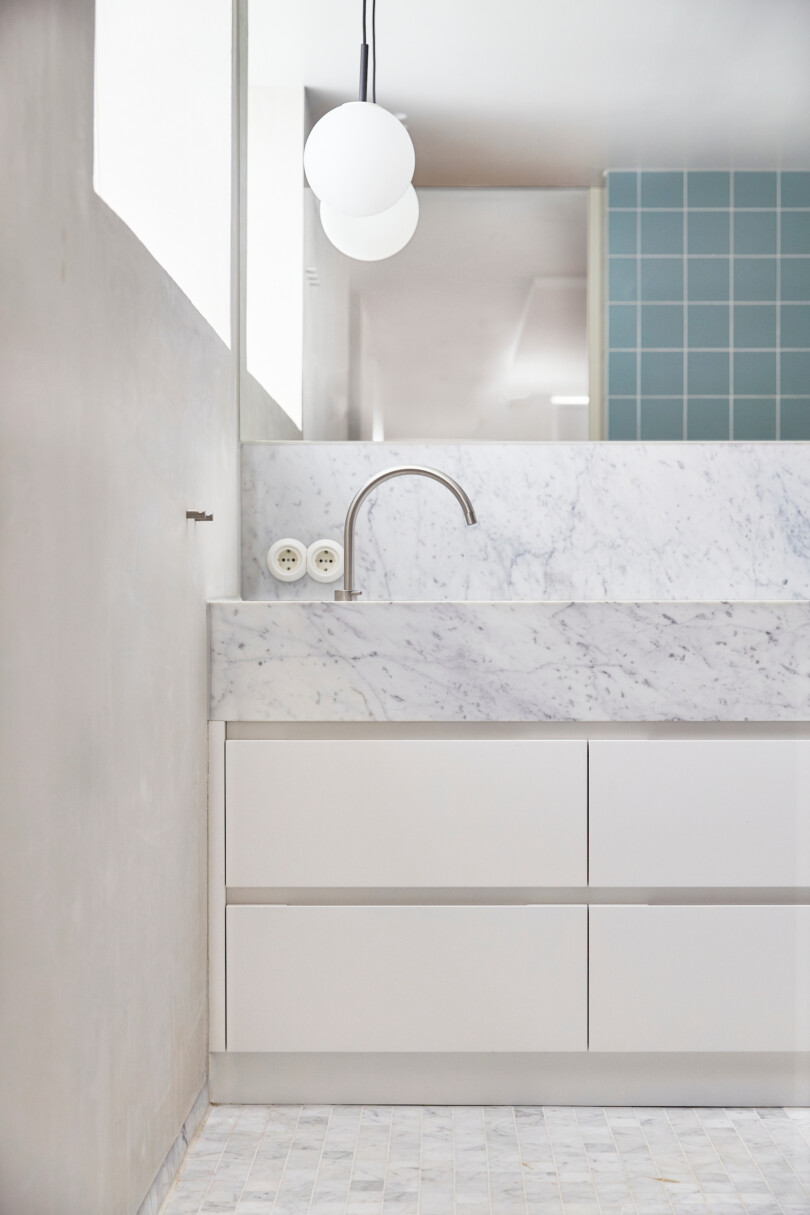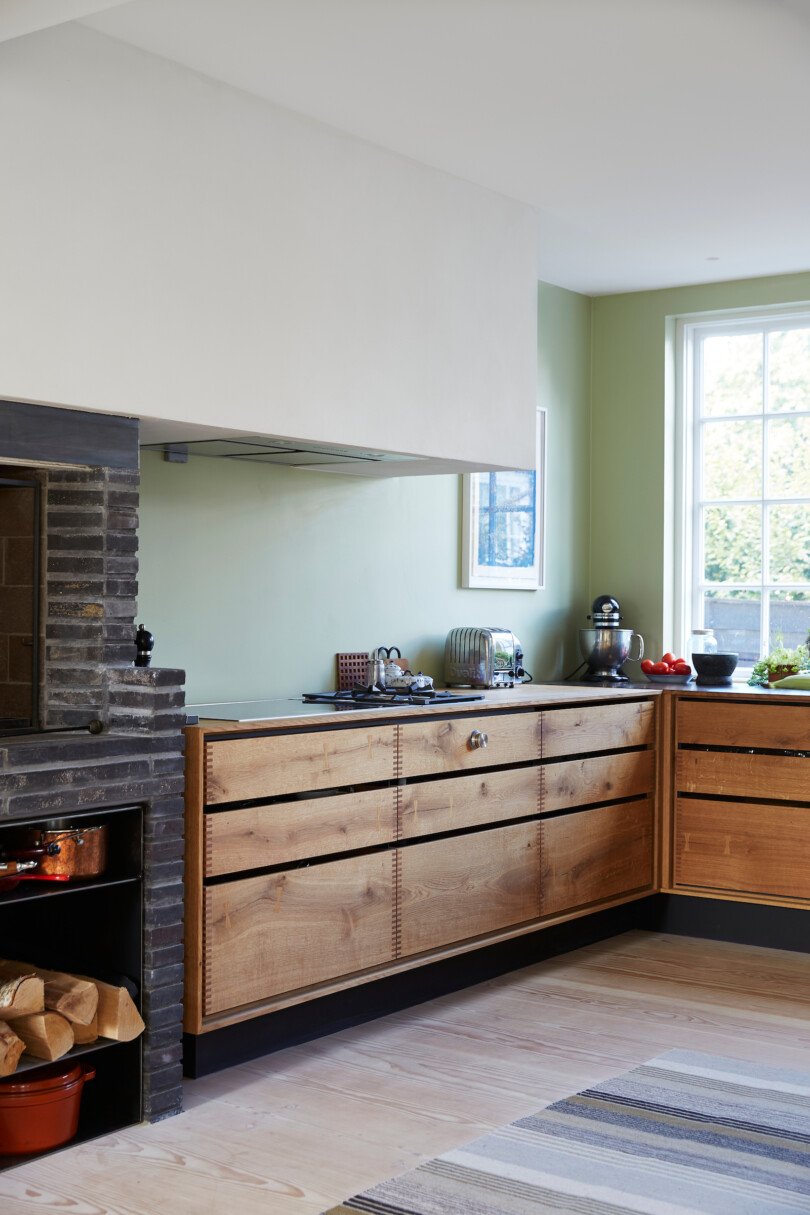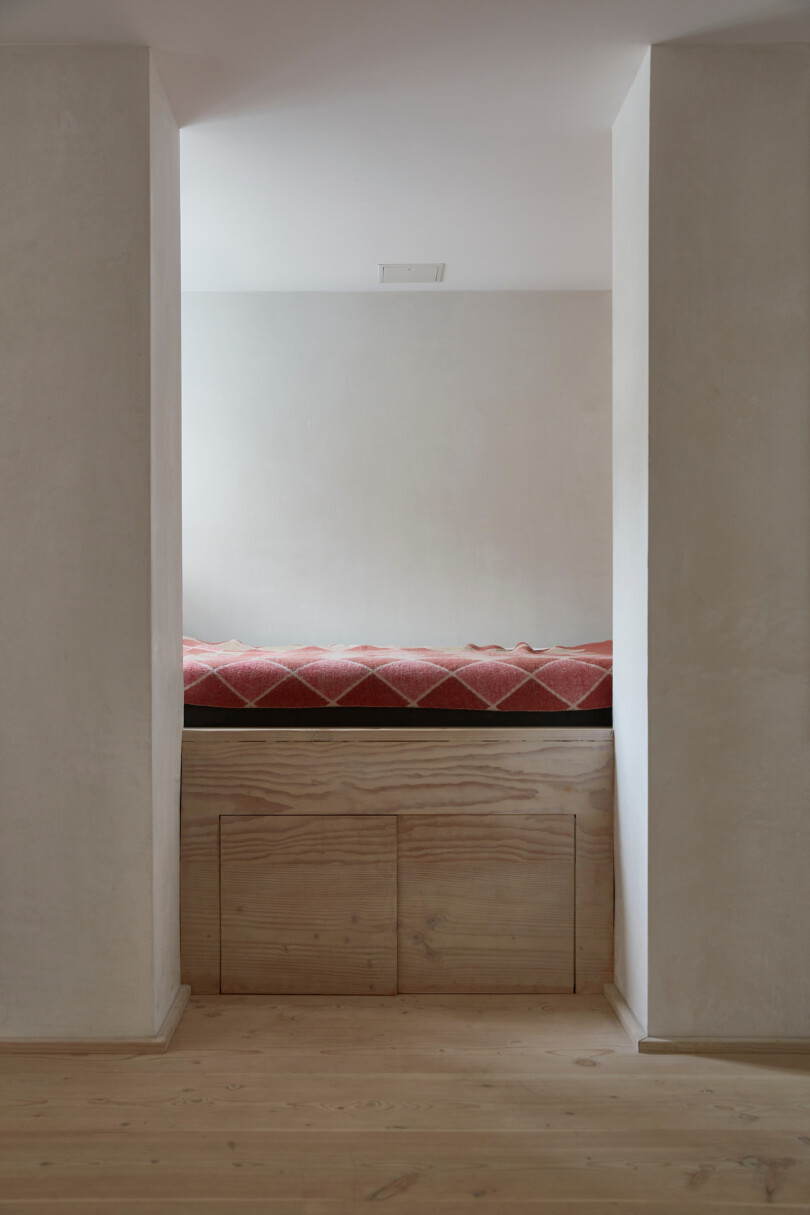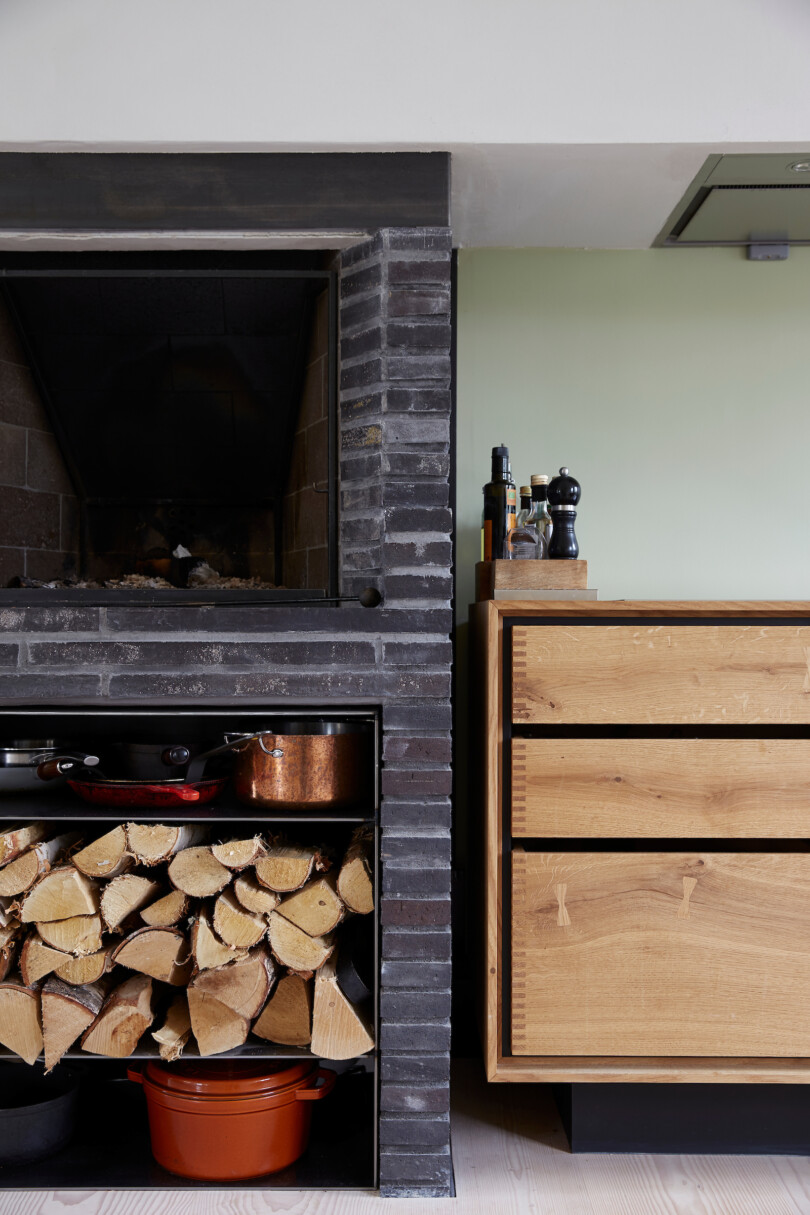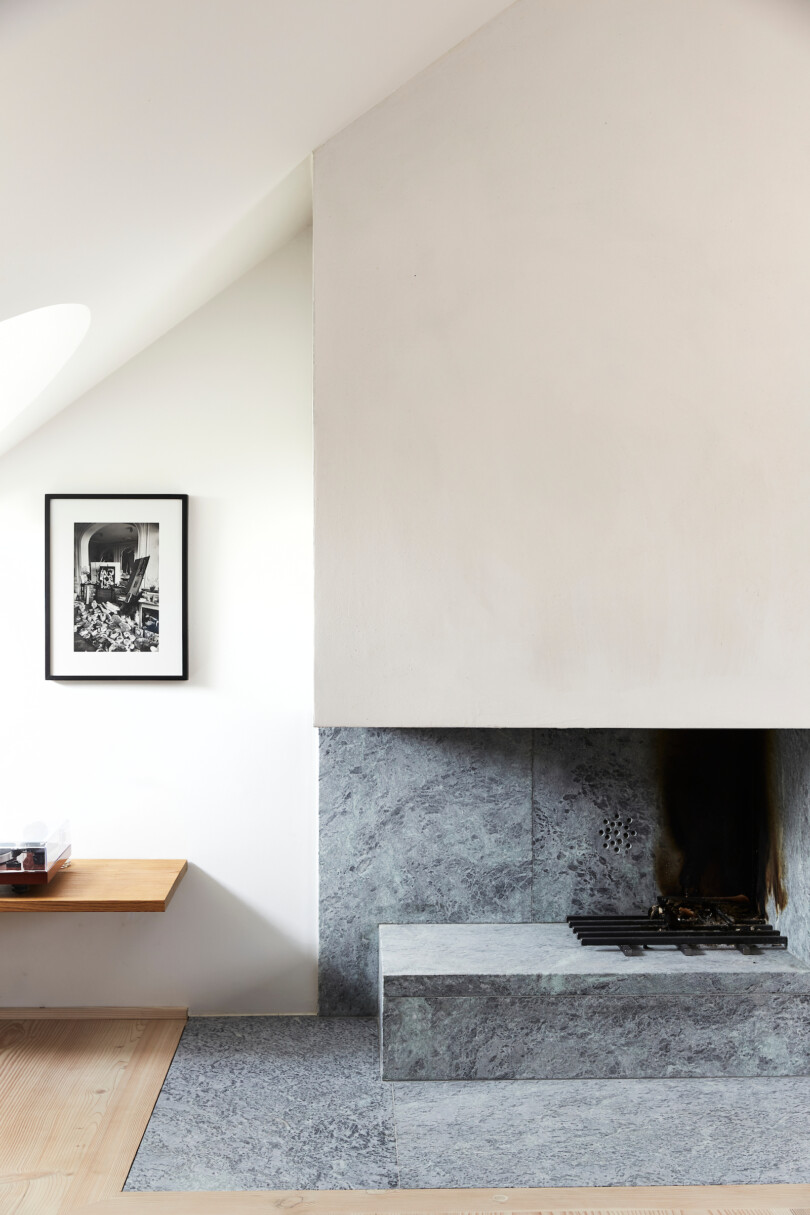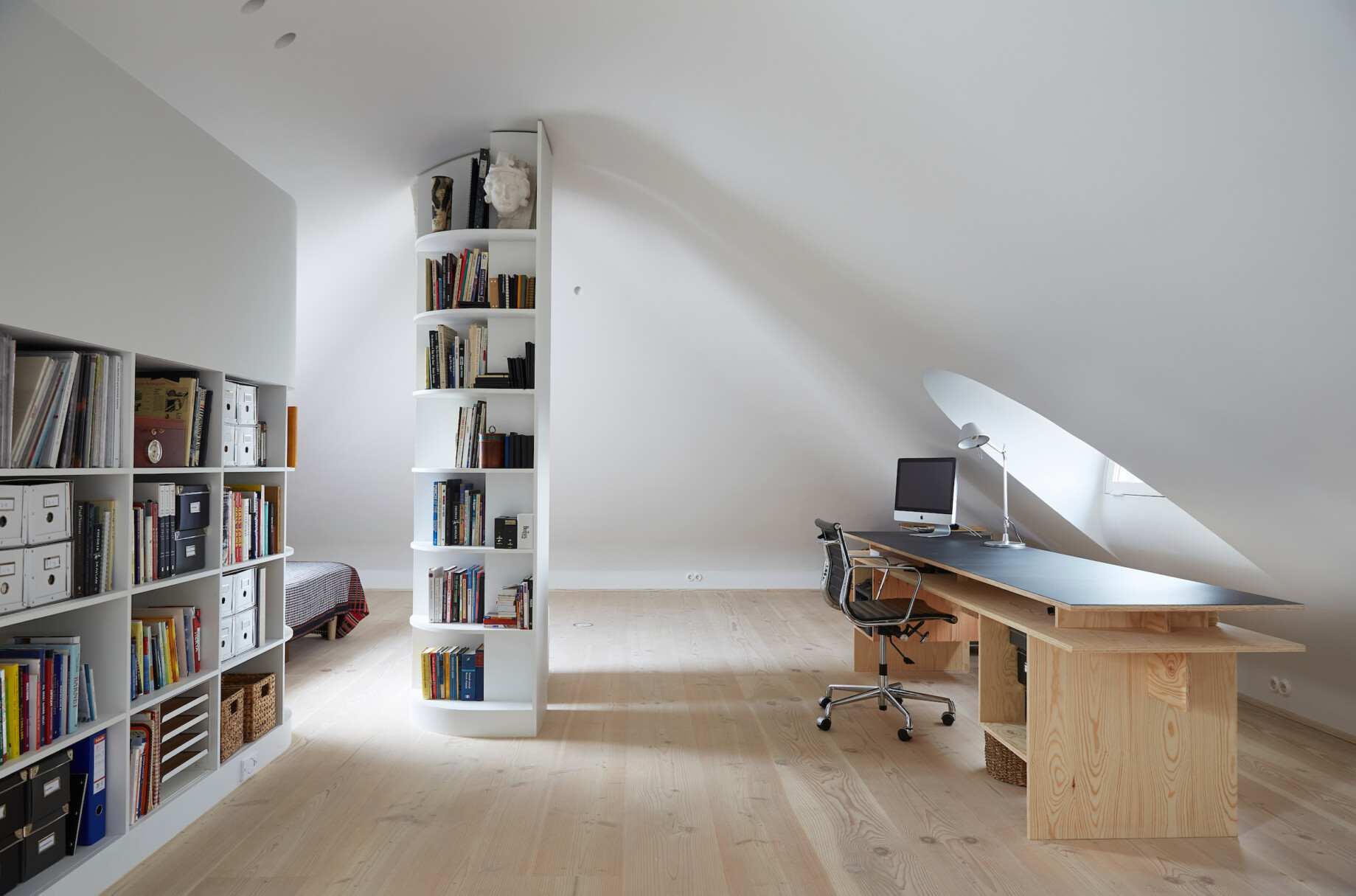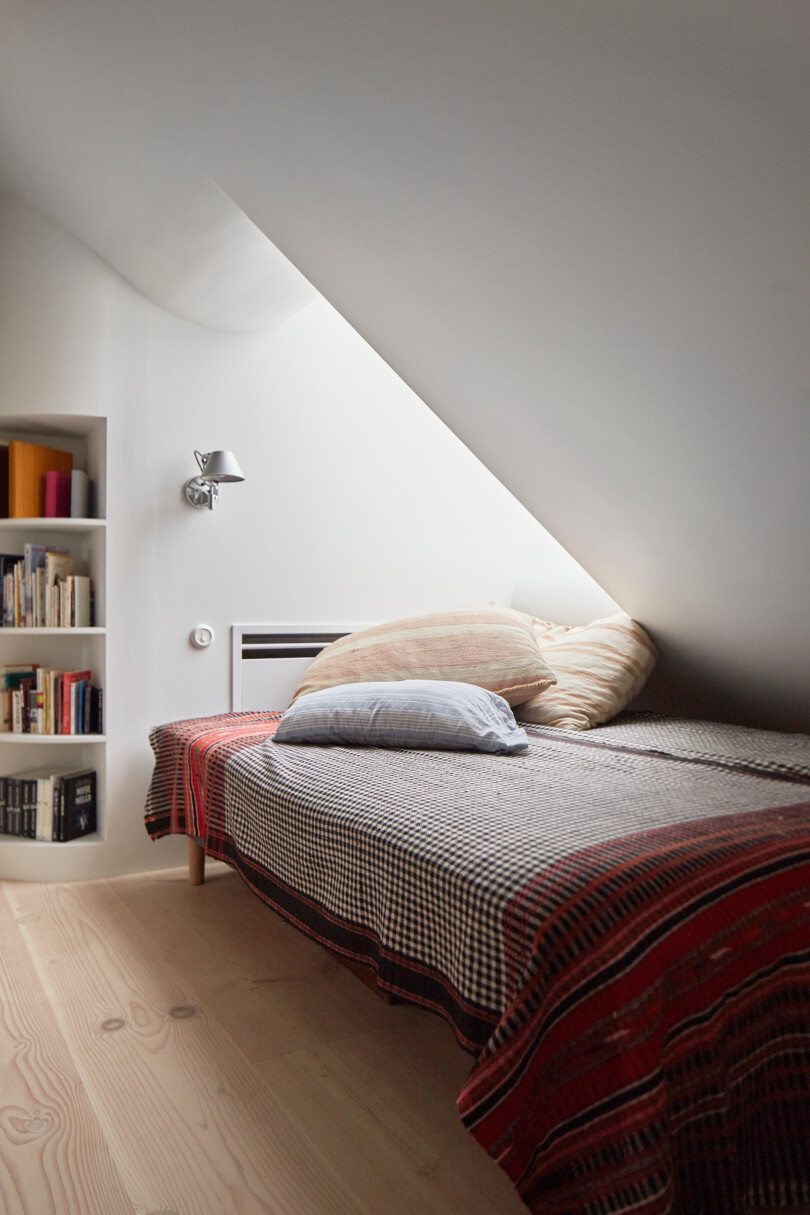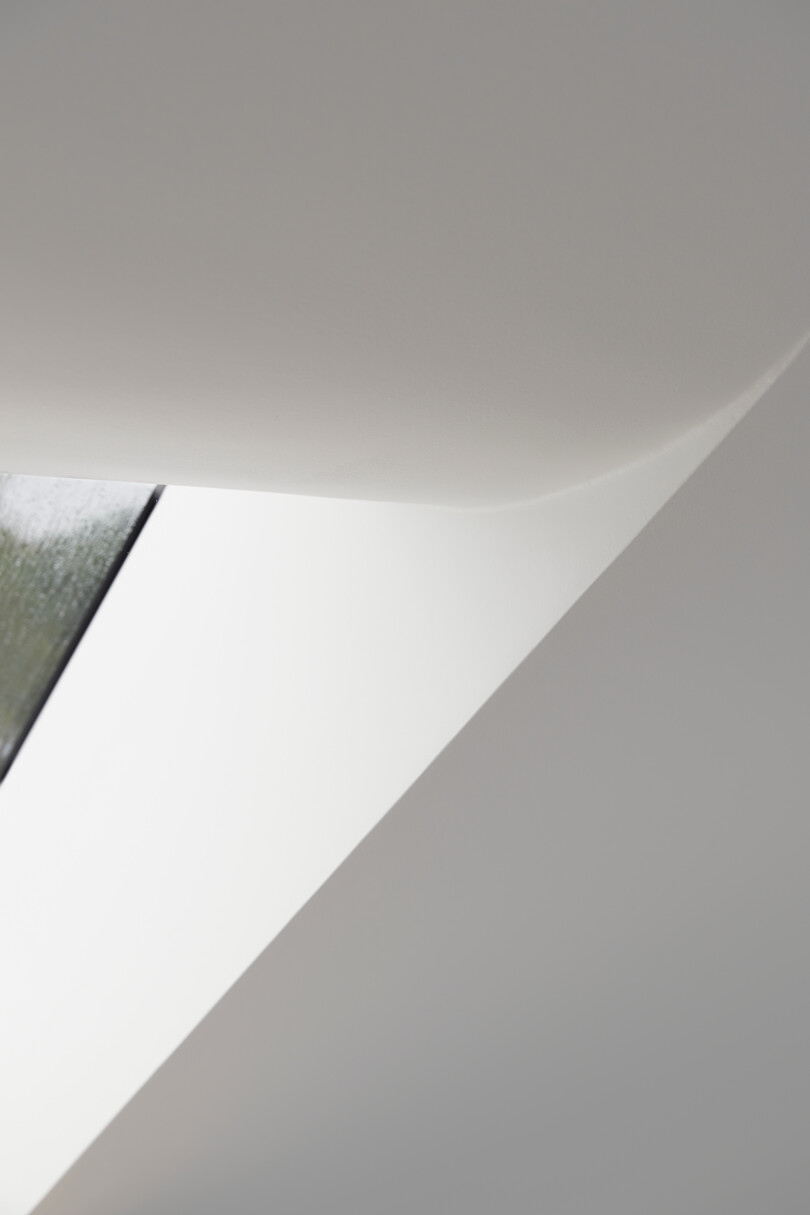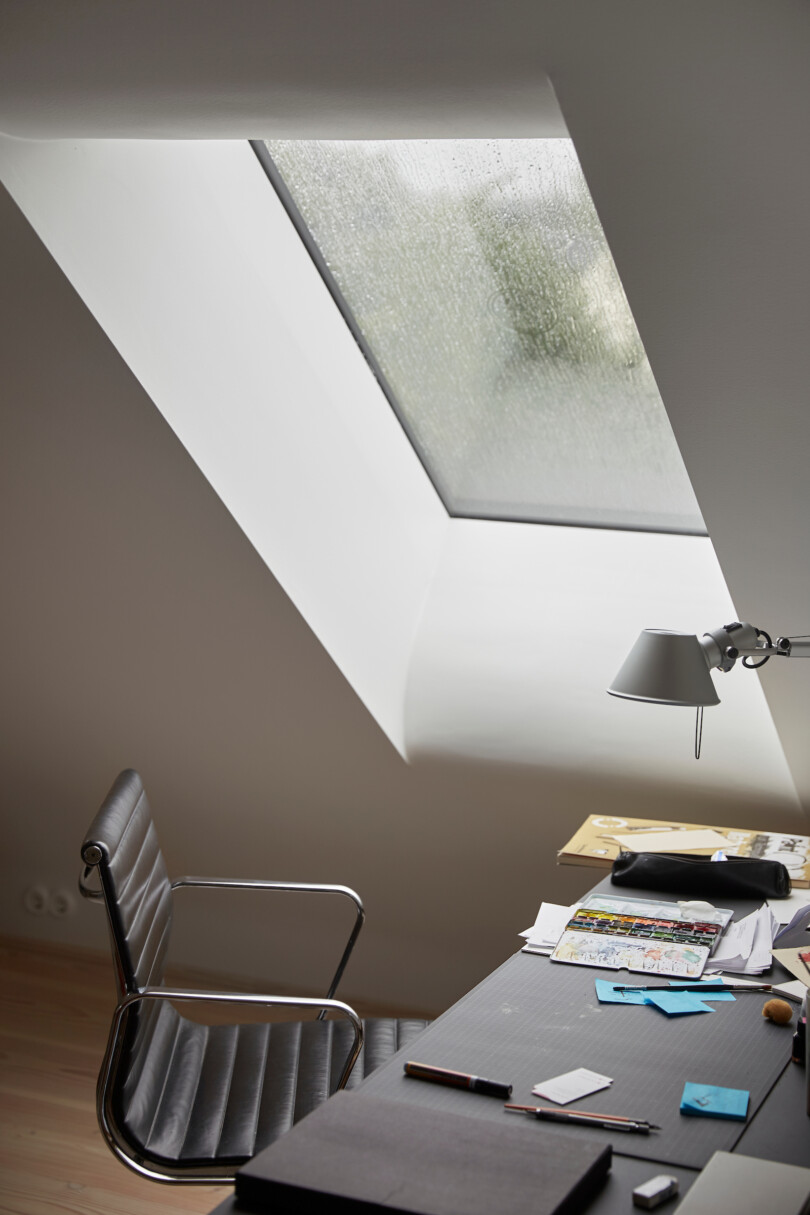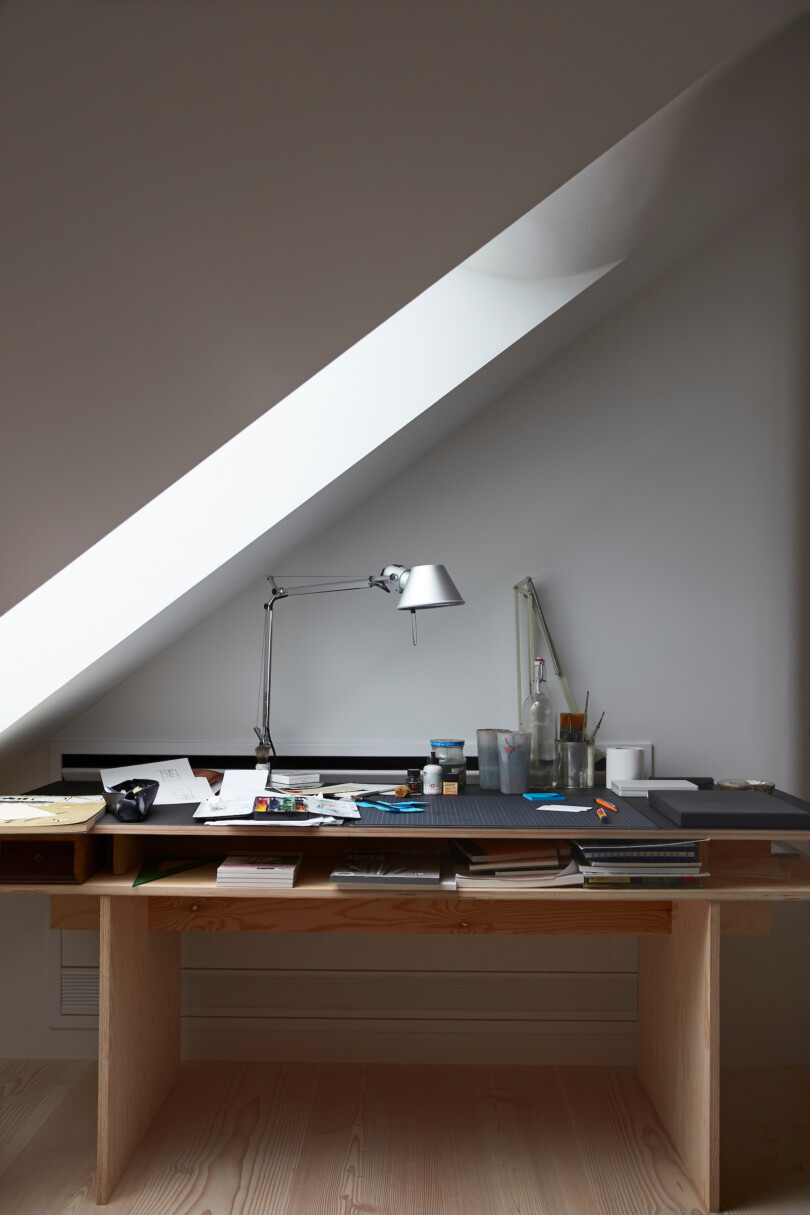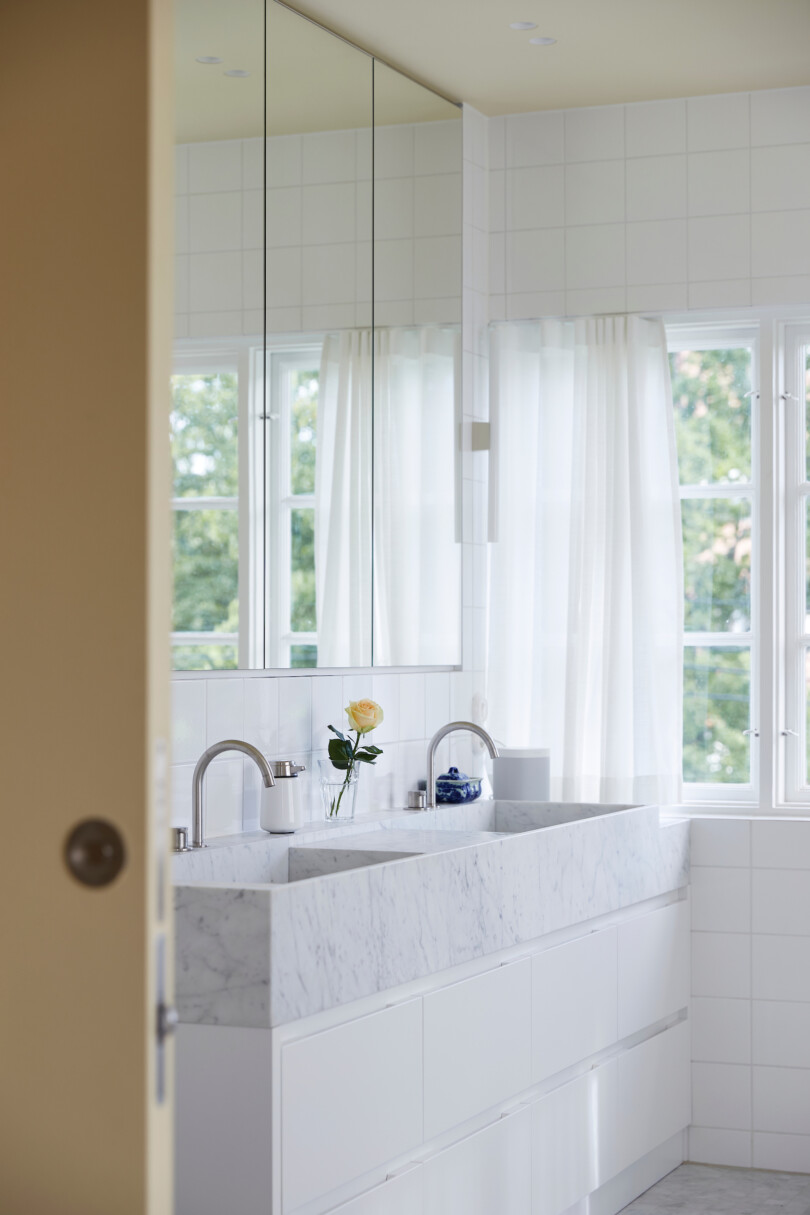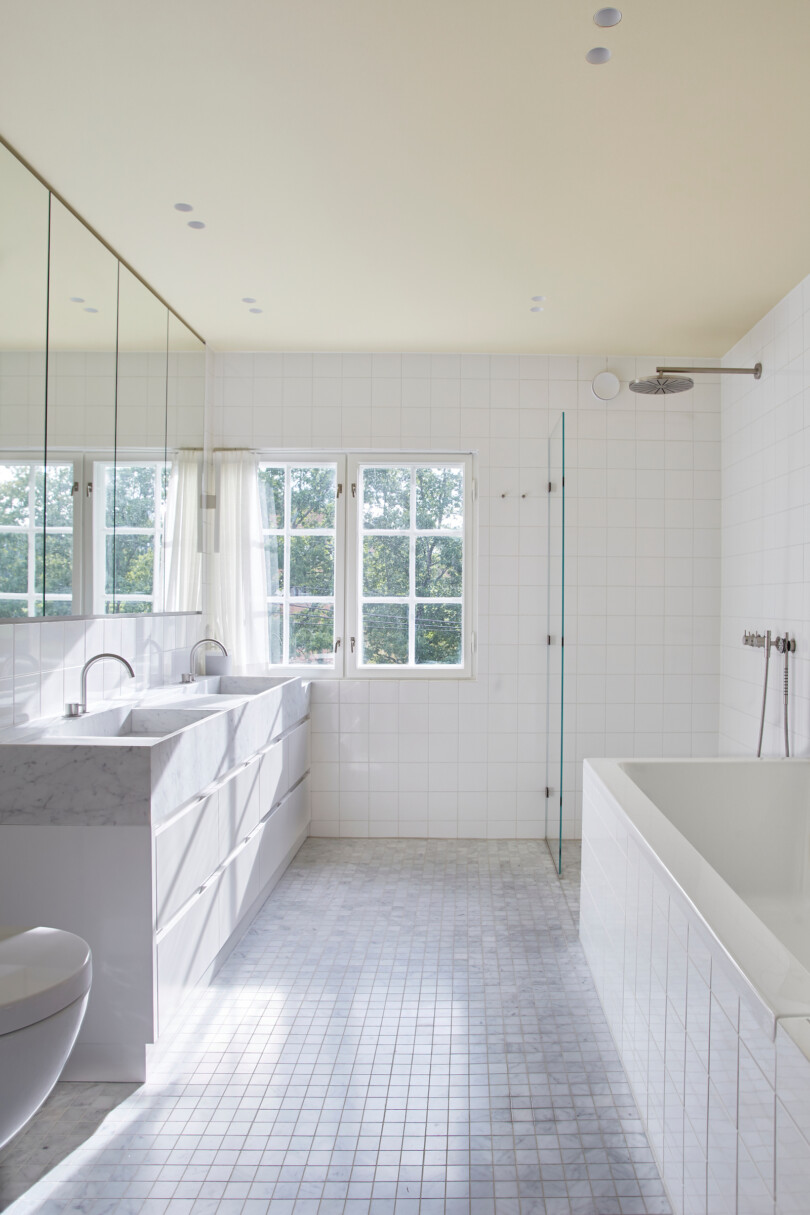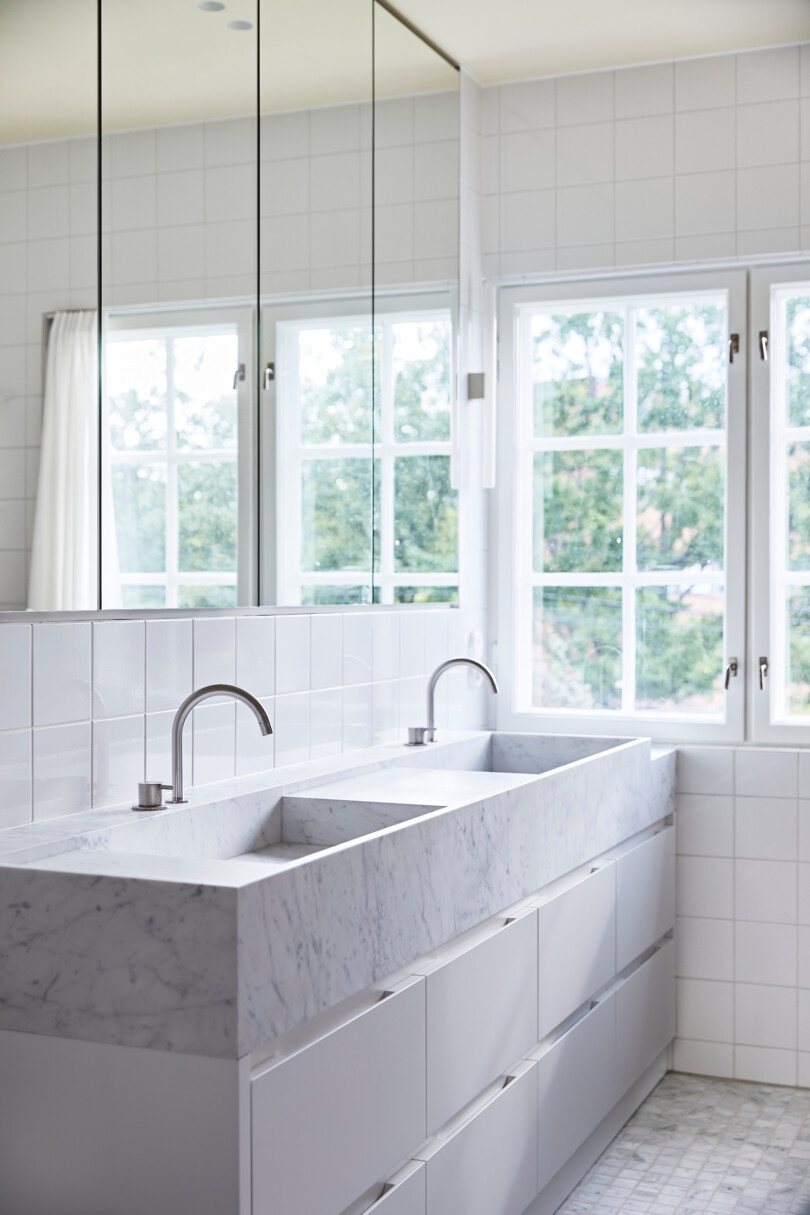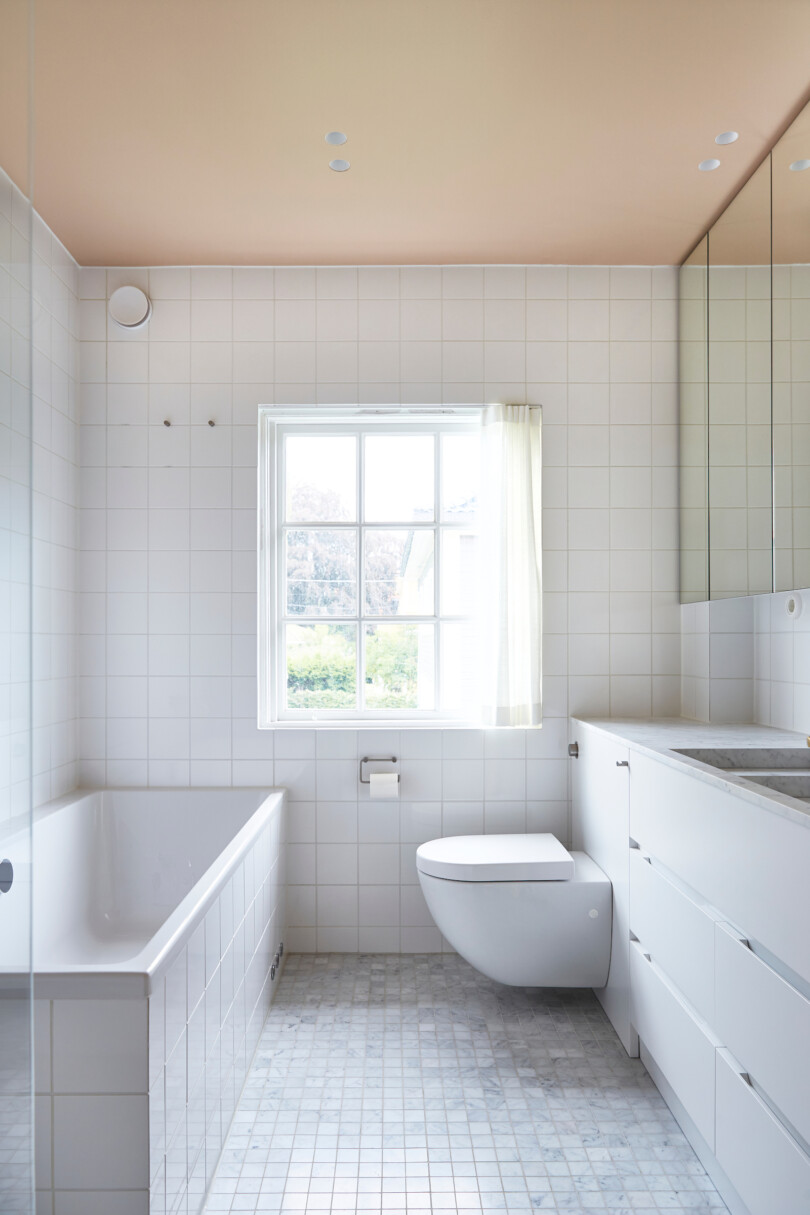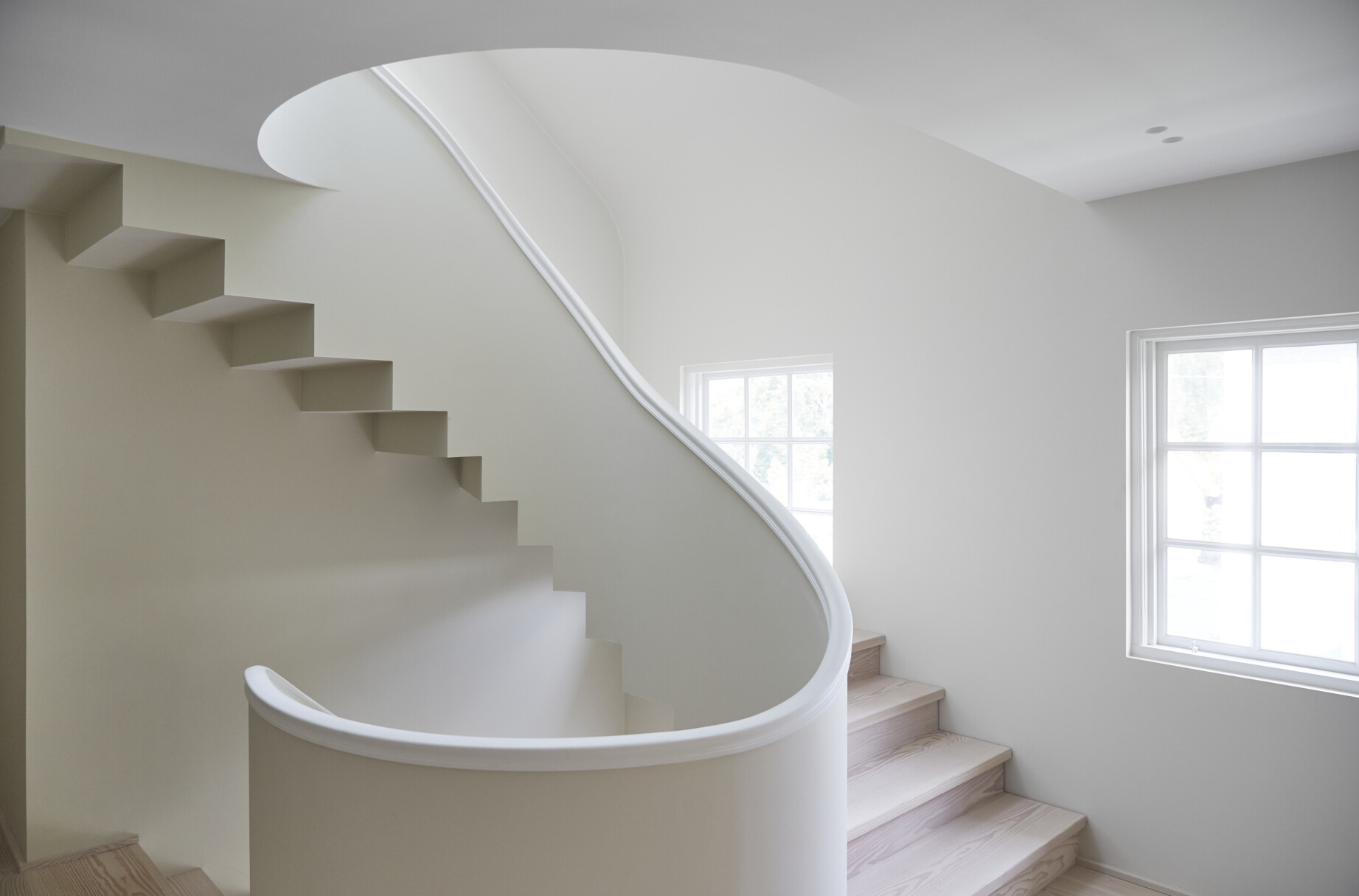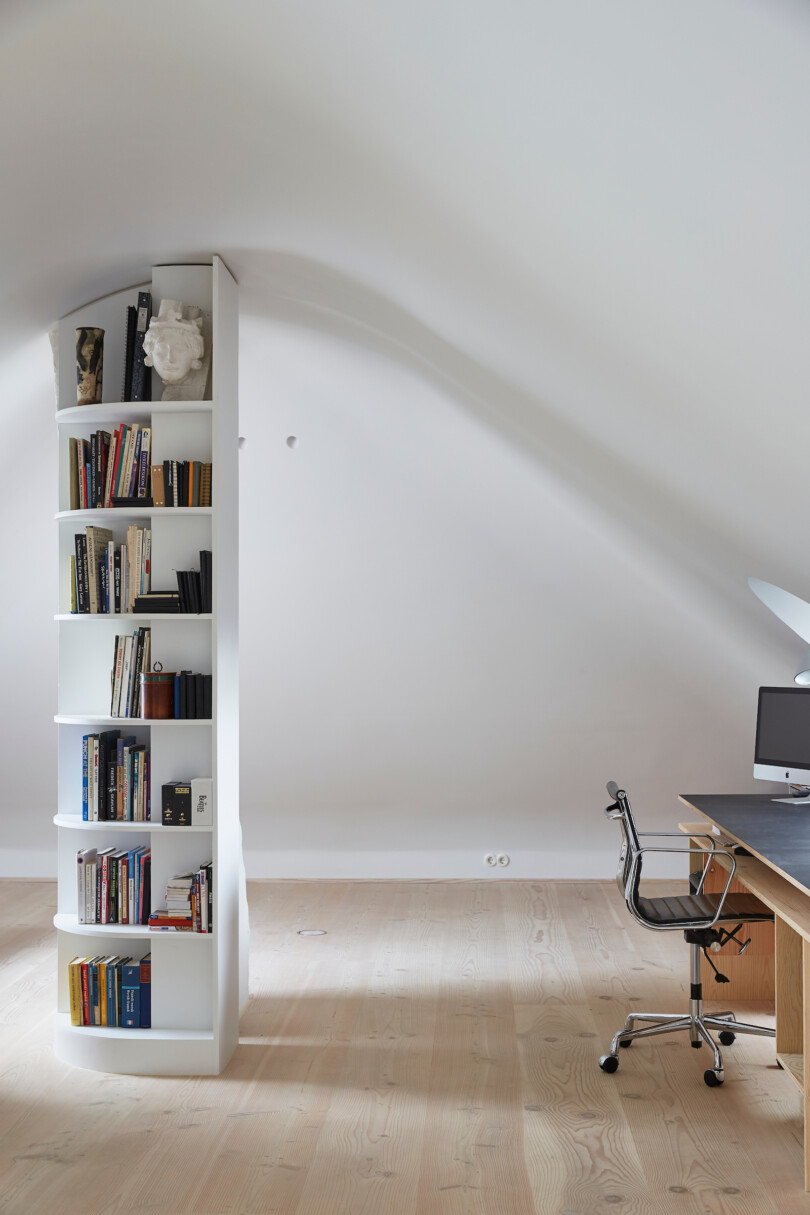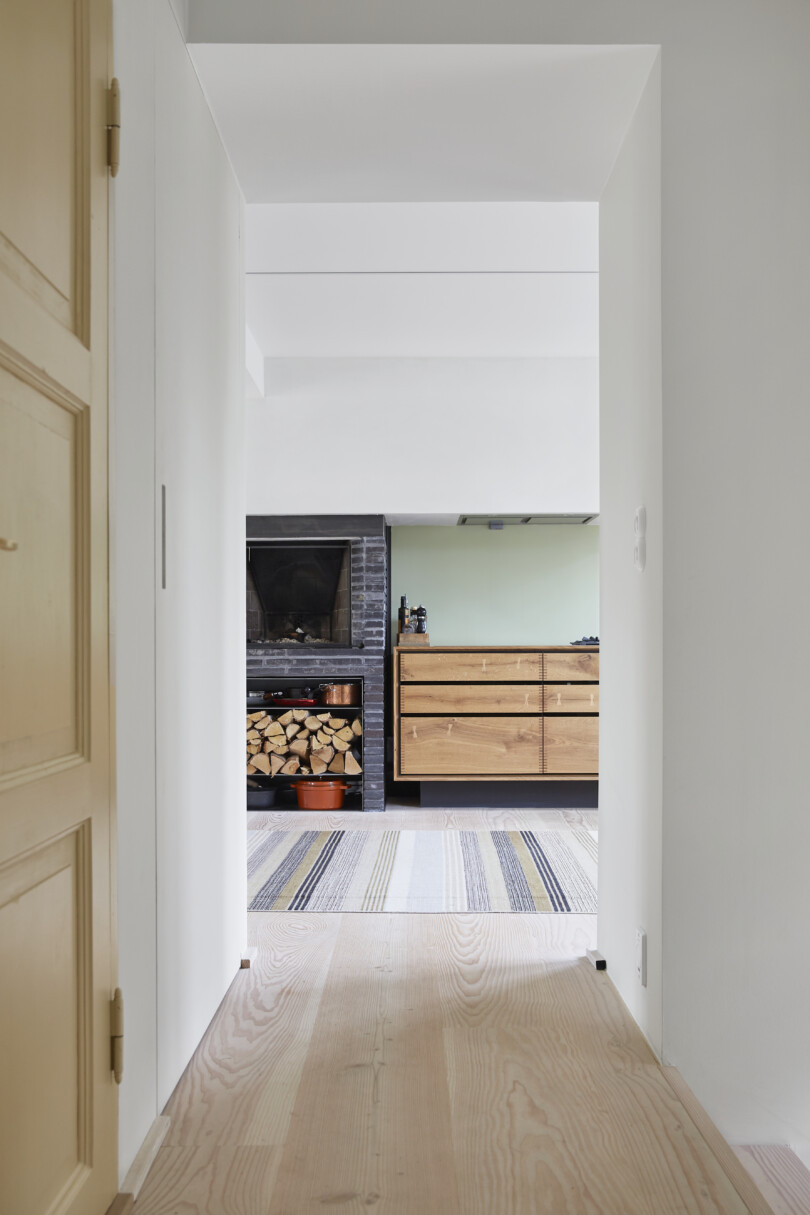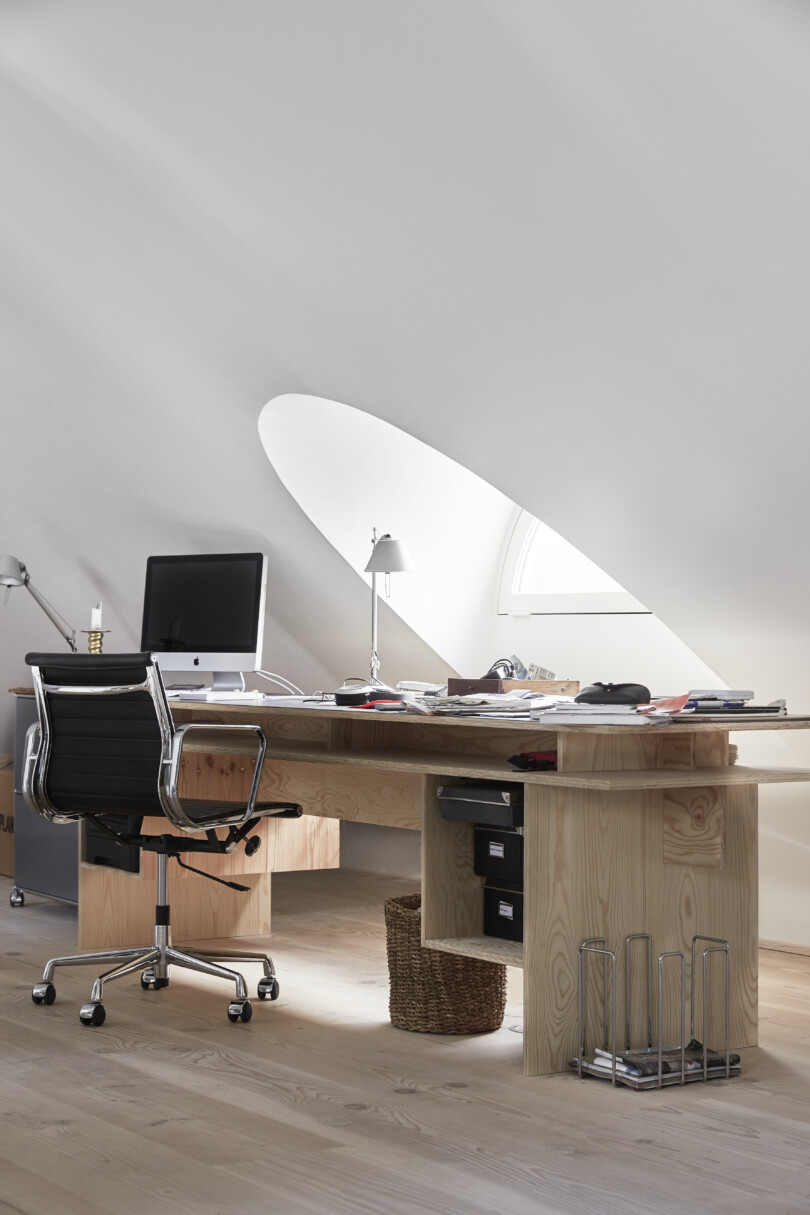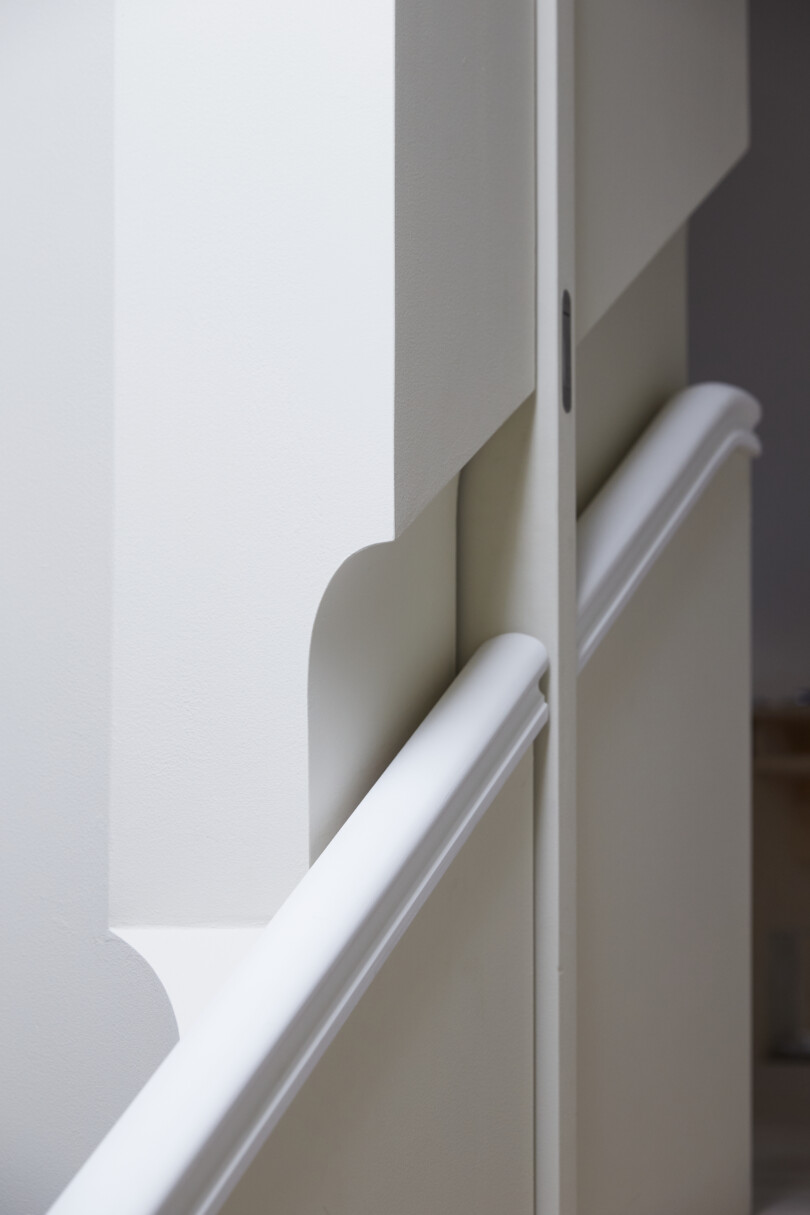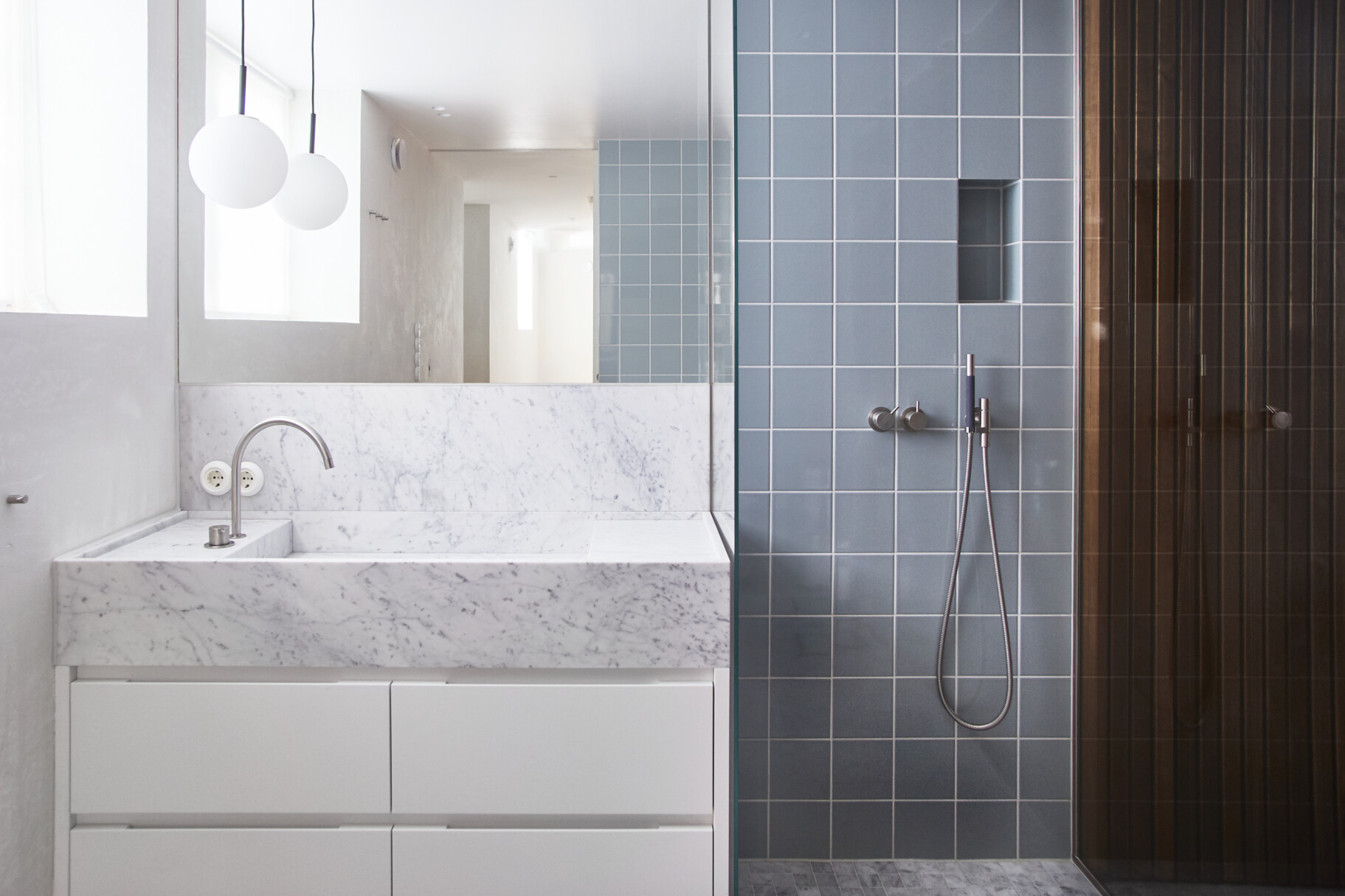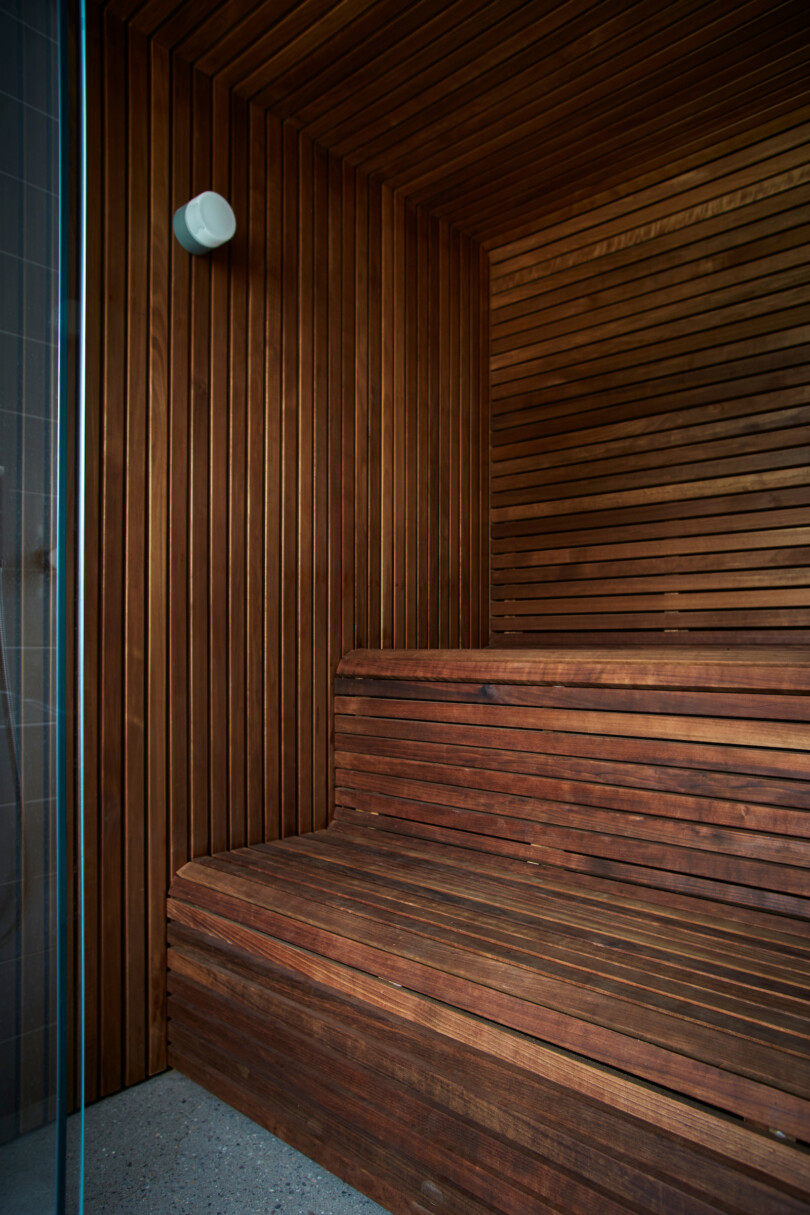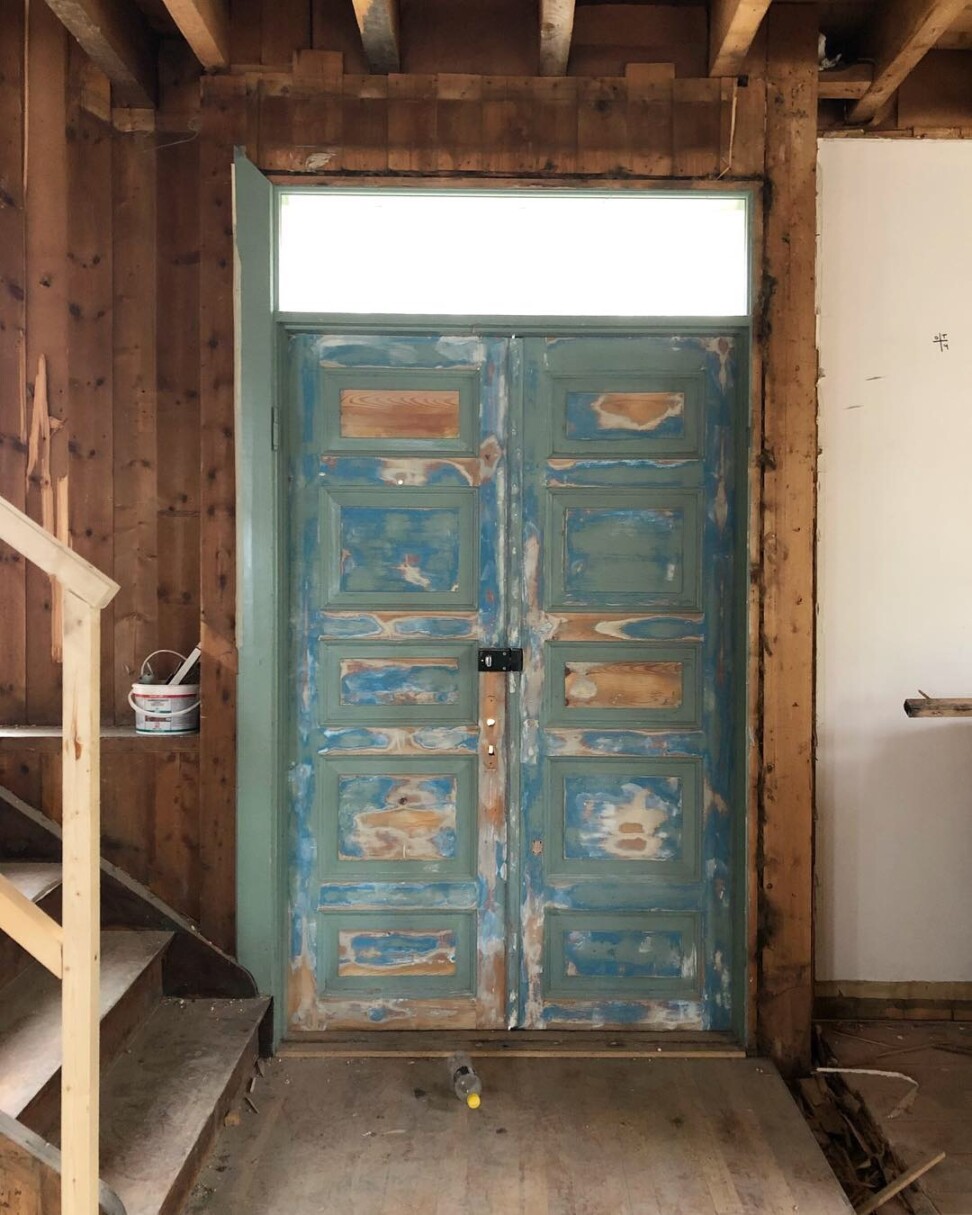 With precise and careful interventions, we opened up and created a dialogue between the the existing 1920's house and a modern lifestyle without compromising on the historic context. A main focus on living qualities and the feeling of home has been a guideline throughout the design- and building process. We wanted to create the feeling of obviousness as you step into the house with classic room proportions mixed with surprising details to enhance the qualities of the rooms and spatial transitions. A beautiful classic house like this has a certain feel and atmosphere, and we didn't want to mess with that. Three skylights on the loft have made the dark and unused space a bright loft with a curved ceiling and walls. A continuous staircase connects the levels of the house, all the way from the basement to the loft. A selection of high quality materials, colors and details has given the house another hundred years of life and memories. 
Staicase design in collaboration with Kitchen & Room.