Bass Oslo
Status:
Completed and ready for reservations
In collaboration with the owners we have participated in the development of this special restaurant on Grünerløkka in Oslo.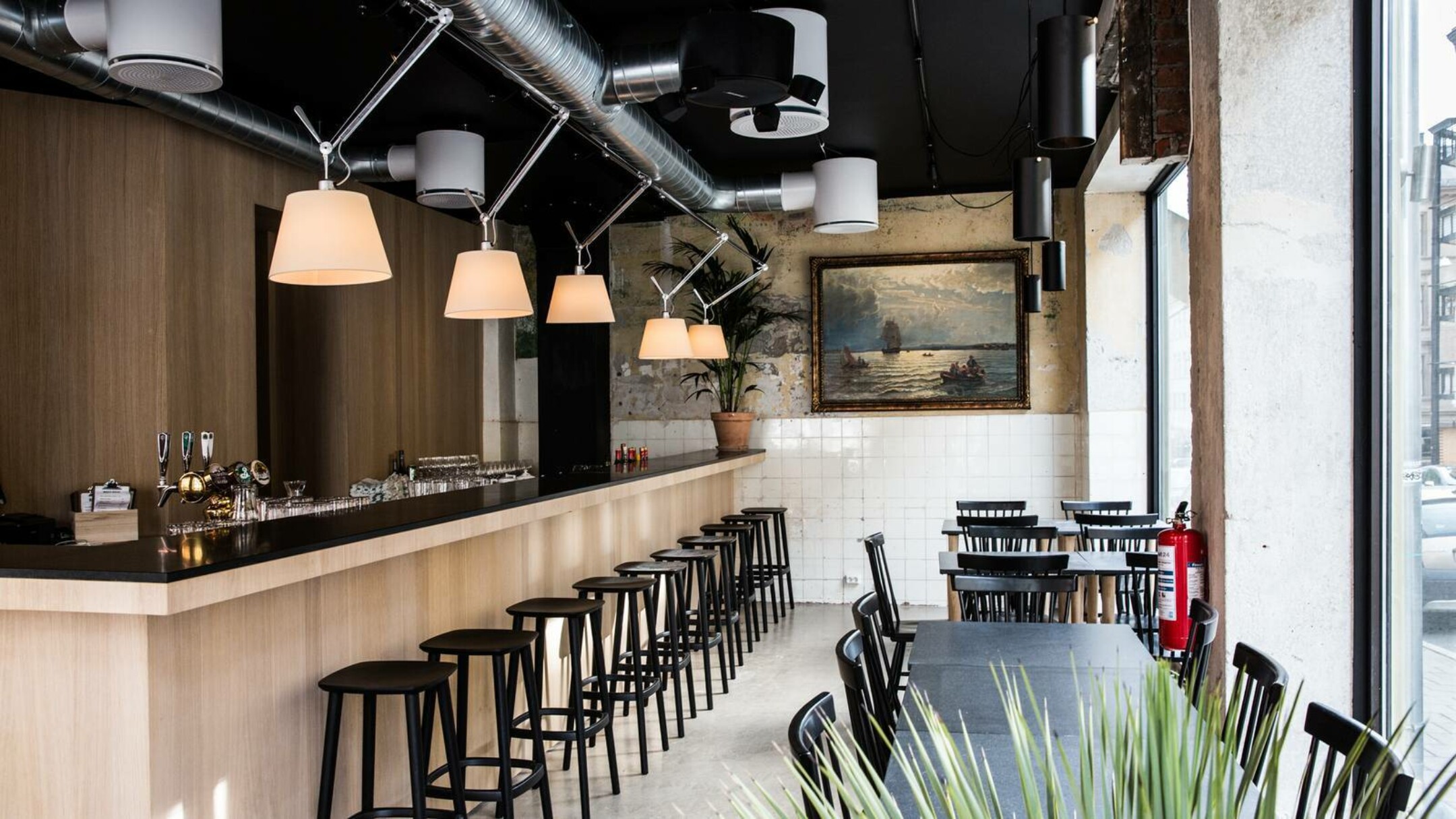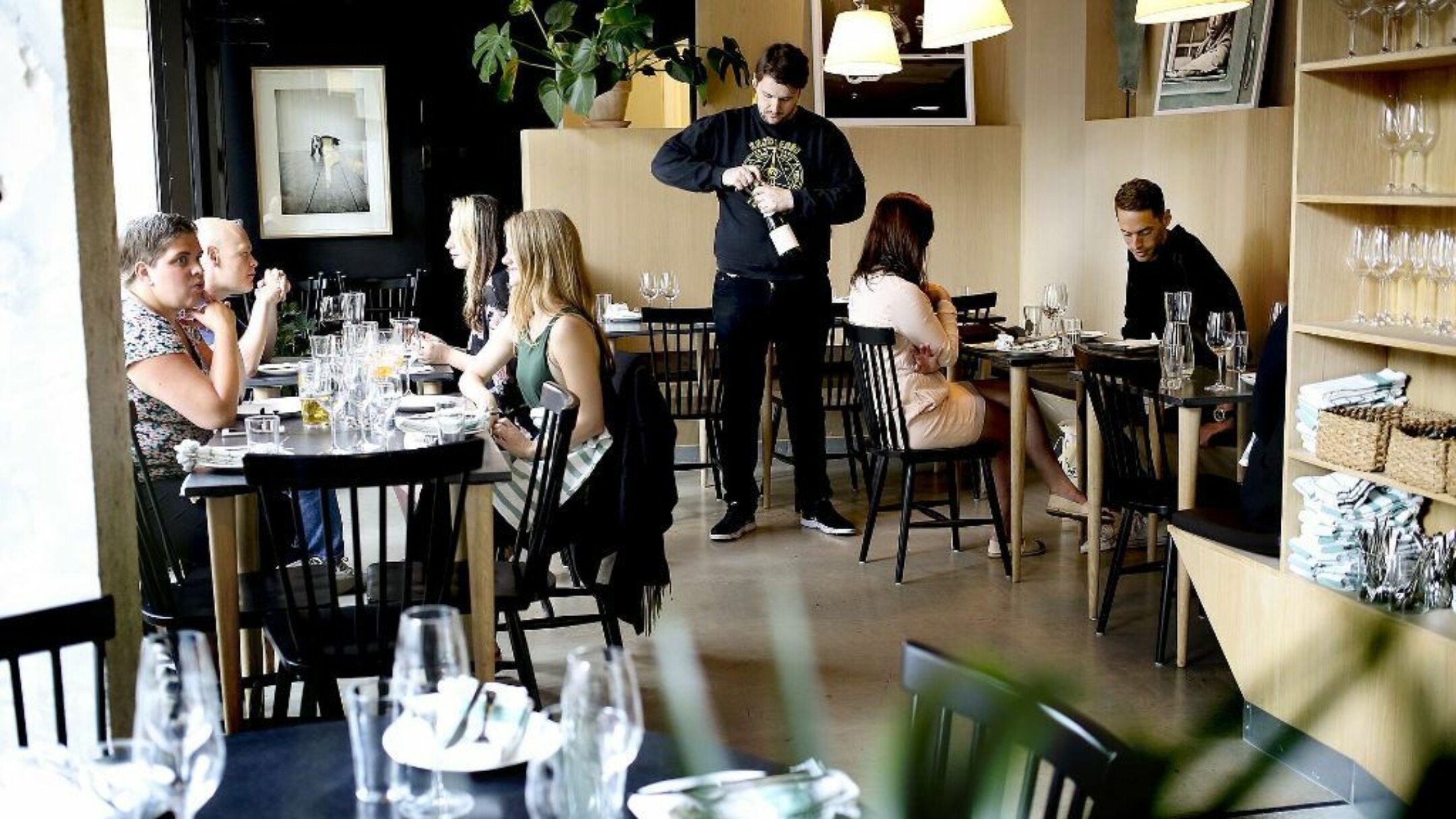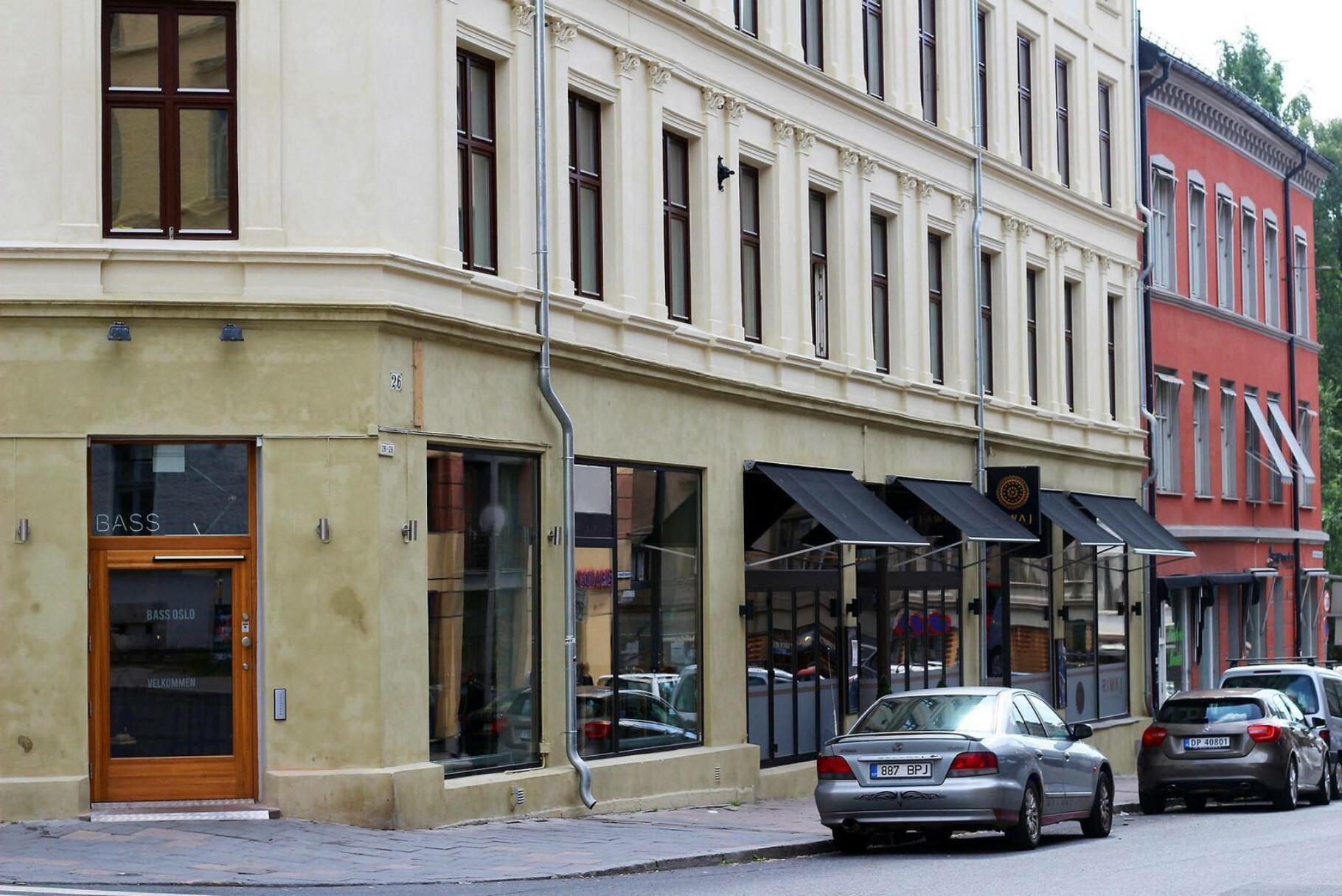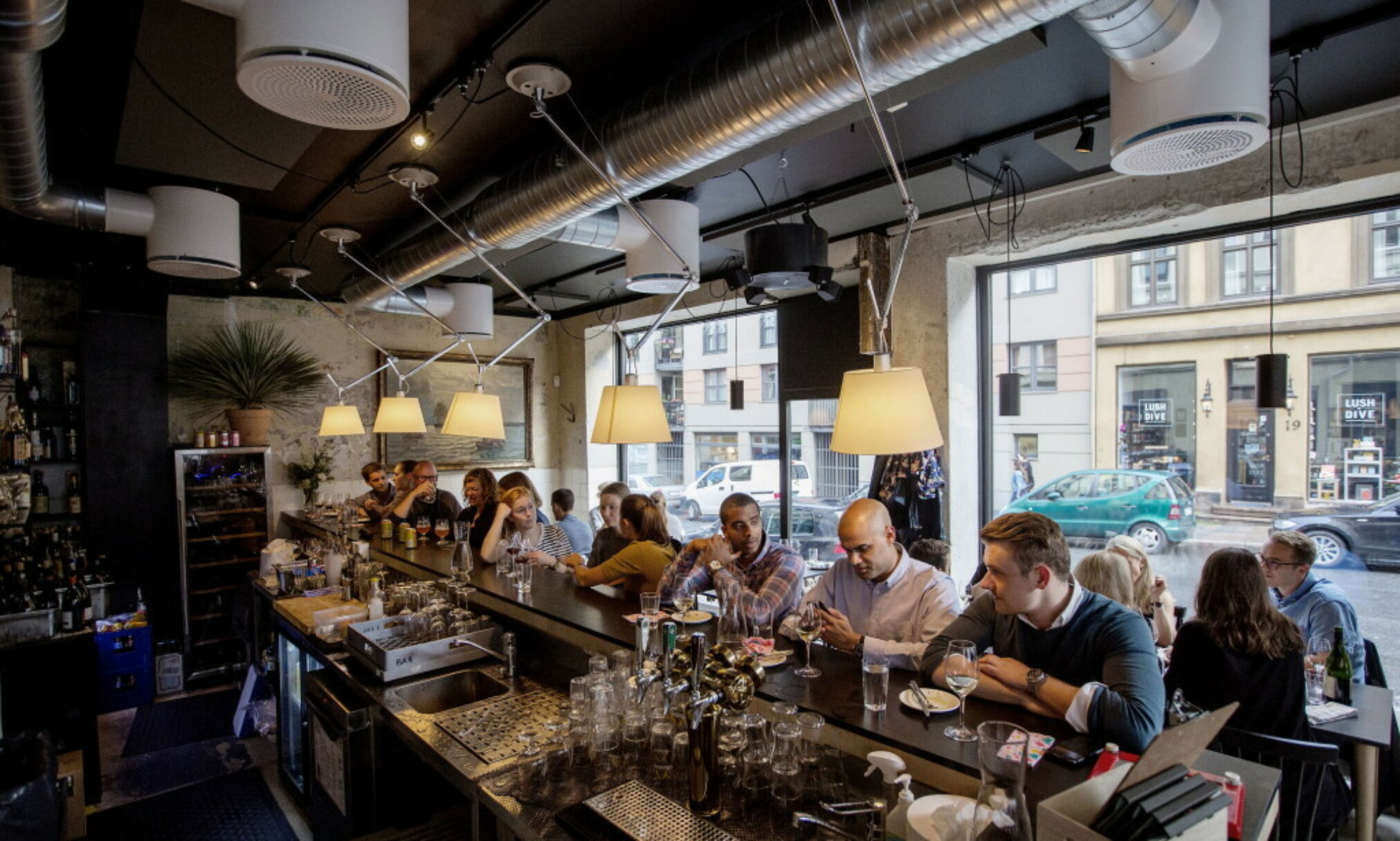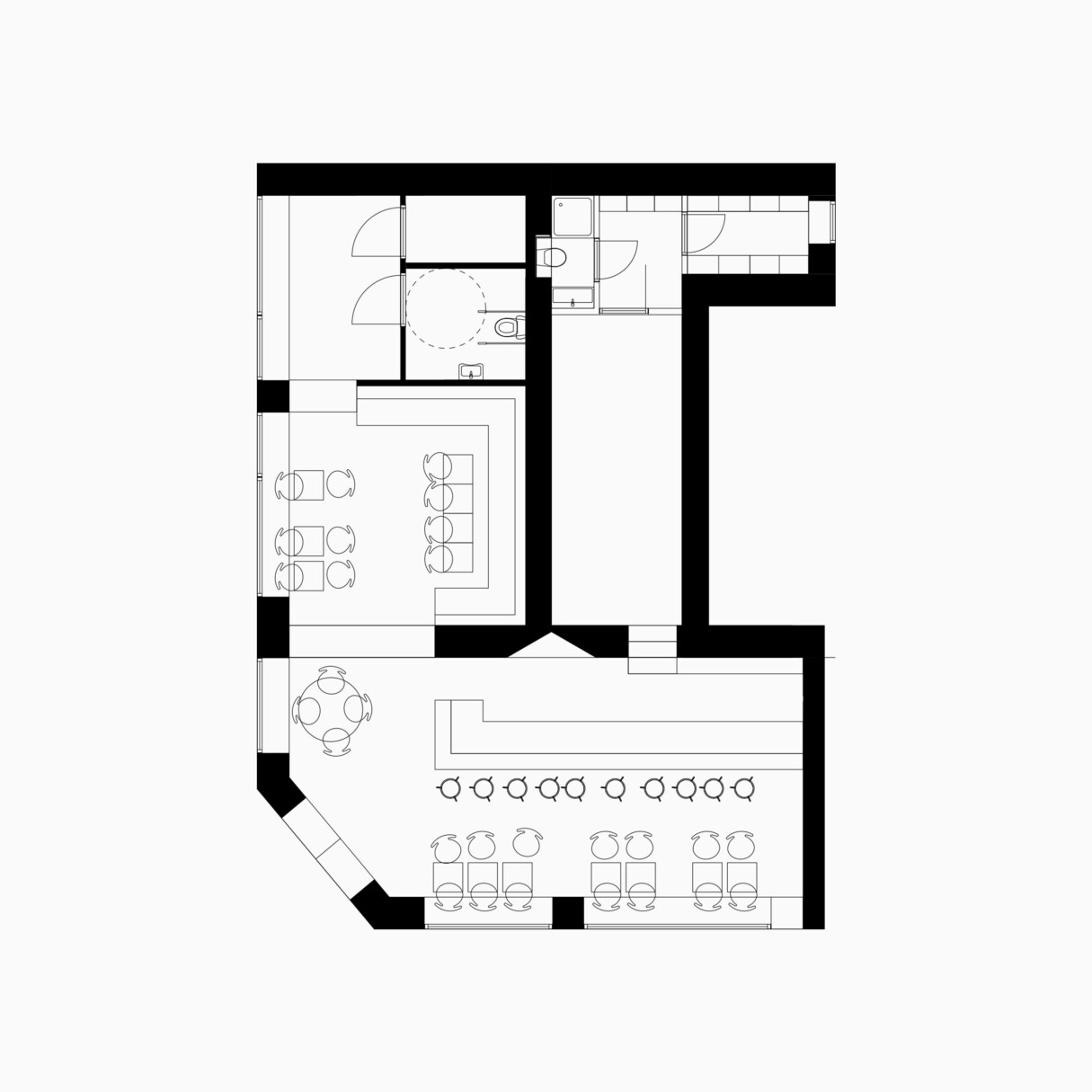 The city block is from 1890 and the restaurant space has previously housed a milkstore, tavern and a indian restaurant. The plan is open, flexible and the street facing bar greet the guests welcome. By chiseling, scraping and tearing down the interior the historic layers of the interior space has resurrected. These coarse surfaces have been kept and as a contrast we have added a oak core as the only new element to the interior. The core includes the kitchen, bar, sitting benches and a epic atmosphere.