Husvikveien
Where:
Tønsberg, Vestfold
Near Tønsberg on the south coast of Norway we have designed a new private house with a courtyard.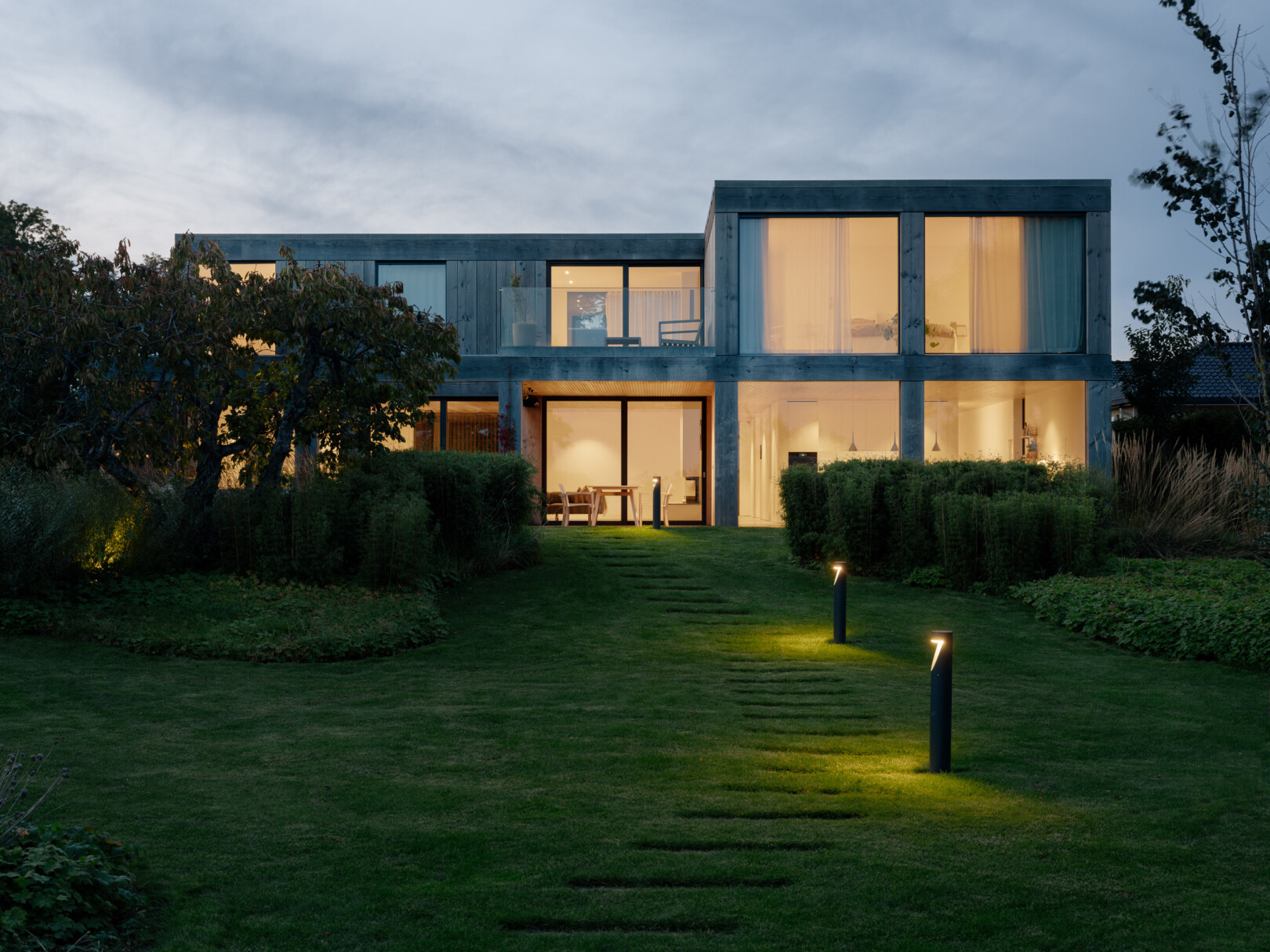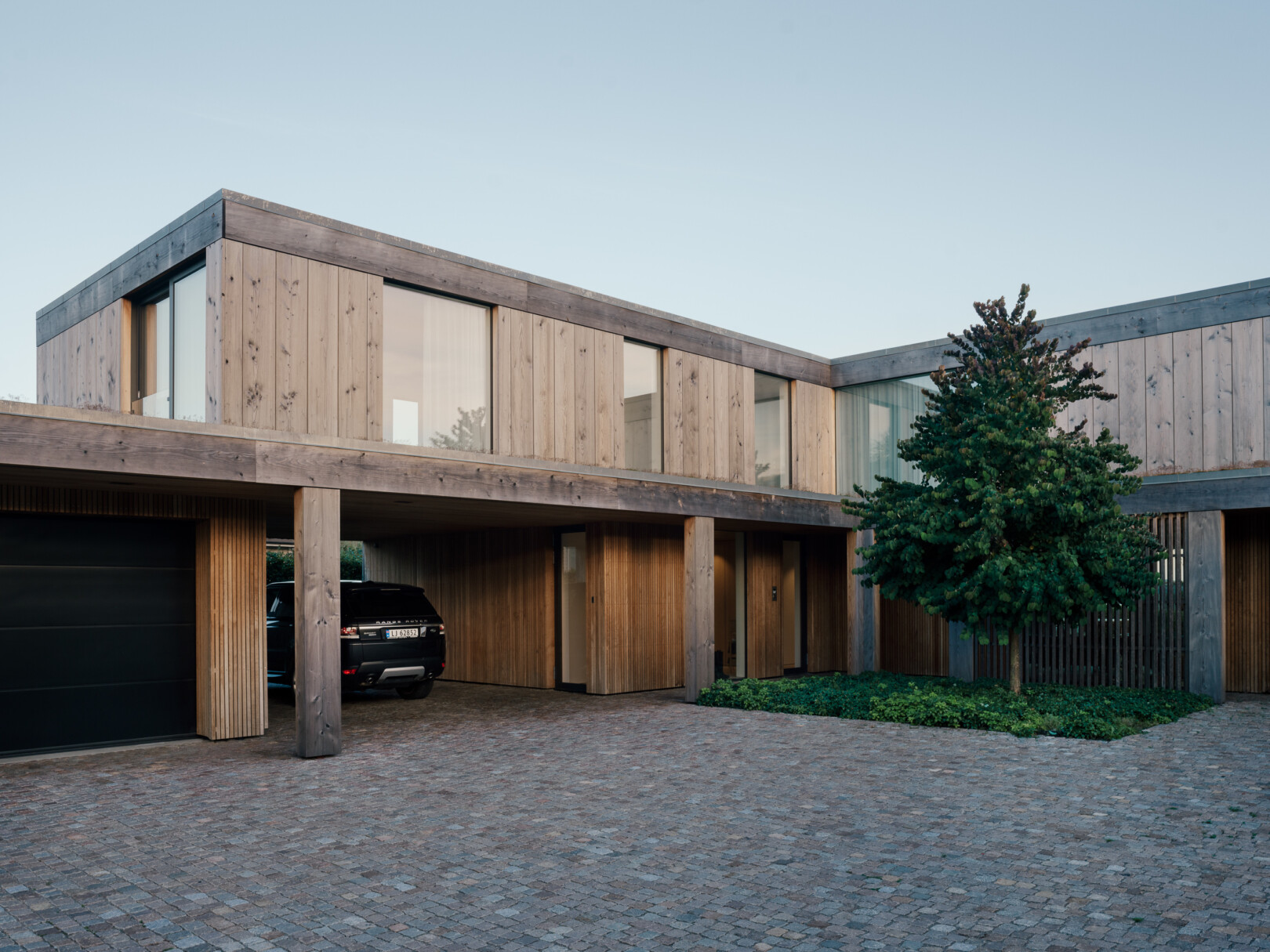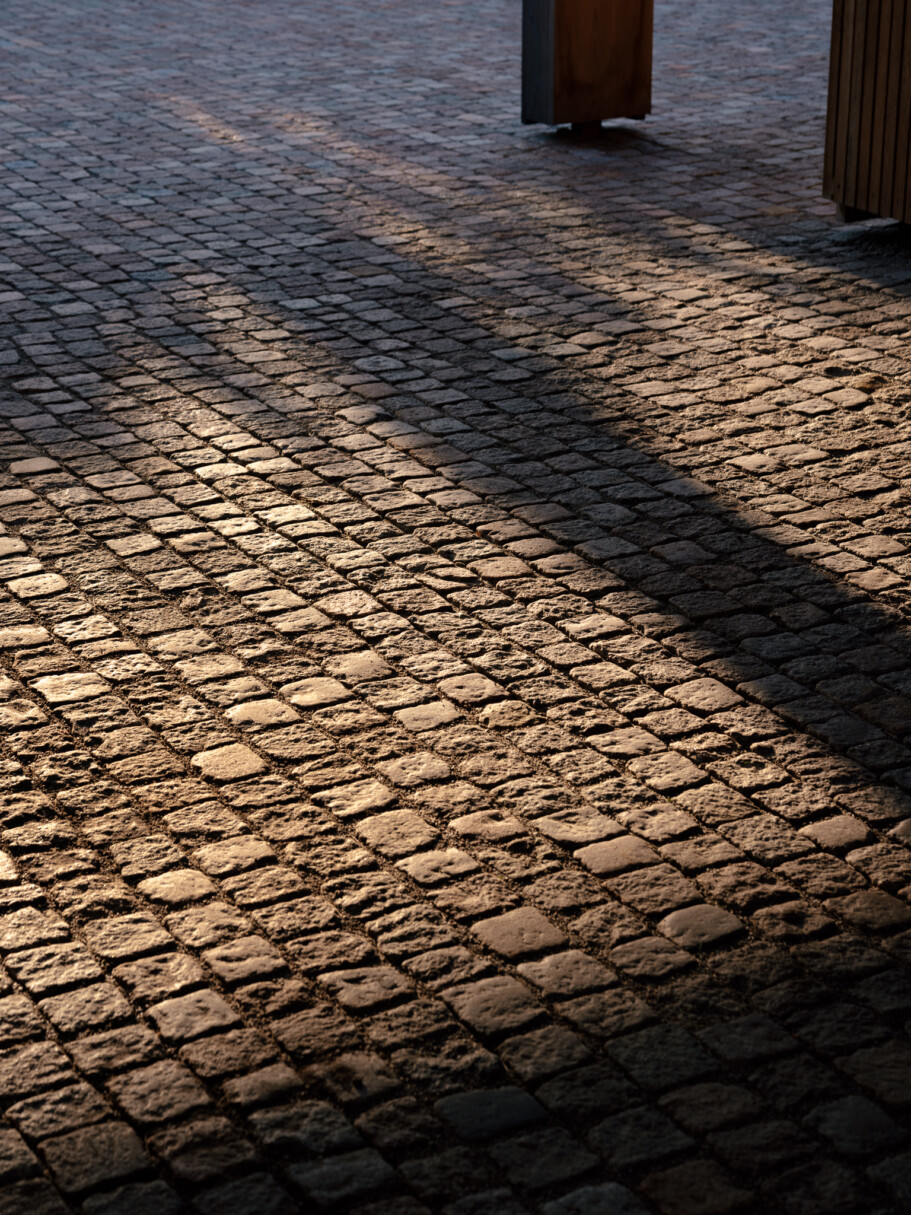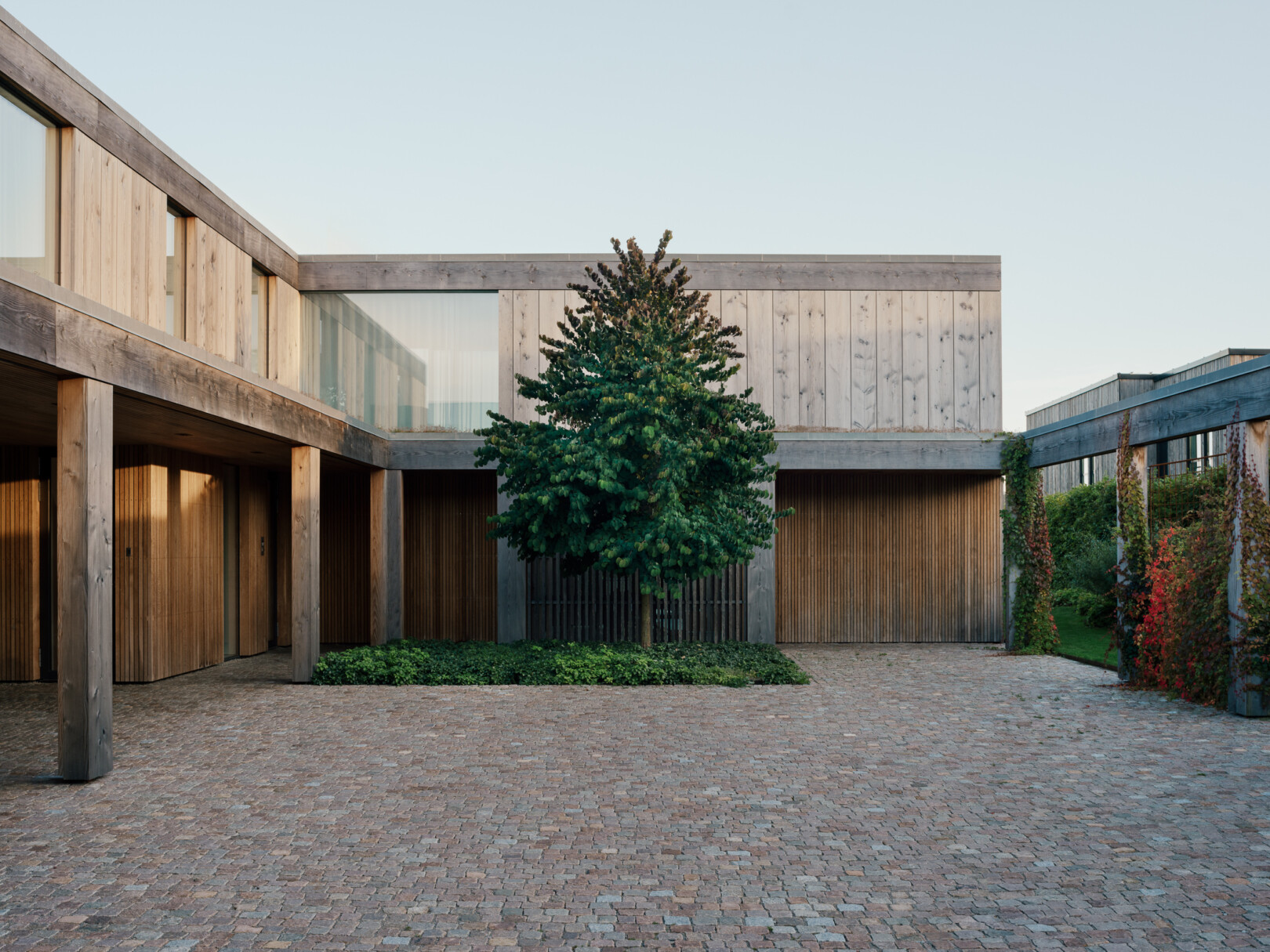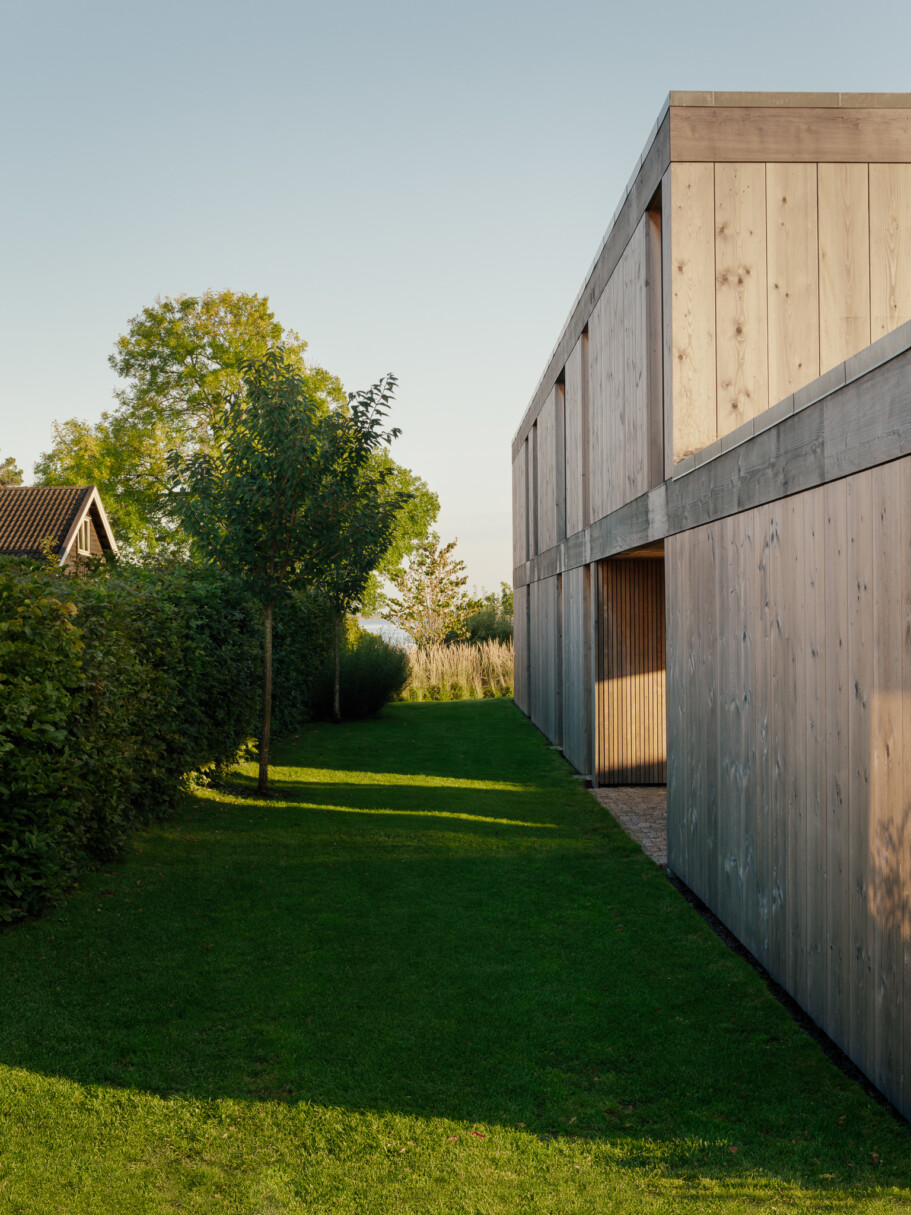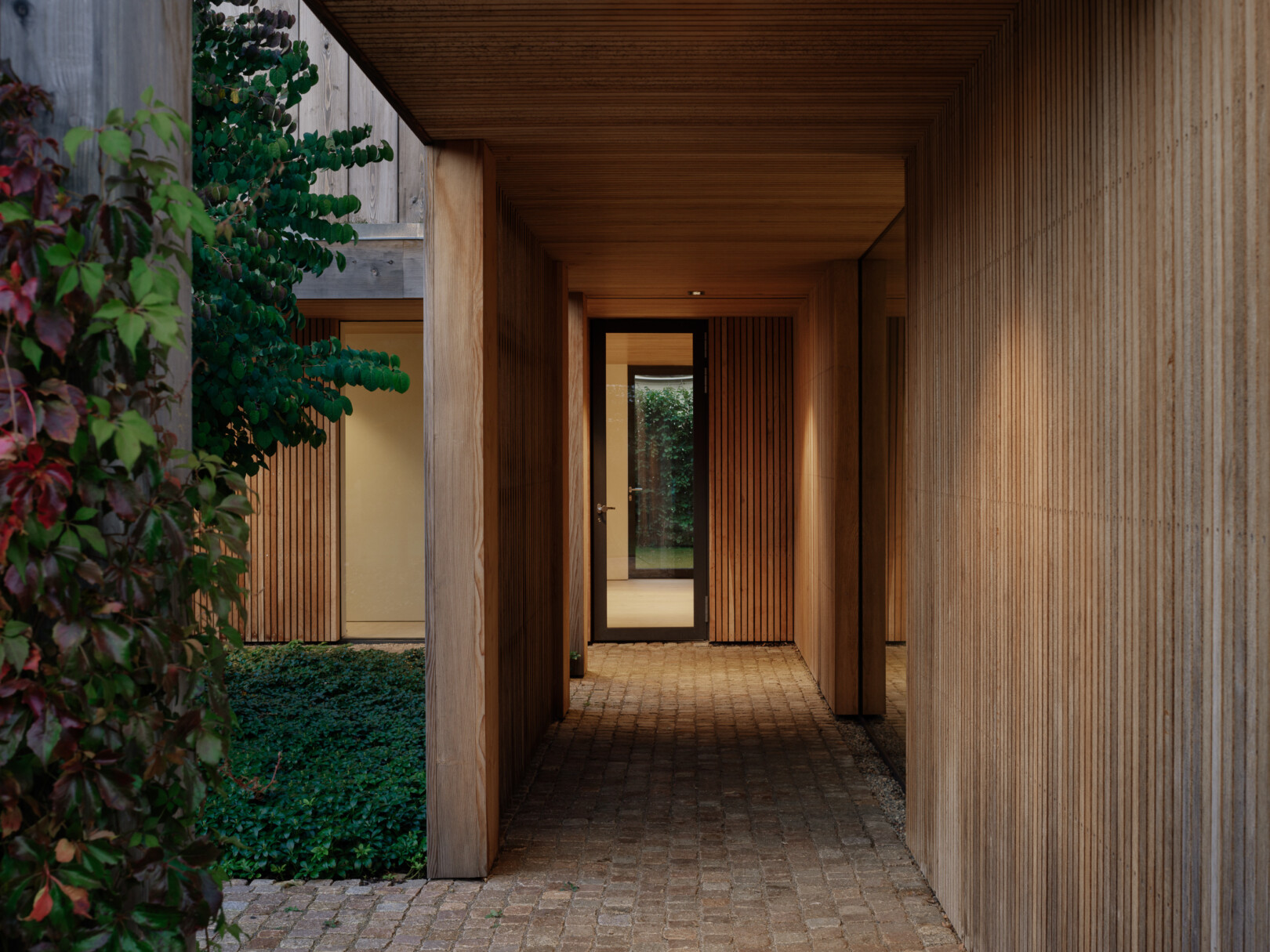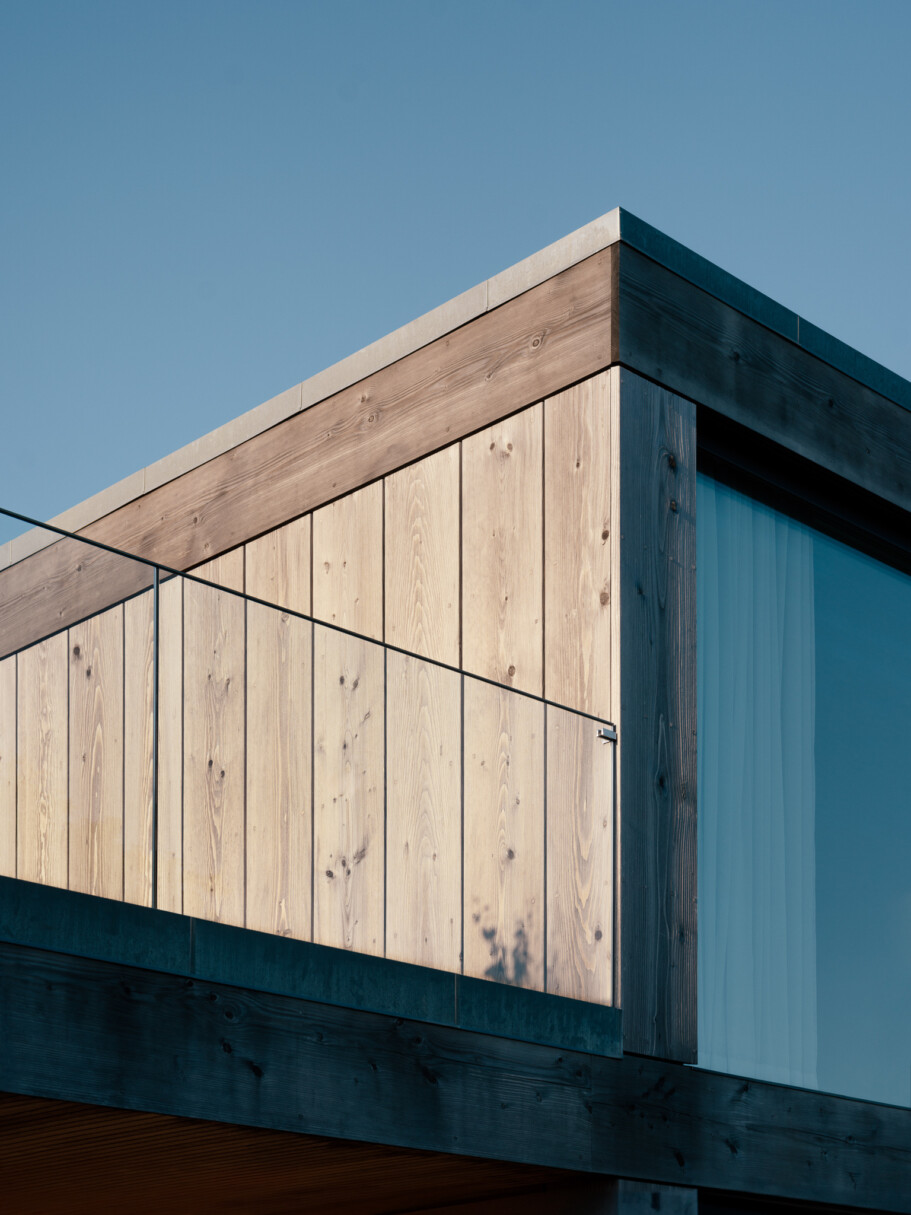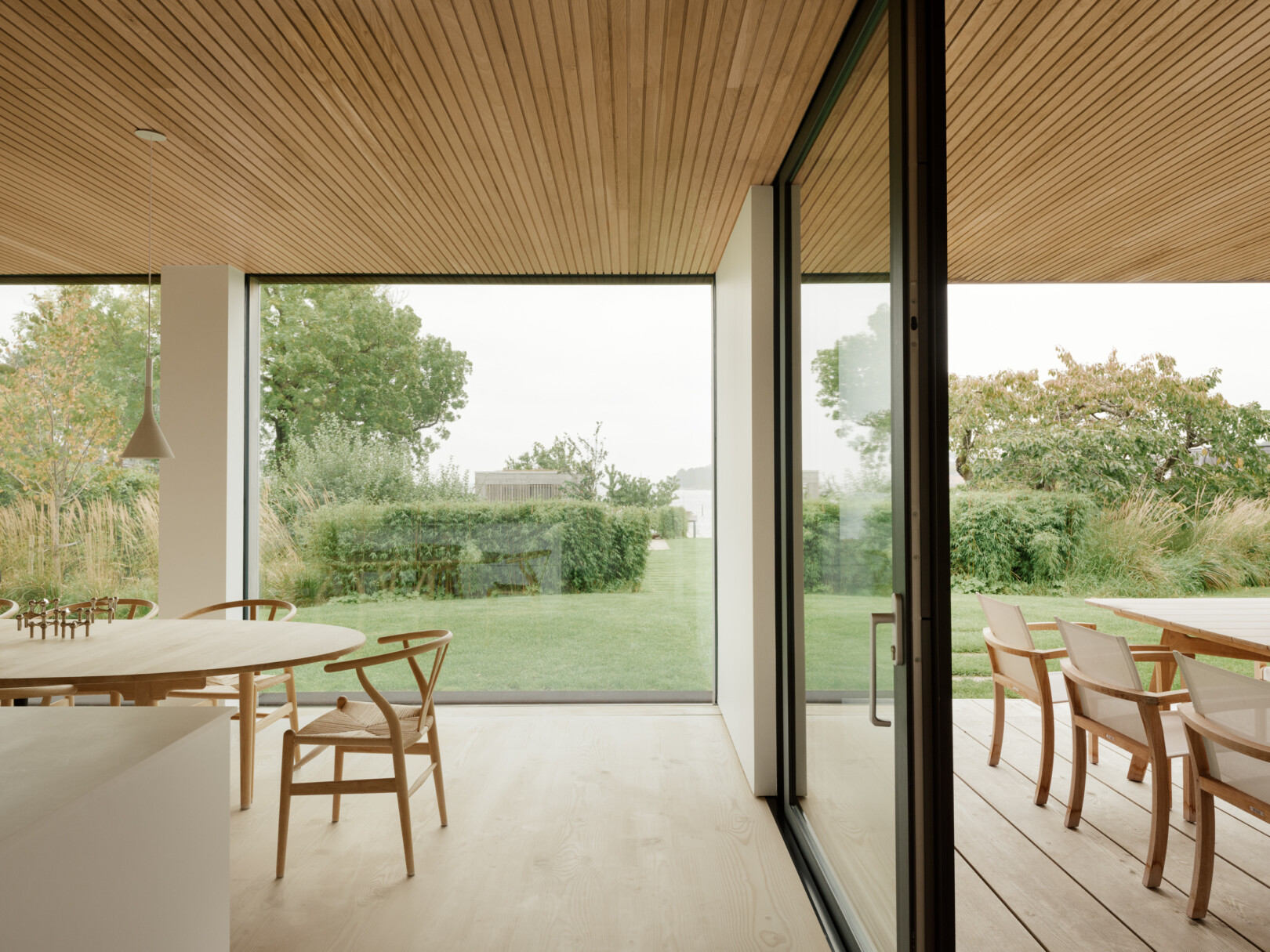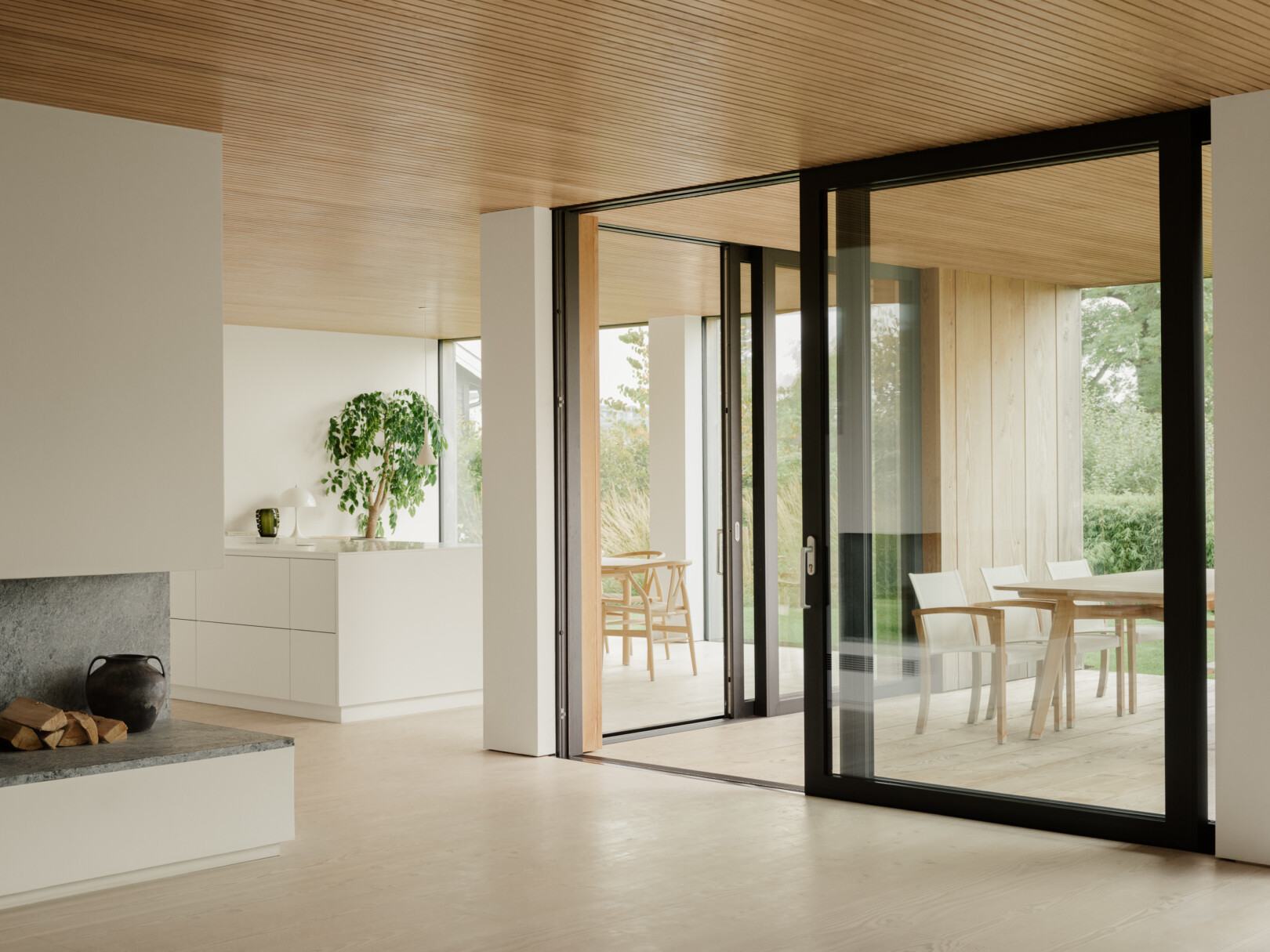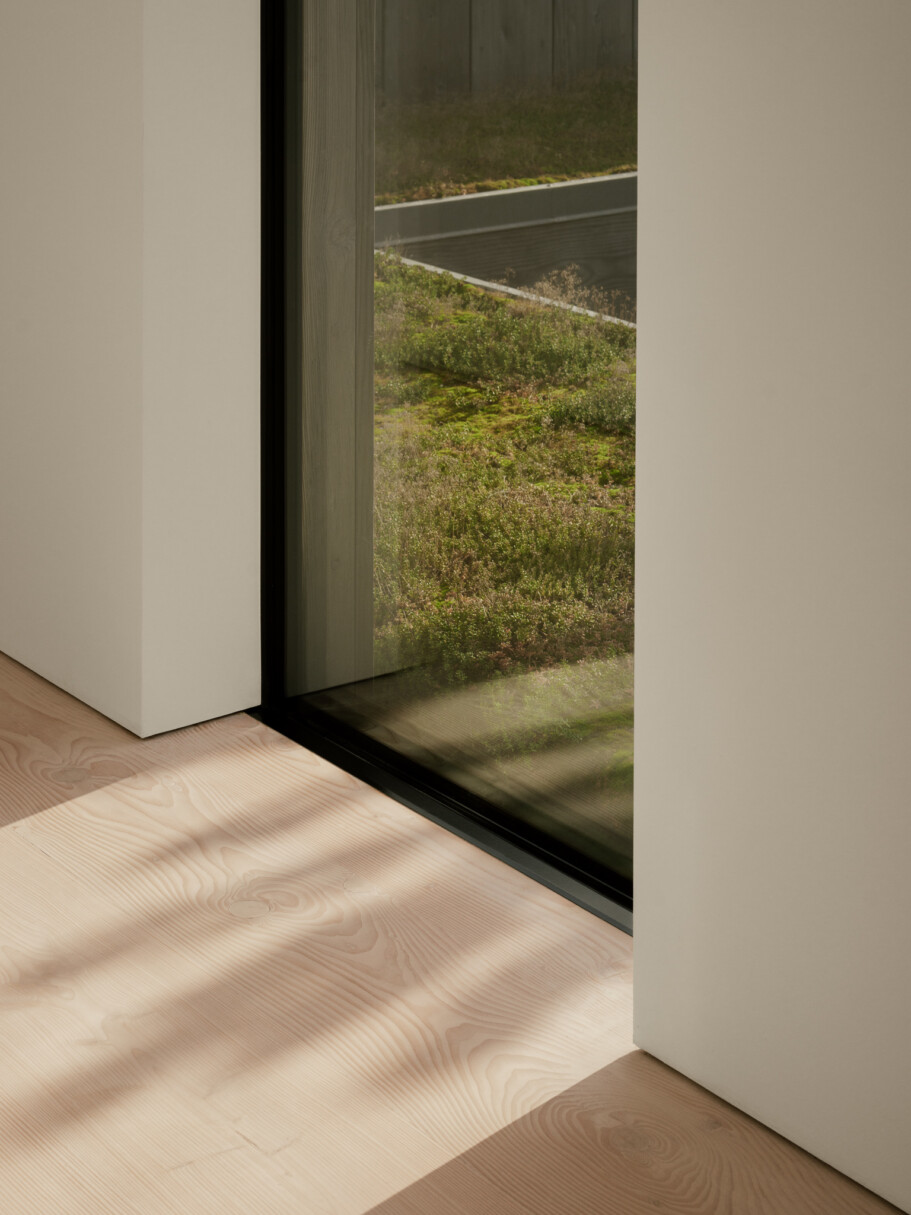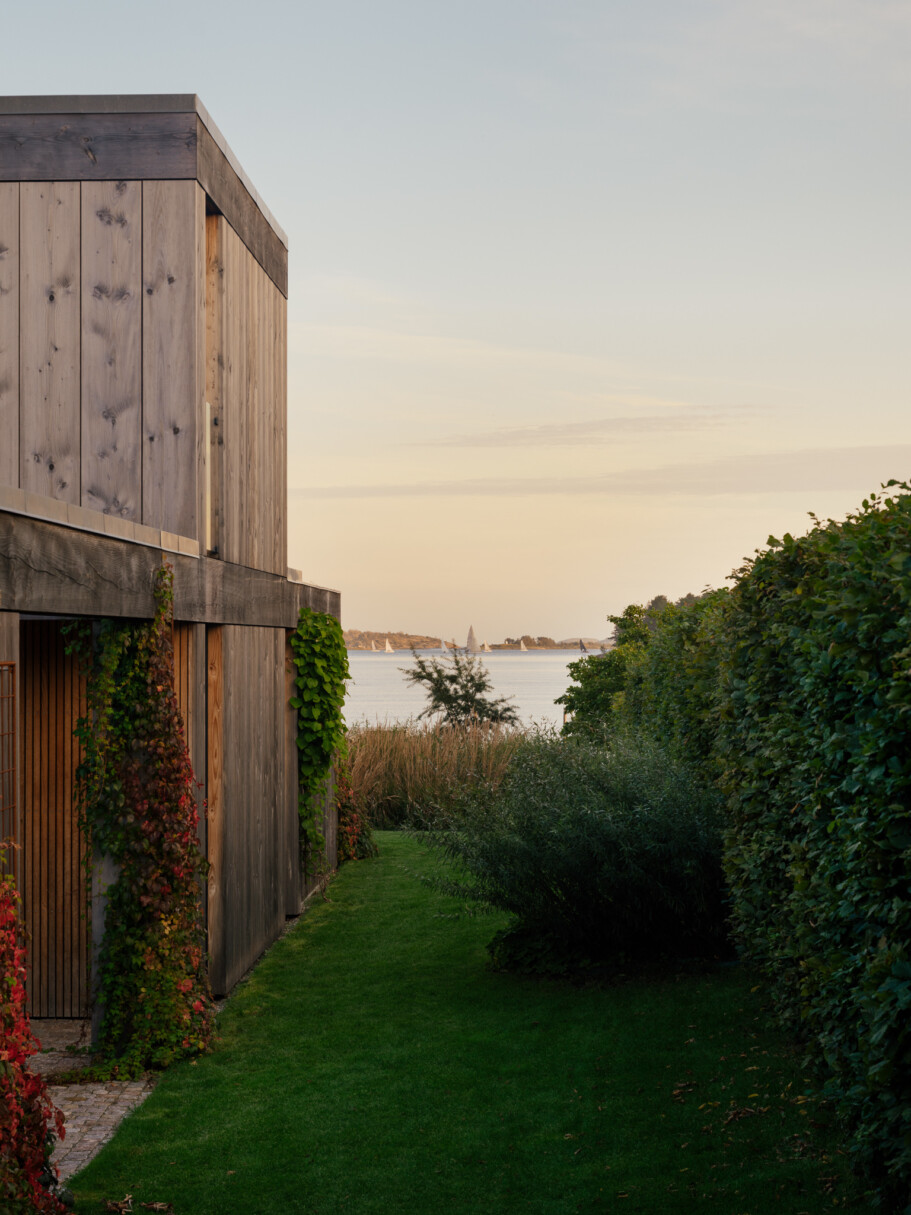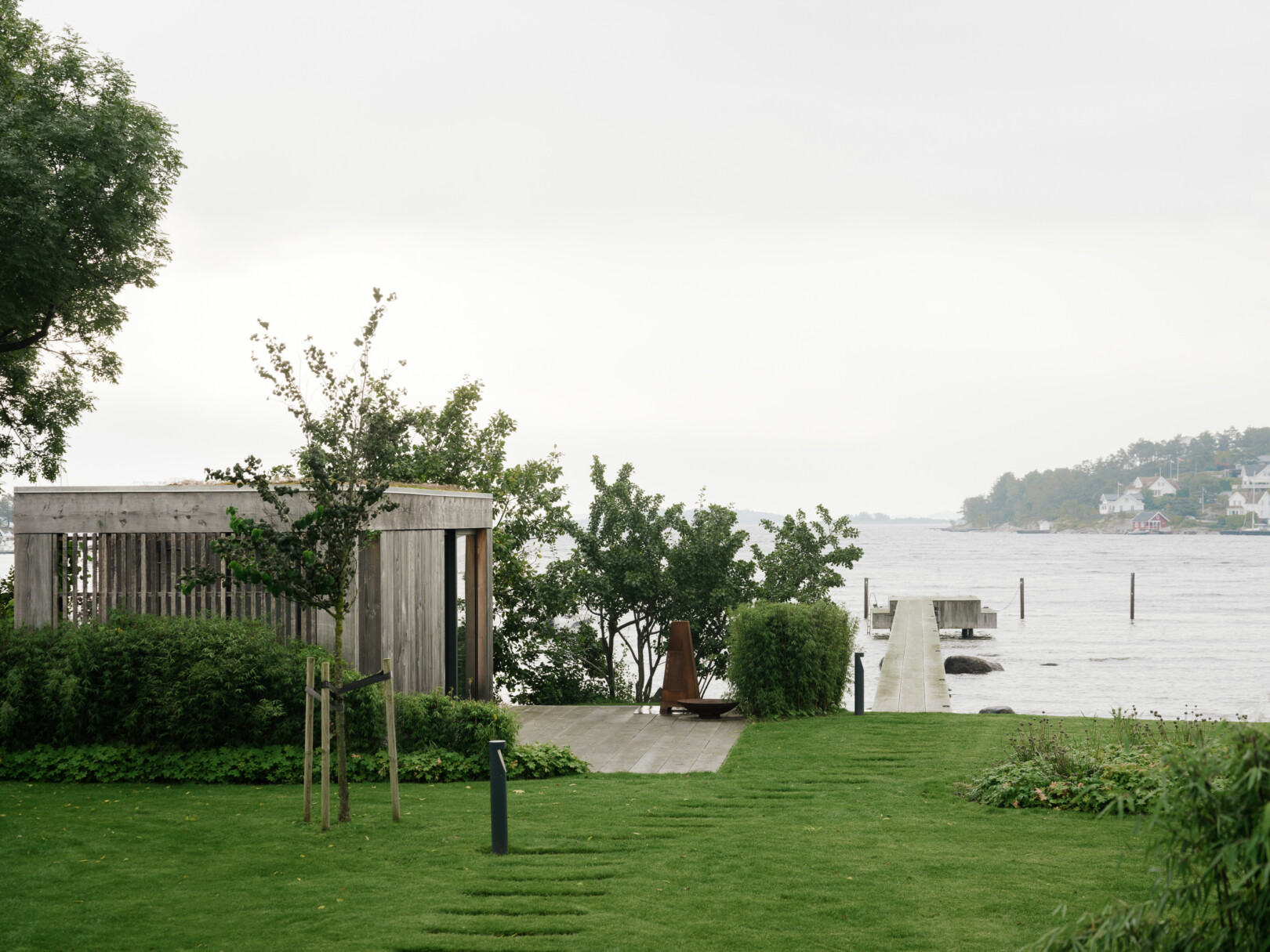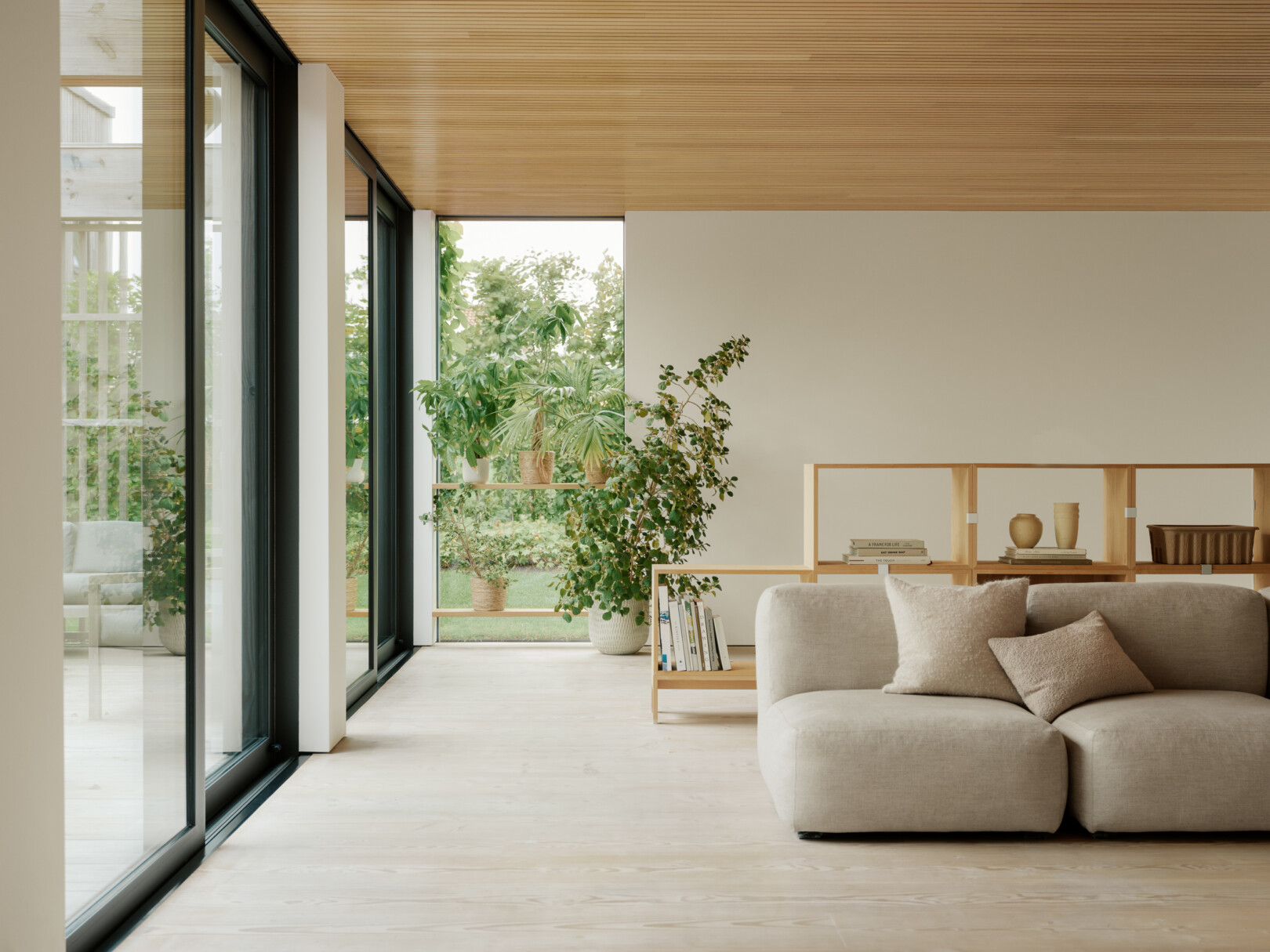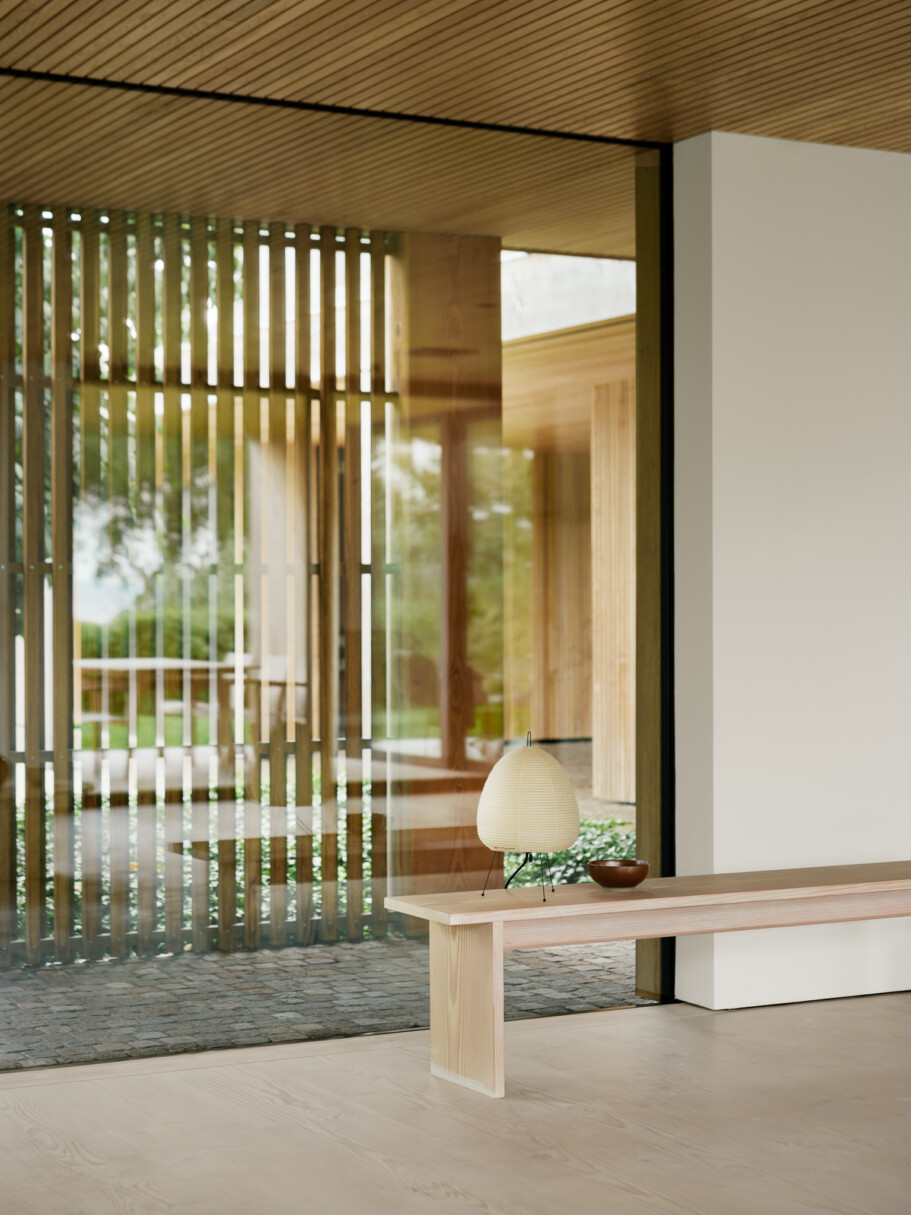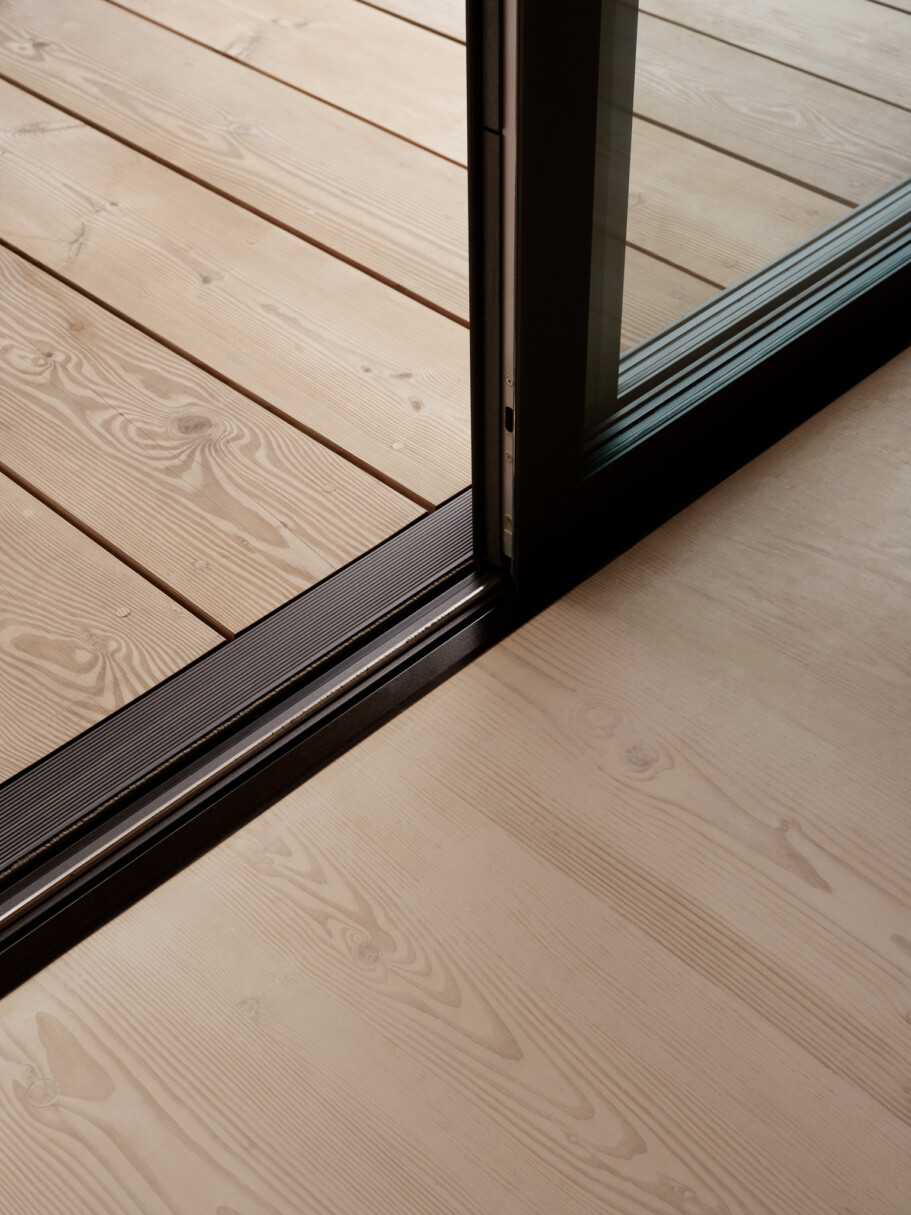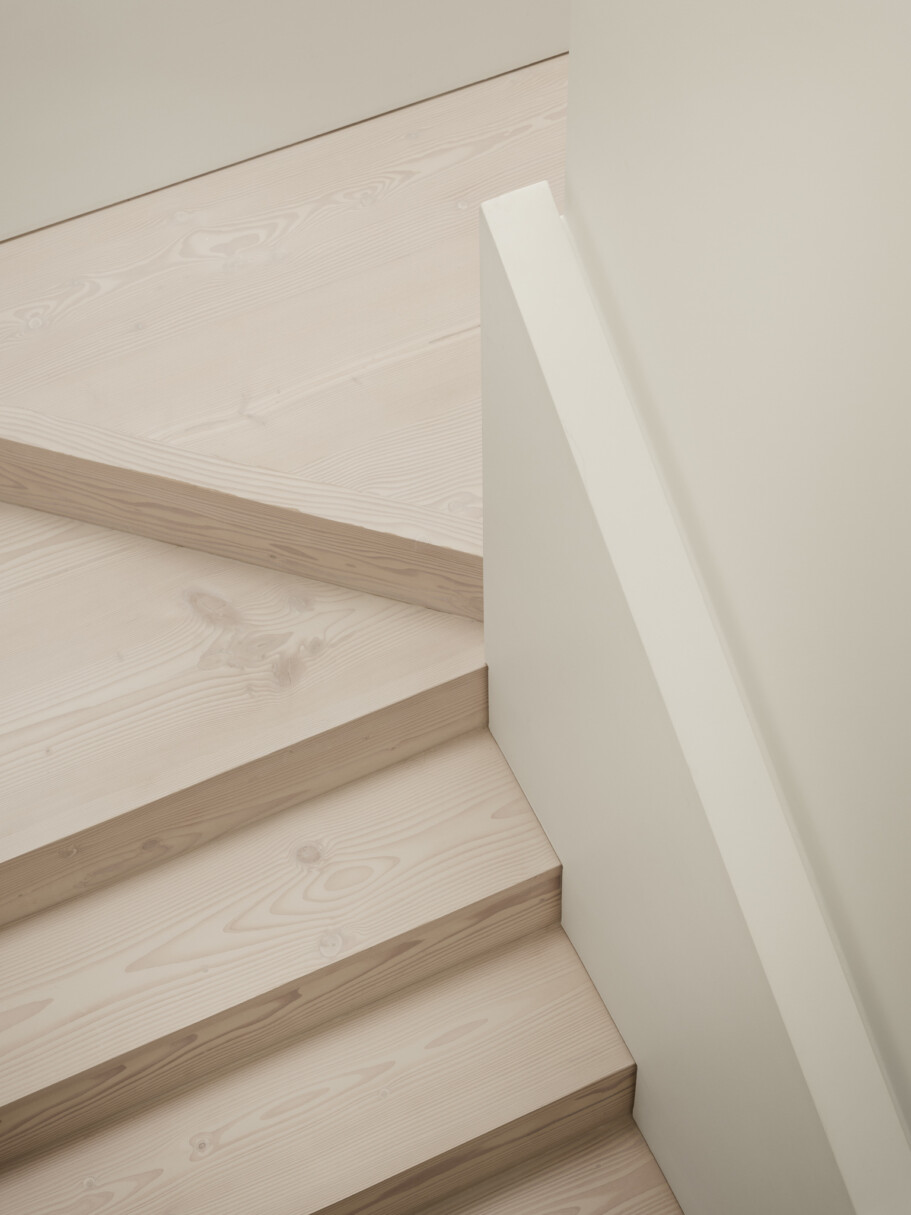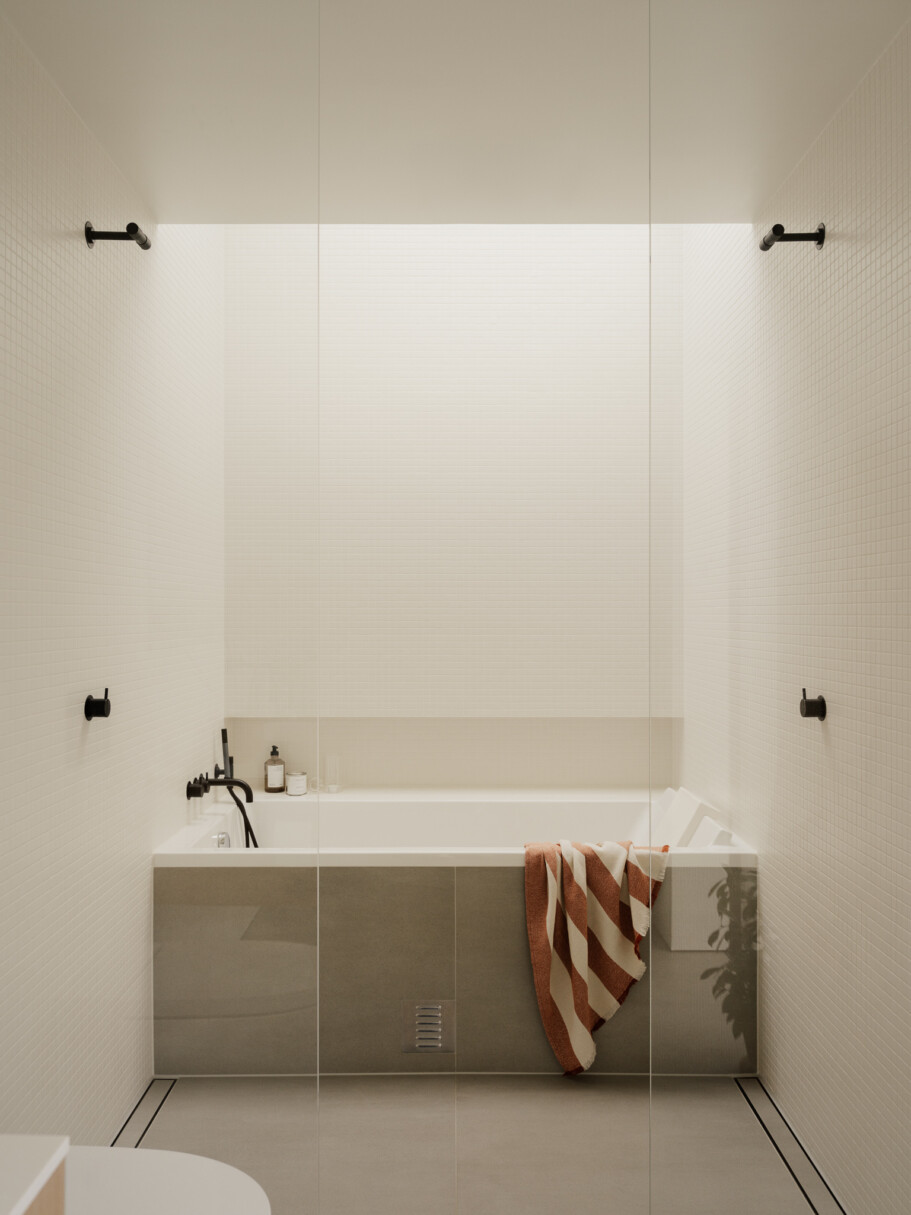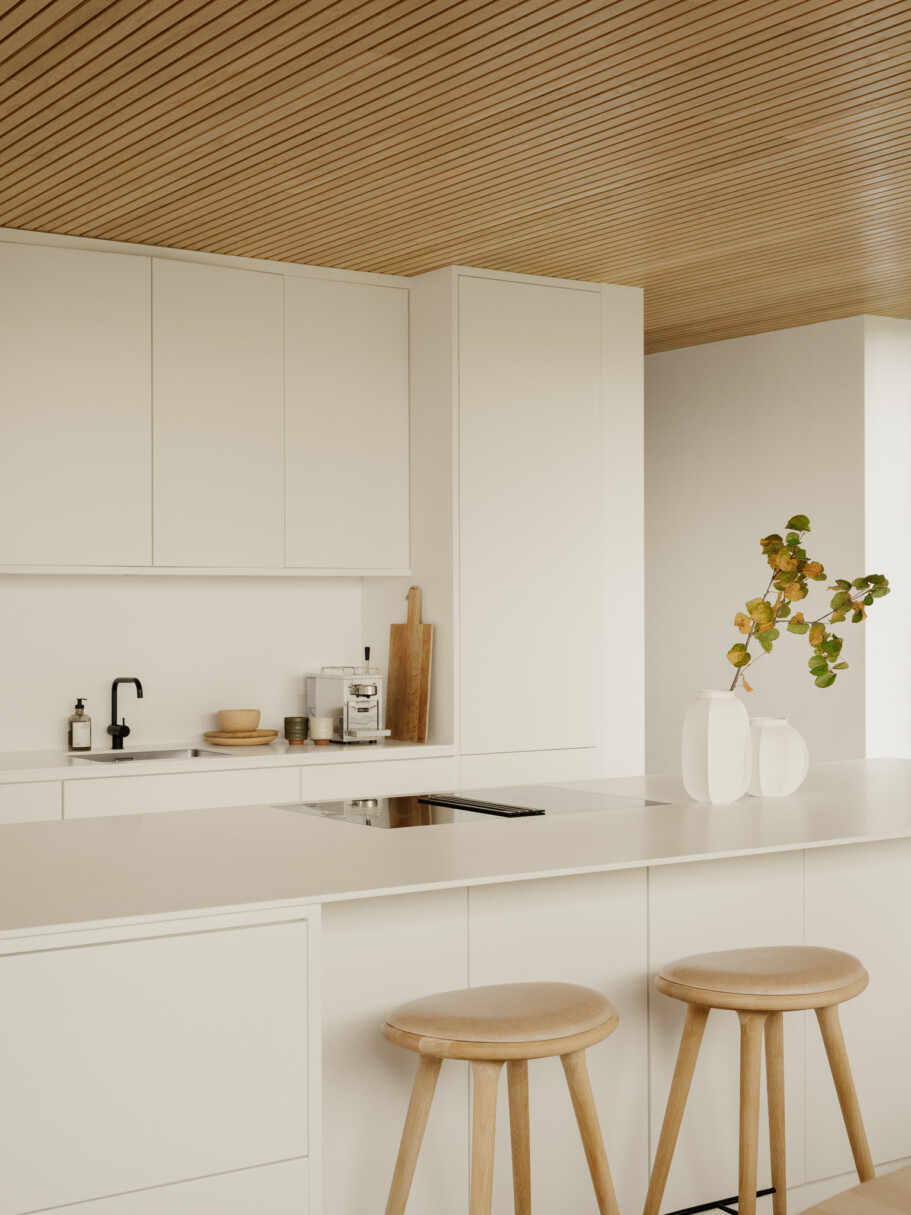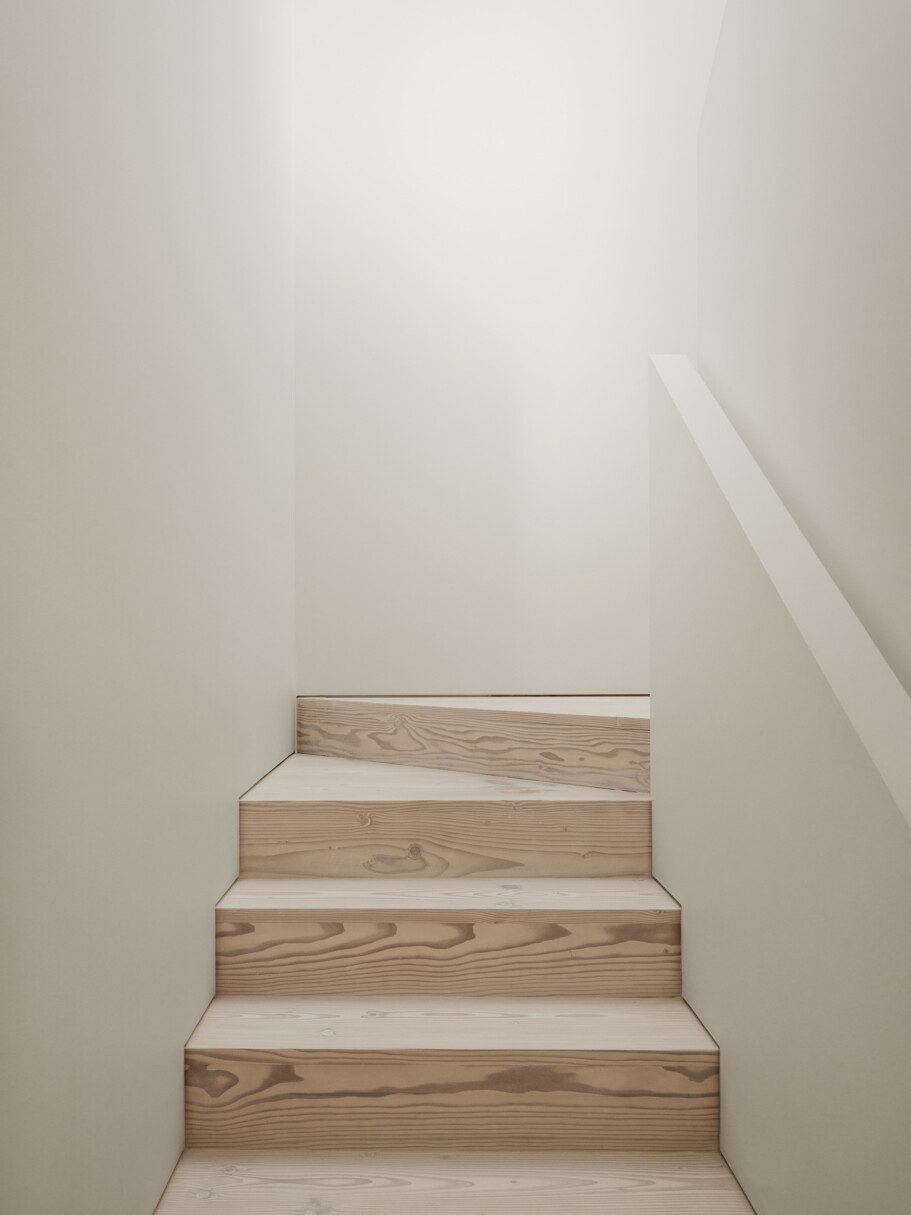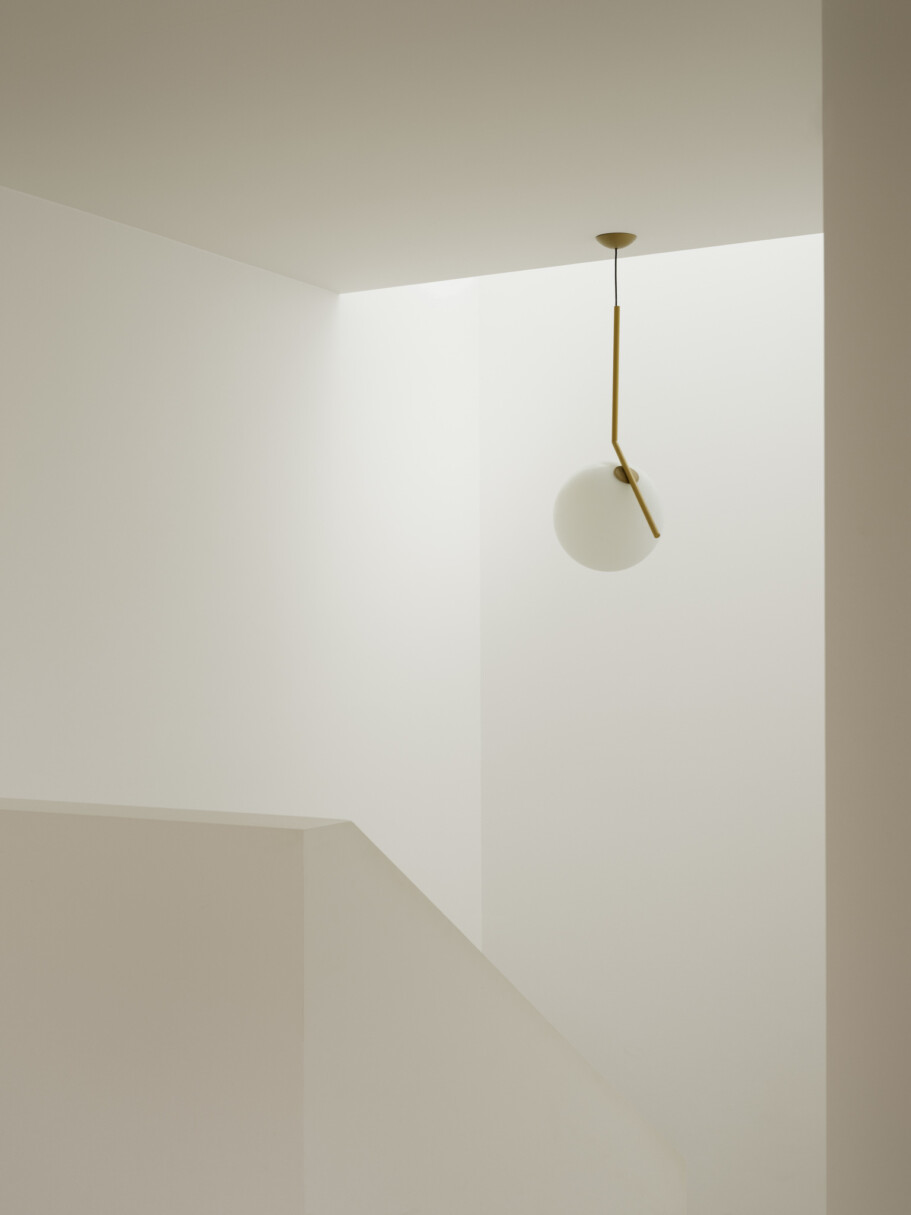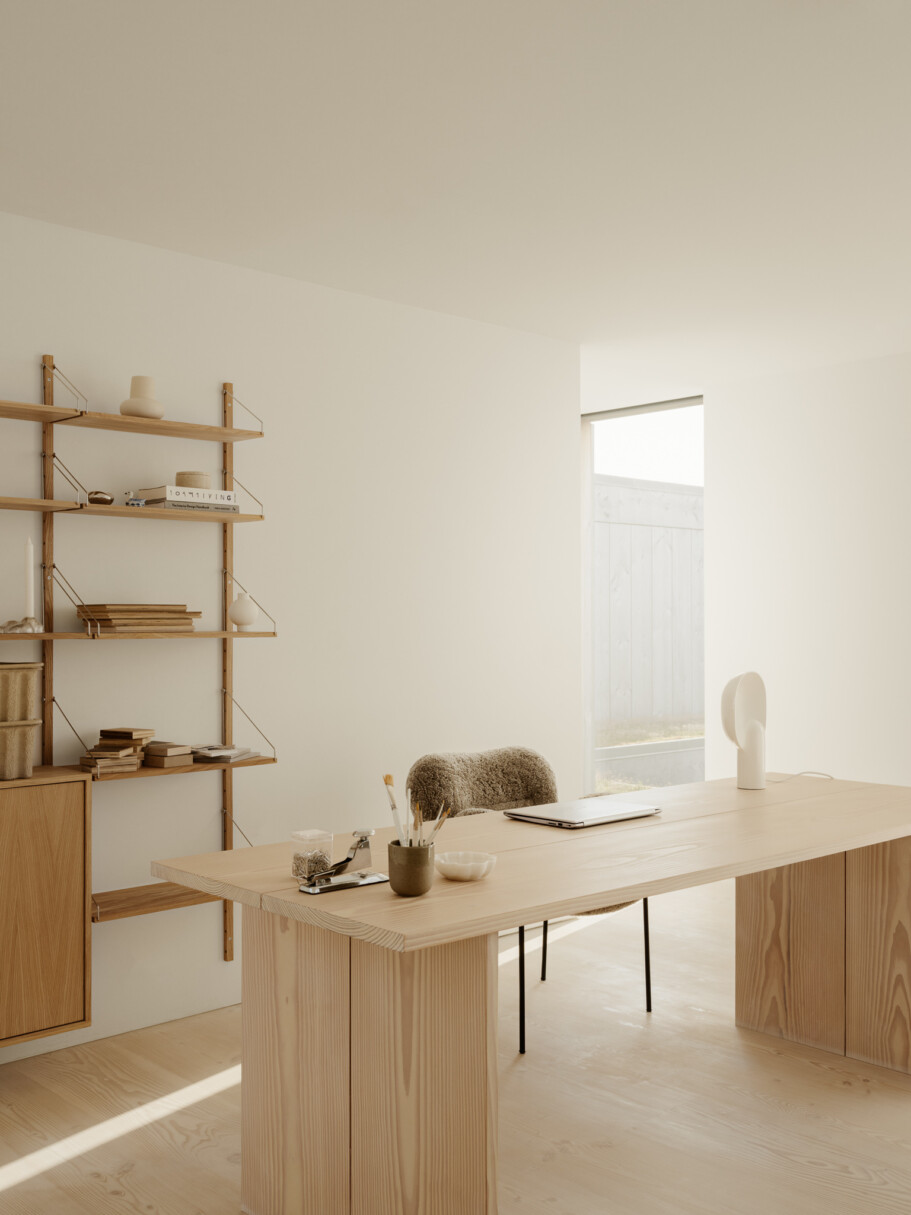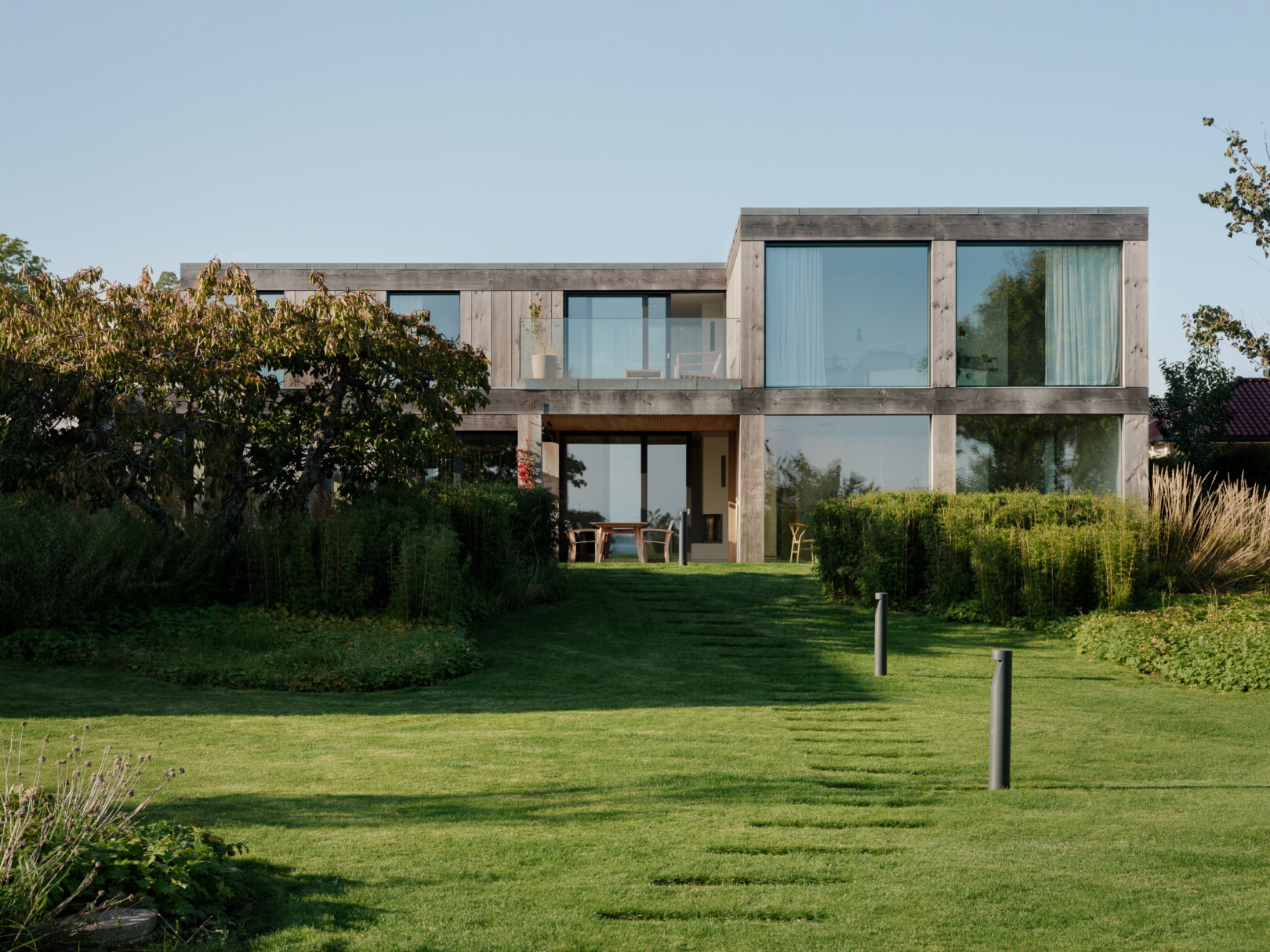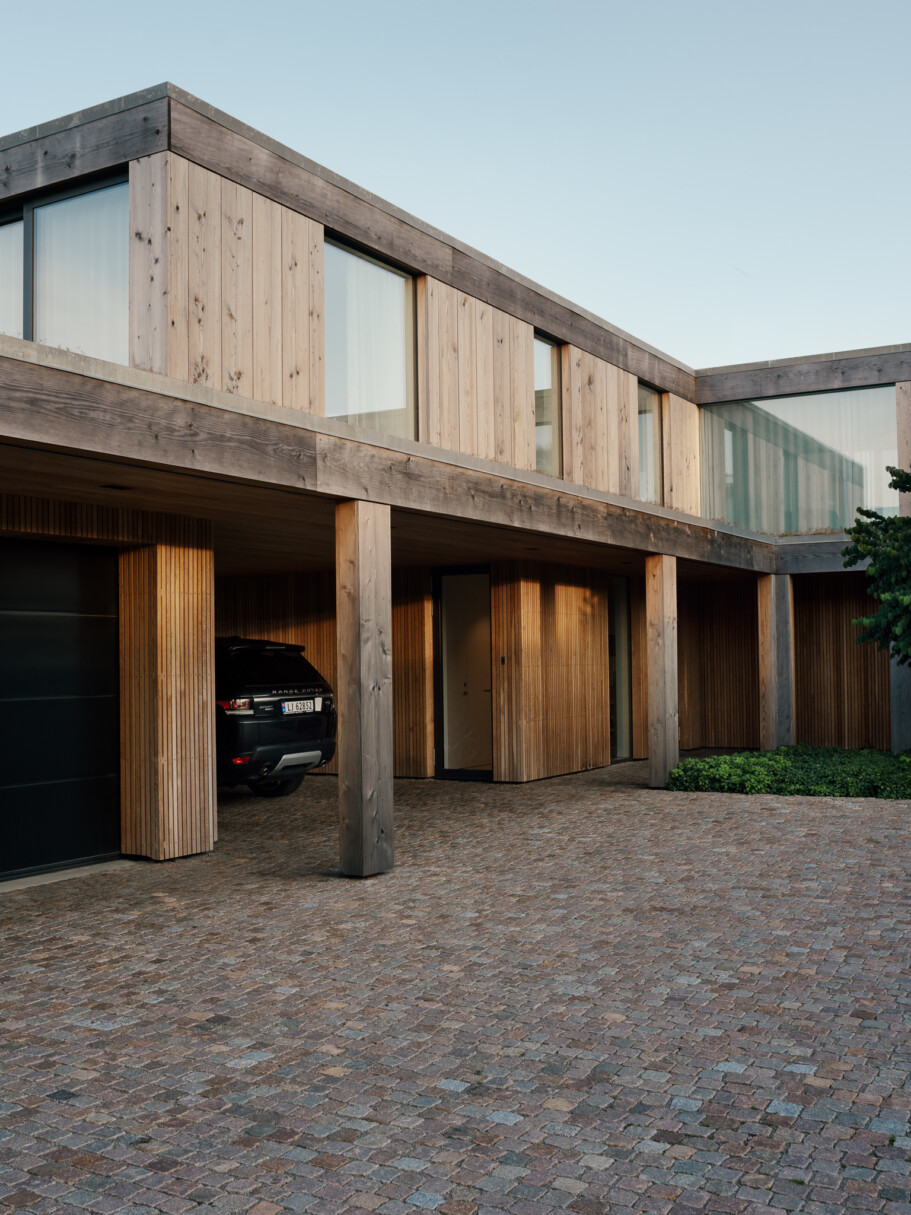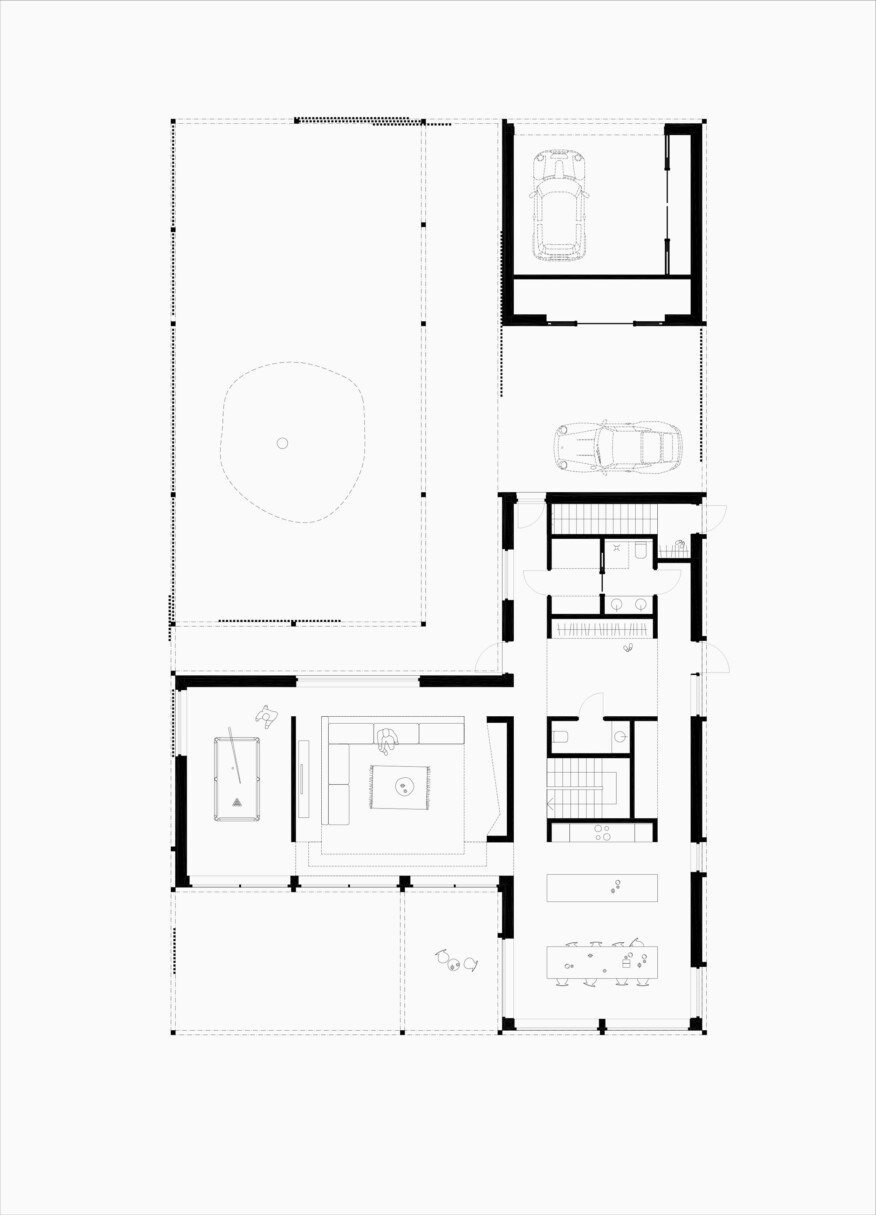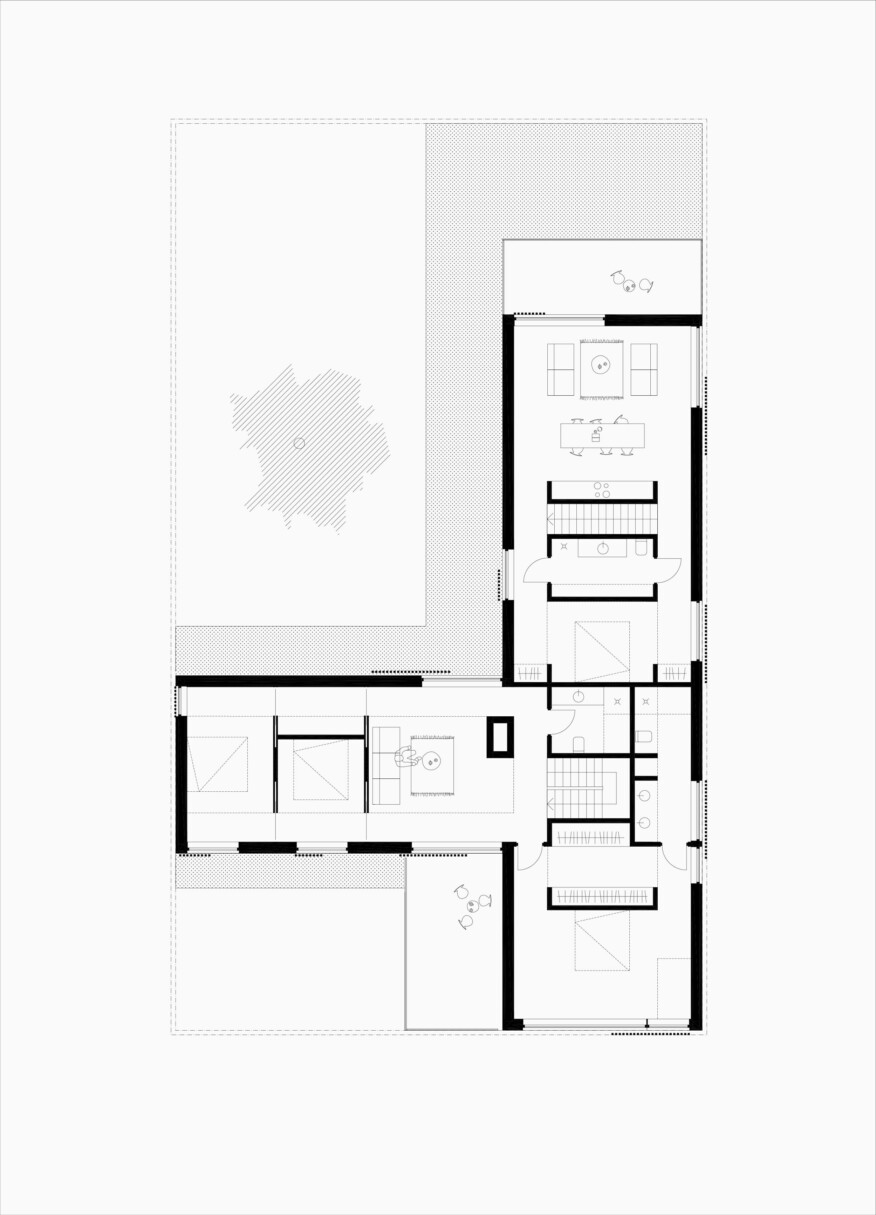 The brief was to maintain the great views towards the sea while obtaining privacy on a flat site surrounded by many neighbours. The two storey house can be read as a "T" shape in plan. 
Around the entrance in the North, there is a partly closed atrium defined by columns, louvers and vegetation. The main living areas is located across the site with large openings towards the sea. The bright exterior materials is a contrast to dark and warmer interior. 
Photos: Einar Aslaksen