Valleløkka
Apartment renovation in a 1936 functionalist building.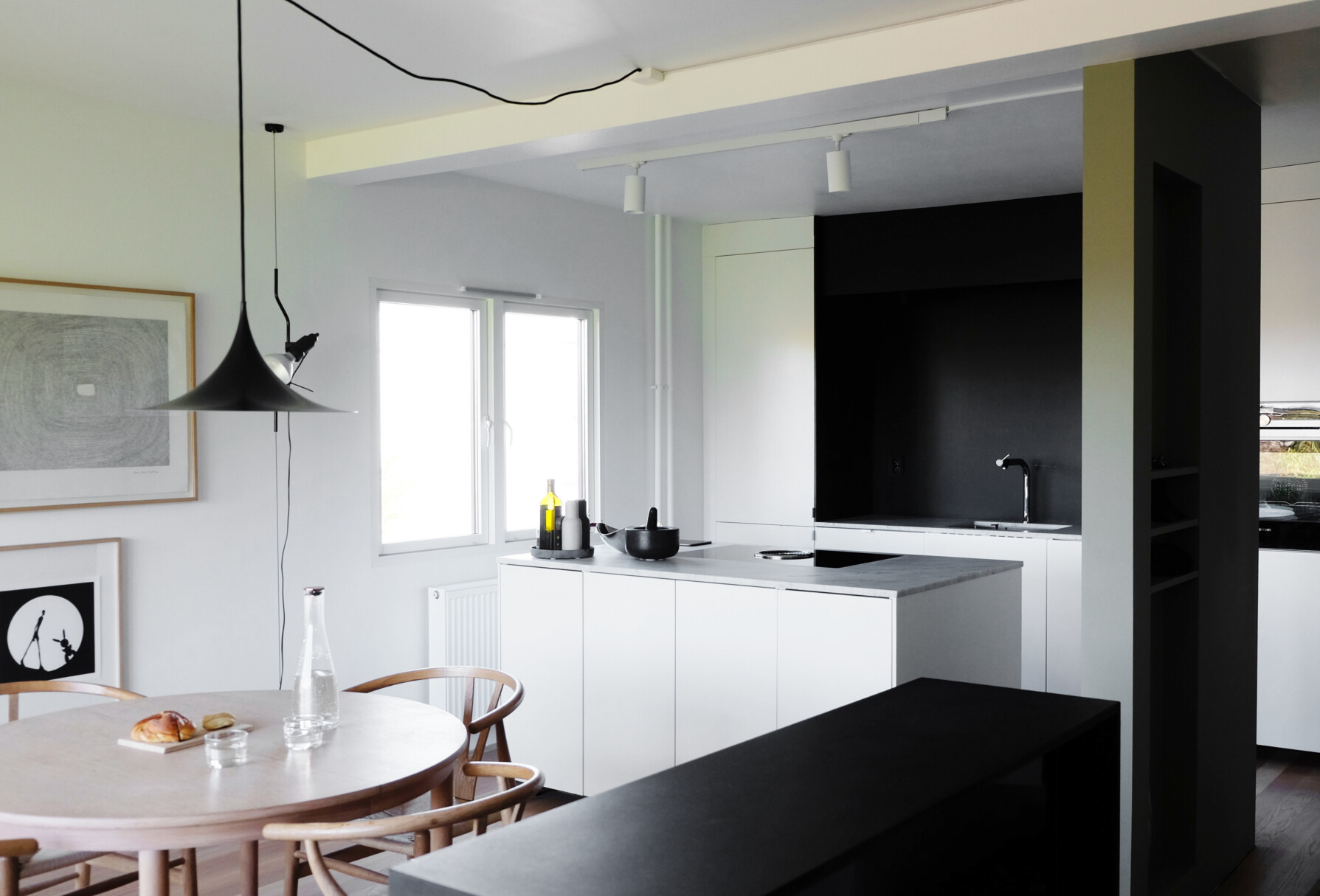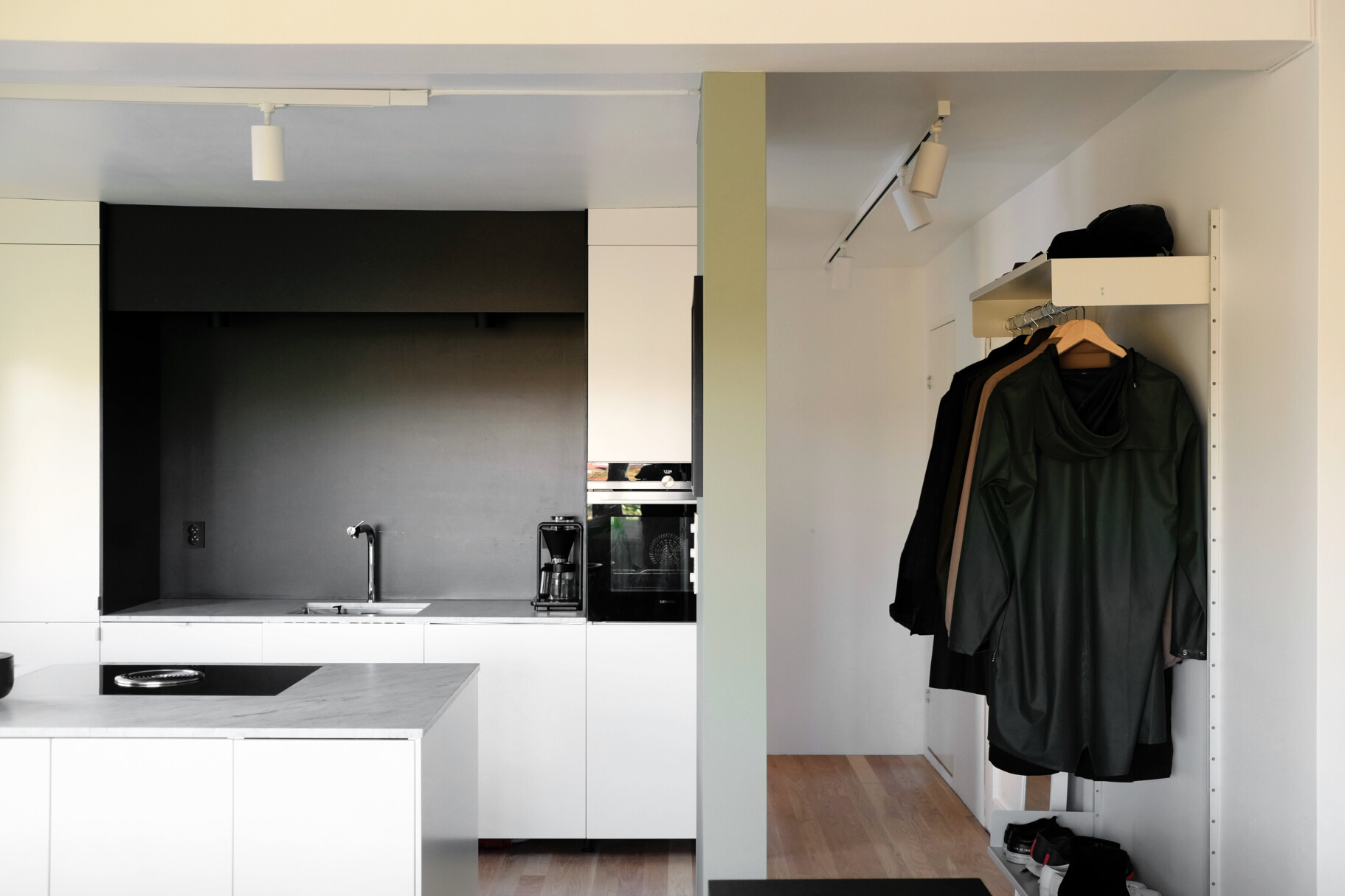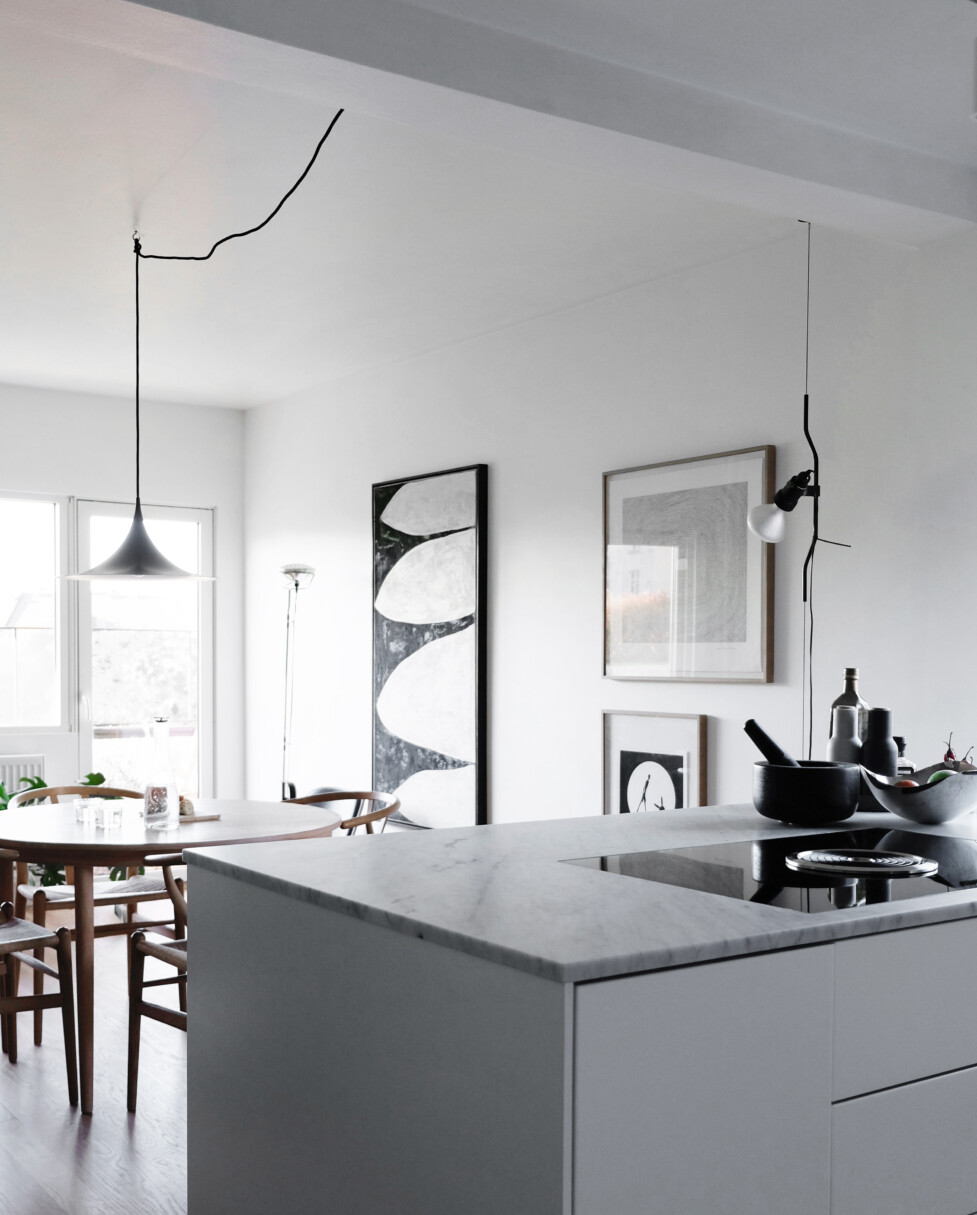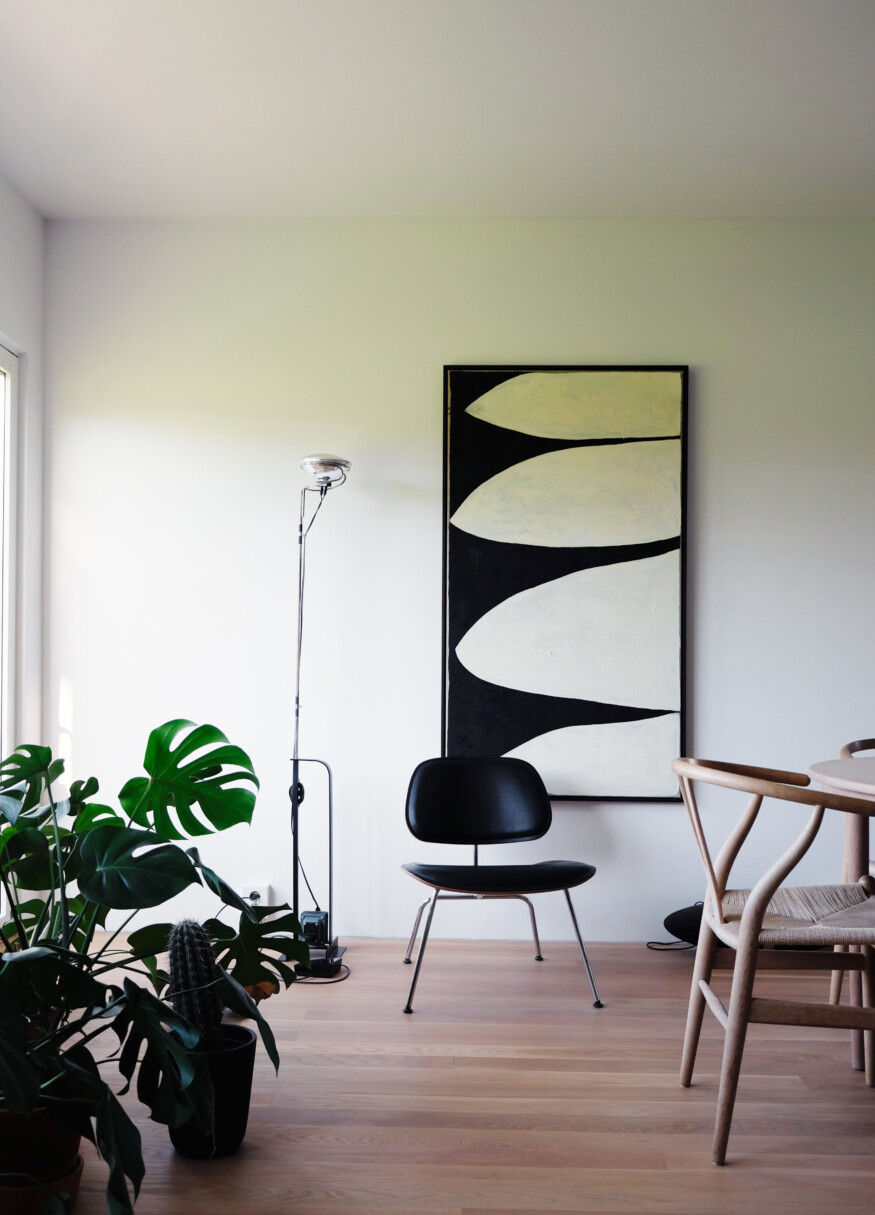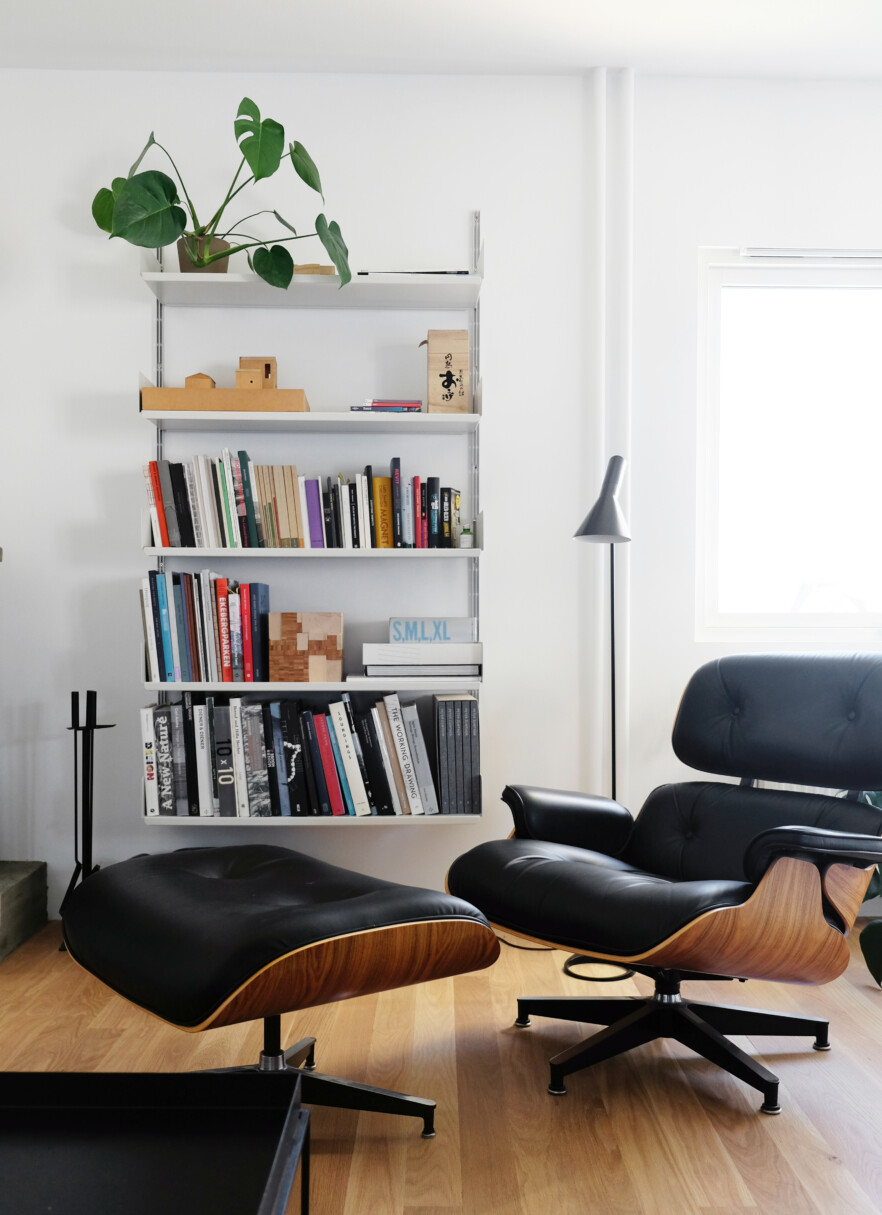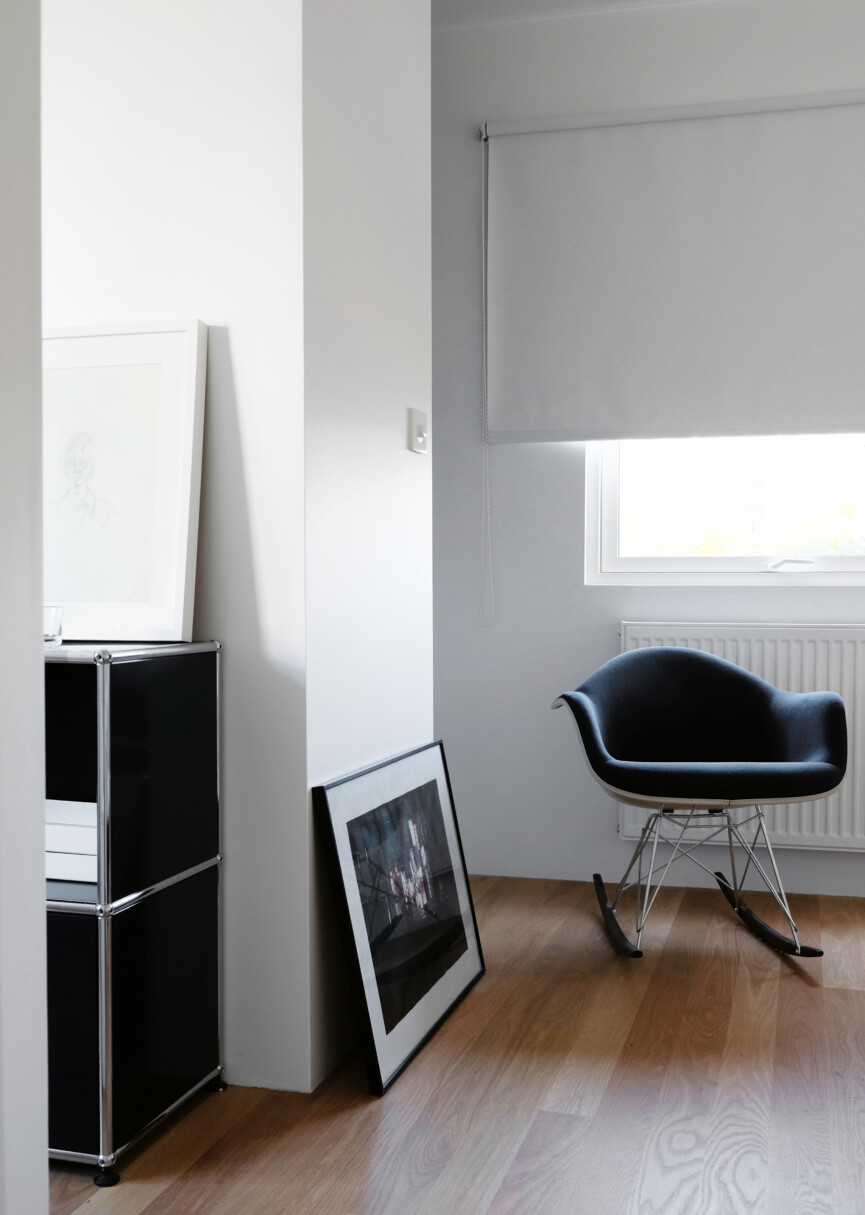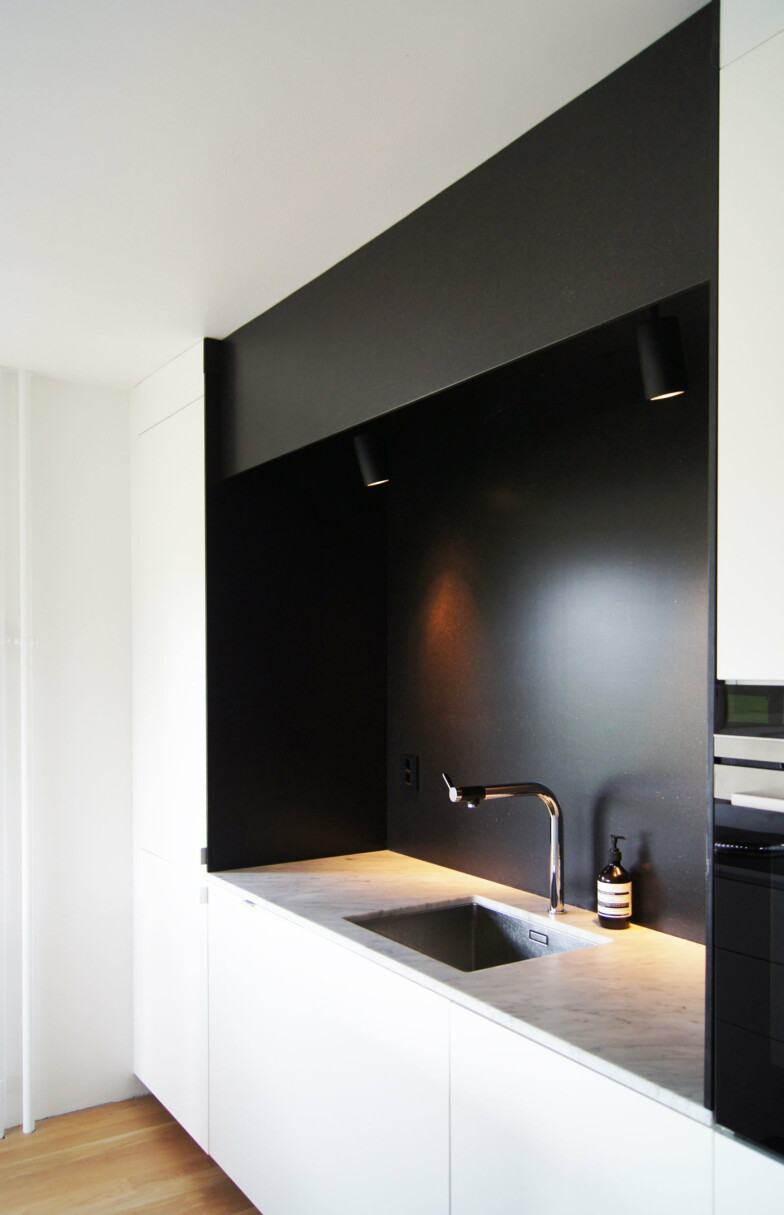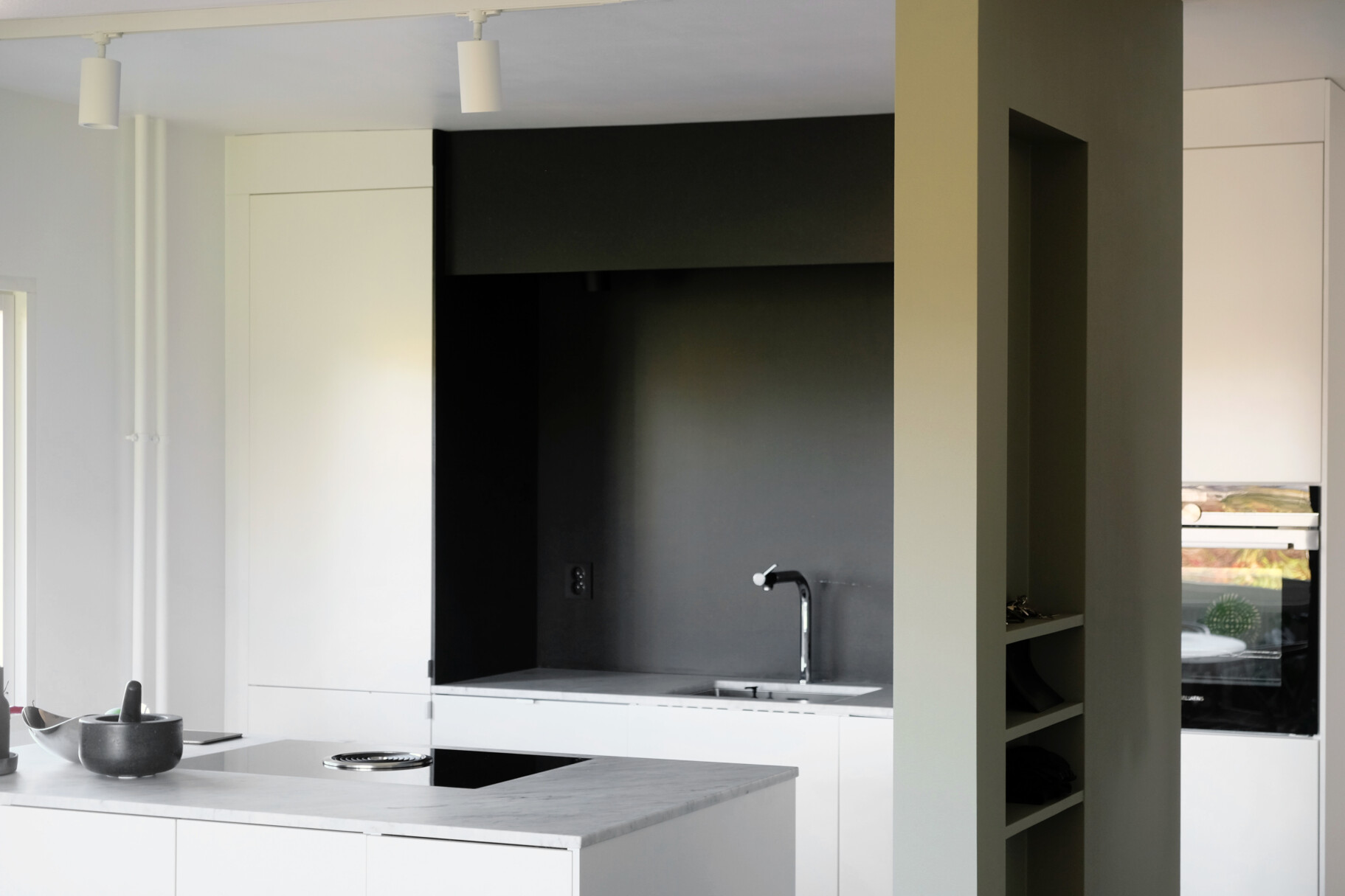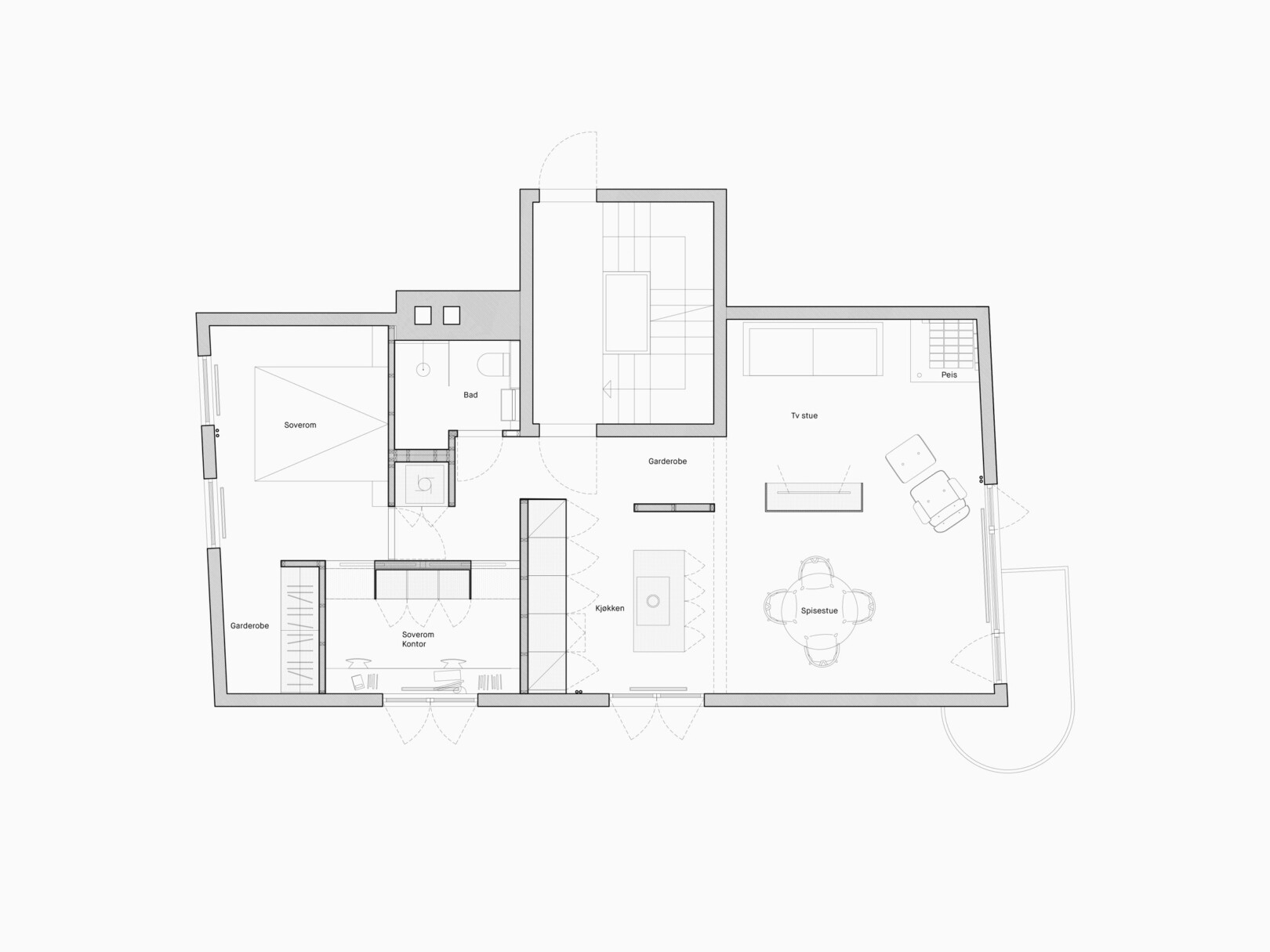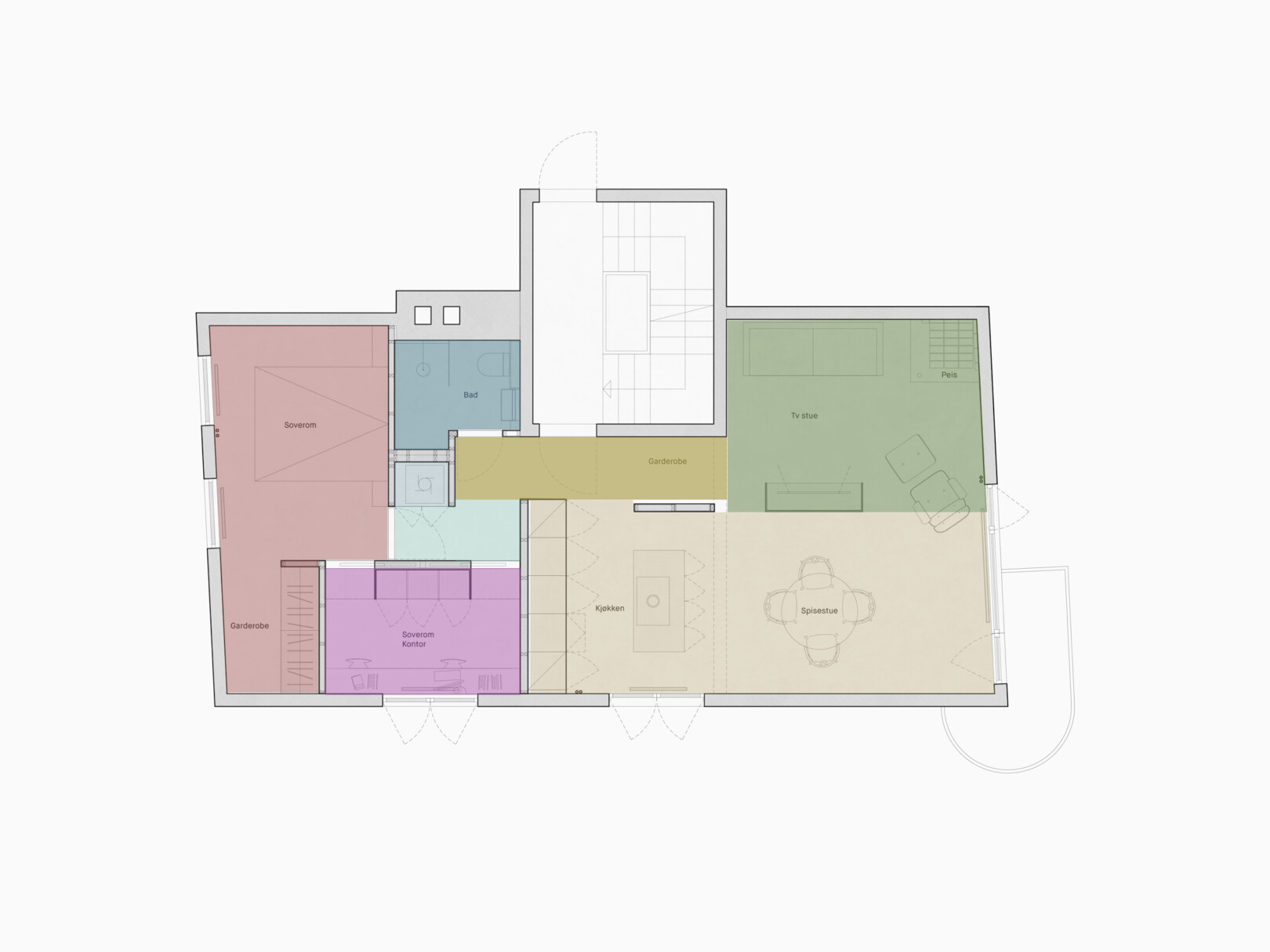 The main goal for the renovation was to create a feeling of a large scale apartment in this 67m2 flat. By composing and placing built furniture as space dividers we wanted to explore how much and how little was necessary to achieve the feeling of being in a different spaces. The task of creating an apartment with divided zones and nooks for privacy traditionally found in larges homes was explored and put to life.

The aesthetic of the interior have been inspired by the rough expression found in the existing structure with exposed pipes, thin uninsulated concrete walls and a typical functionalist floor height. With rising prices for apartments in the city centre and a highly competitive housing market the apartment has been made as a small house for a family that wants to live in the city centre.

Photos by: Hans Petter Smeby / Nytt Rom magazine