About
Architecture is created through dialogue, exploration and ambitions. With us the process starts with creating a common ground so together we can start the exciting and rich journey towards a unique project.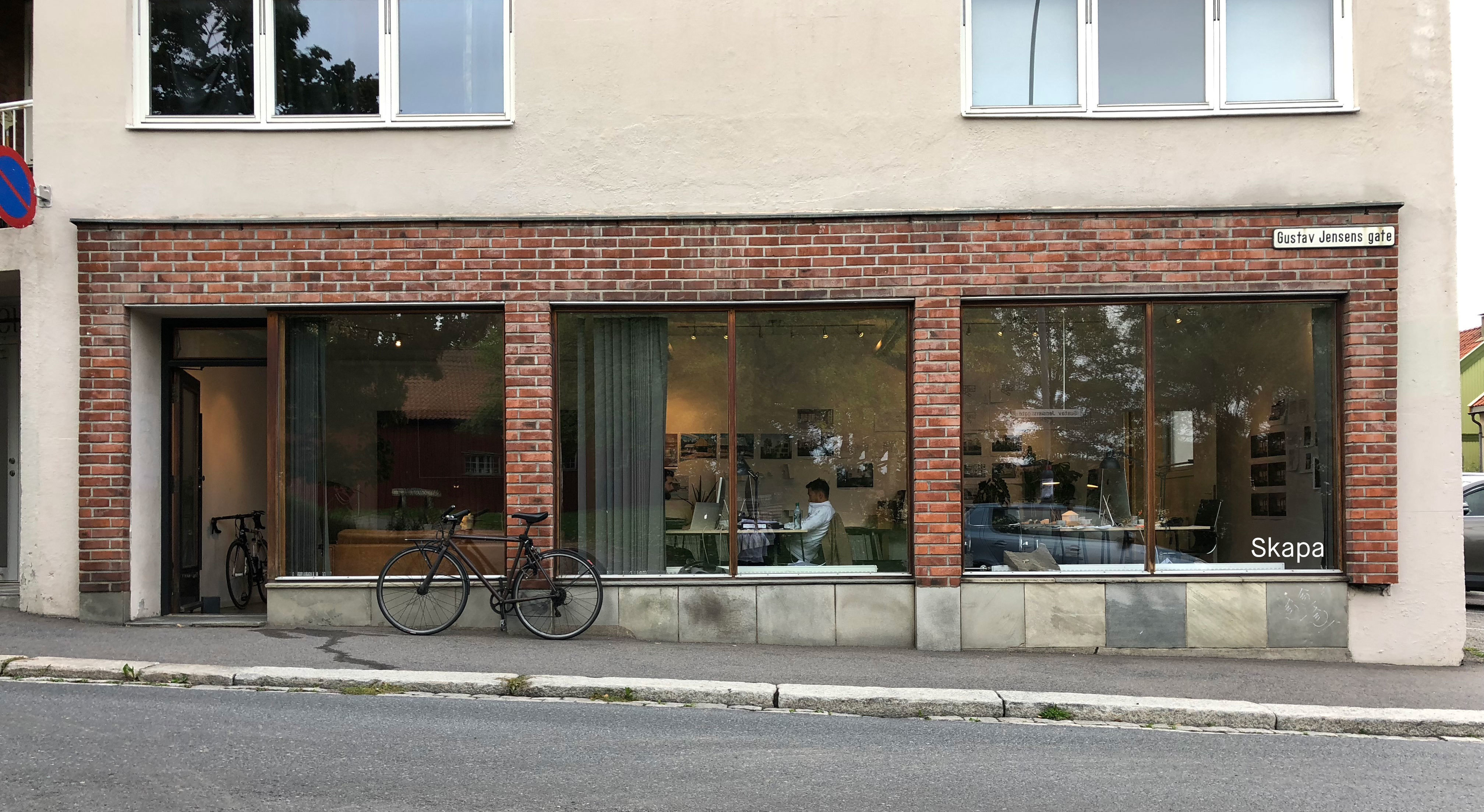 With local and international experience Skapa has established a large network of young and experienced professionals in various fields. For each project we compile a team to solve the project task.
Influenced from our experiences working and studying in Copenhagen, London and New York, we create playful, bold and contextual architecture rooted in our Scandinavian context. 
Being able to manage the latest tools within technology gives us a great advantage. We can easily test a broad spectre of schemes and concepts, effectively finding the right approach for each project. 
We have versatile and long experience, from practical building experience to teaching and theory.