Gamle Drammensvei
Status:
On-going / Permission granted
Next to the grand Høgevarde building on Stabekk we have designed a duplex home and a shared carport. The new building will relate to and respect the existing Høgevarde villa and at the same time be built in a modern way with contemporary details.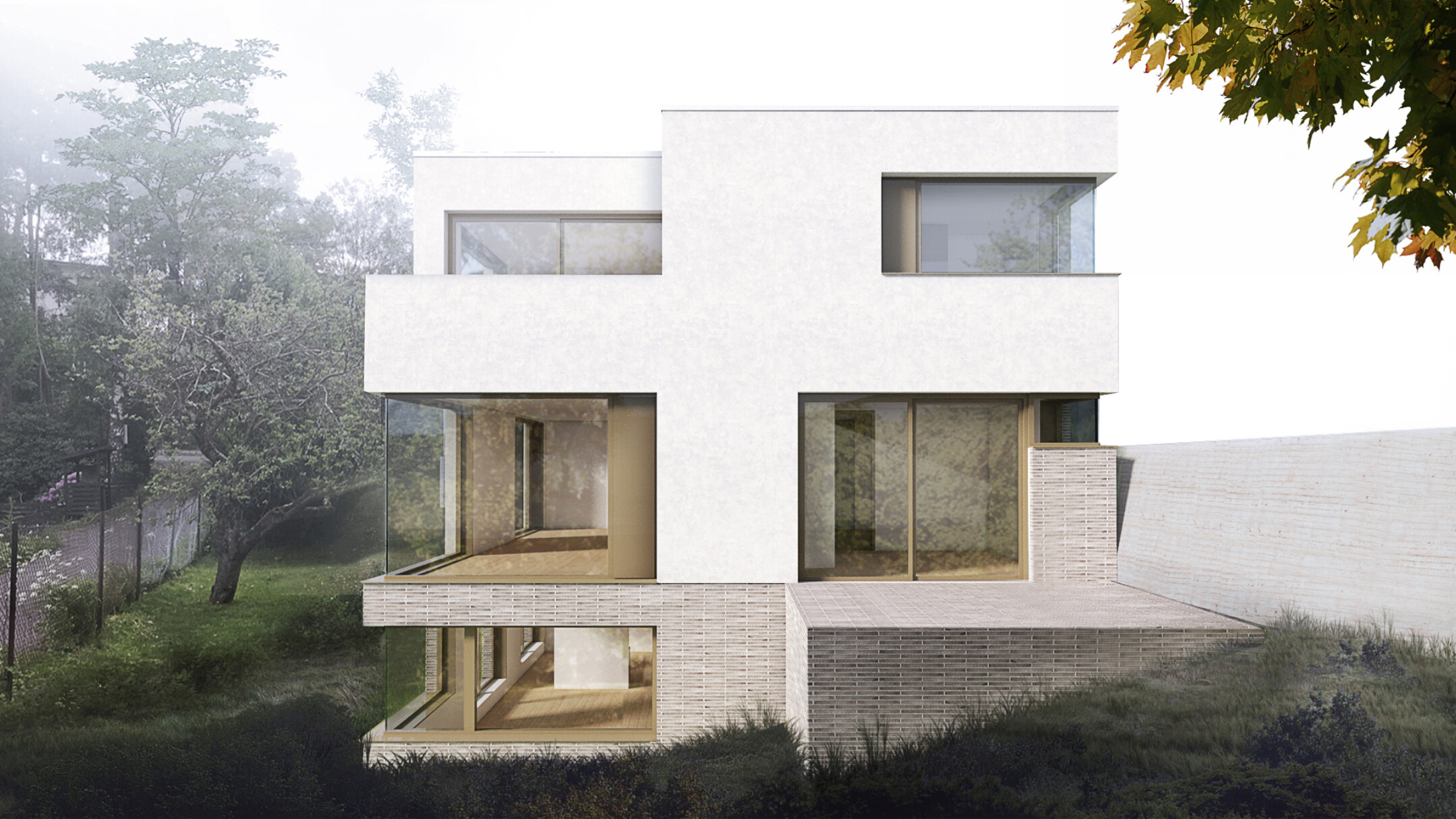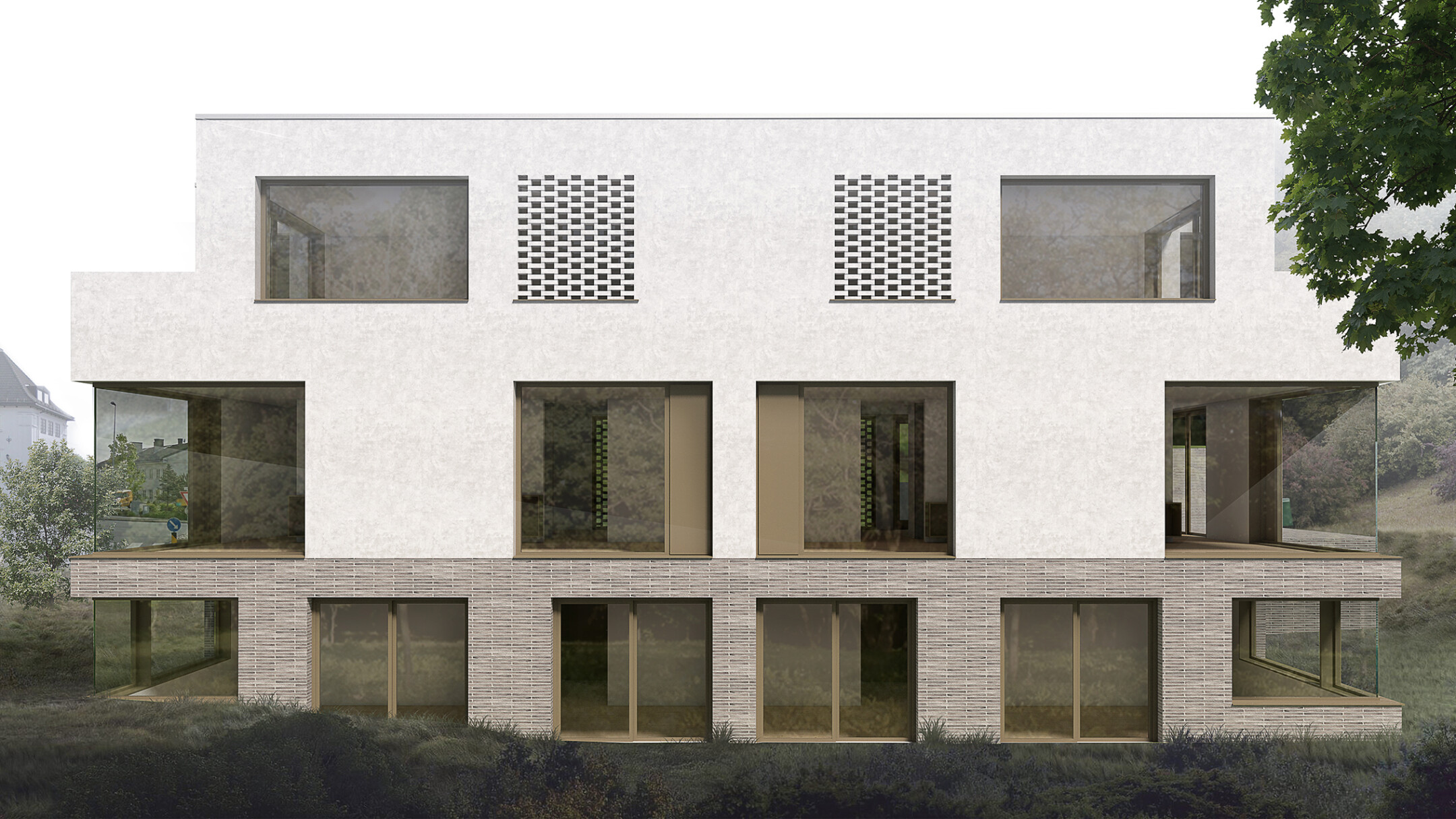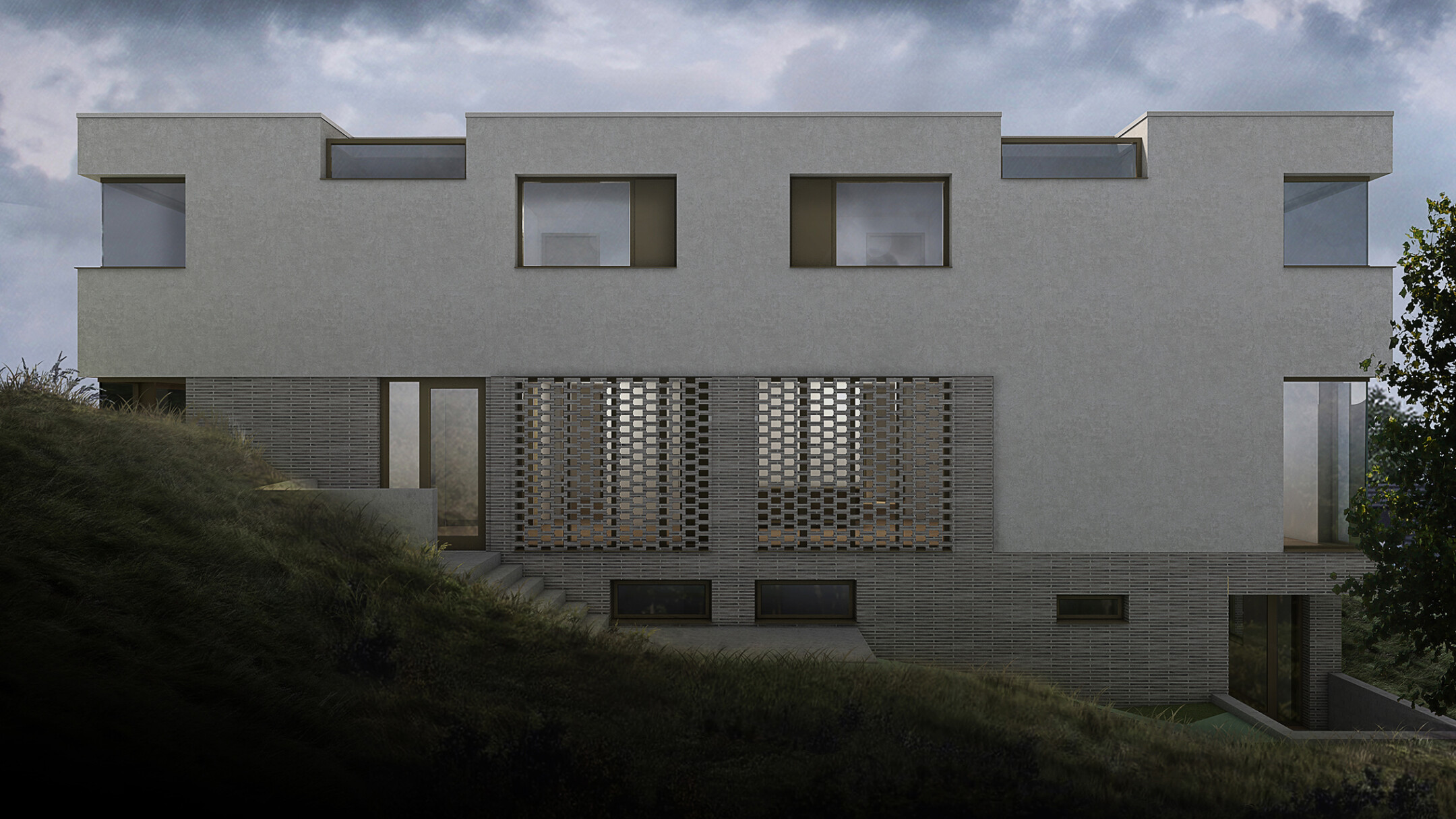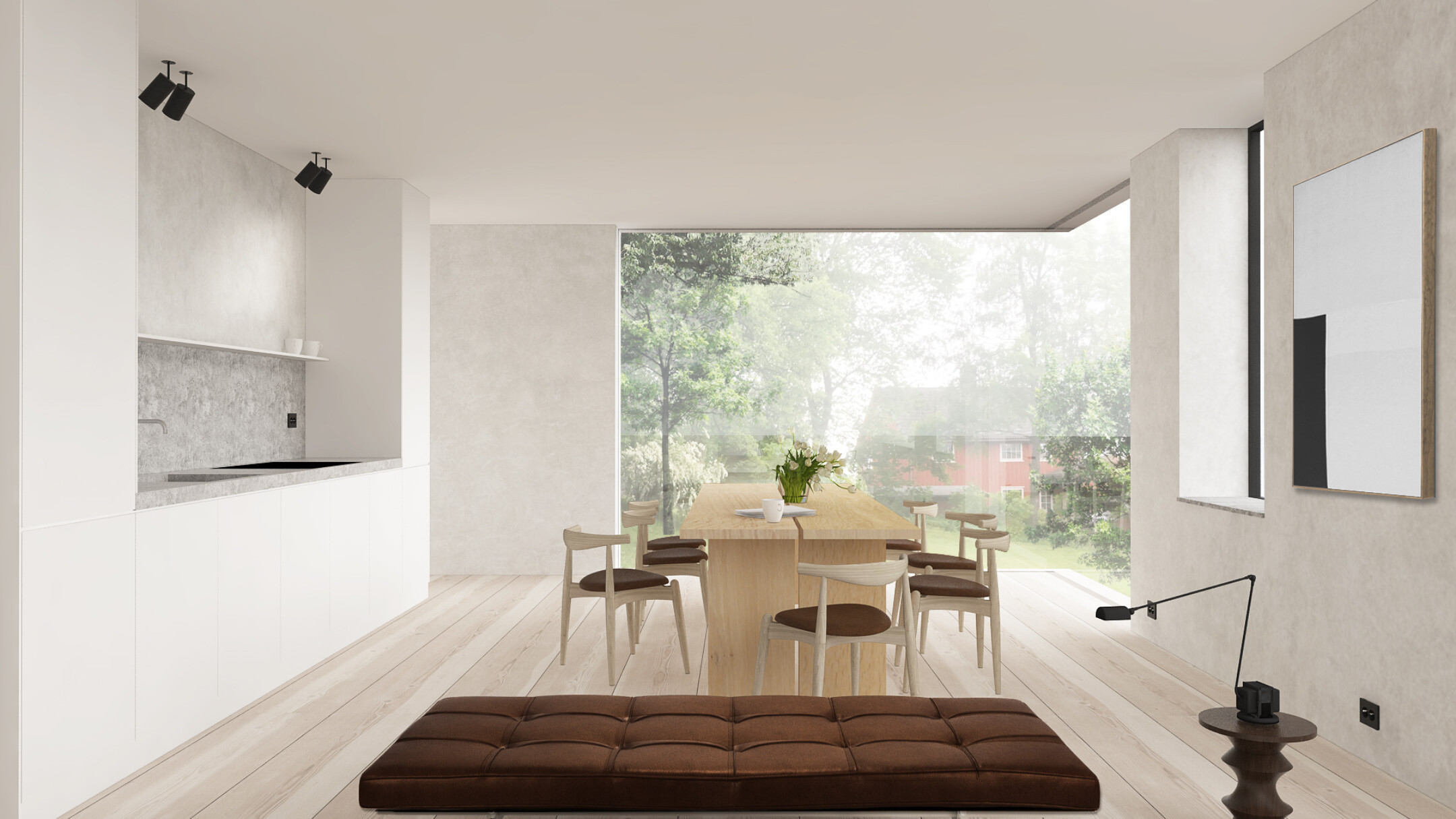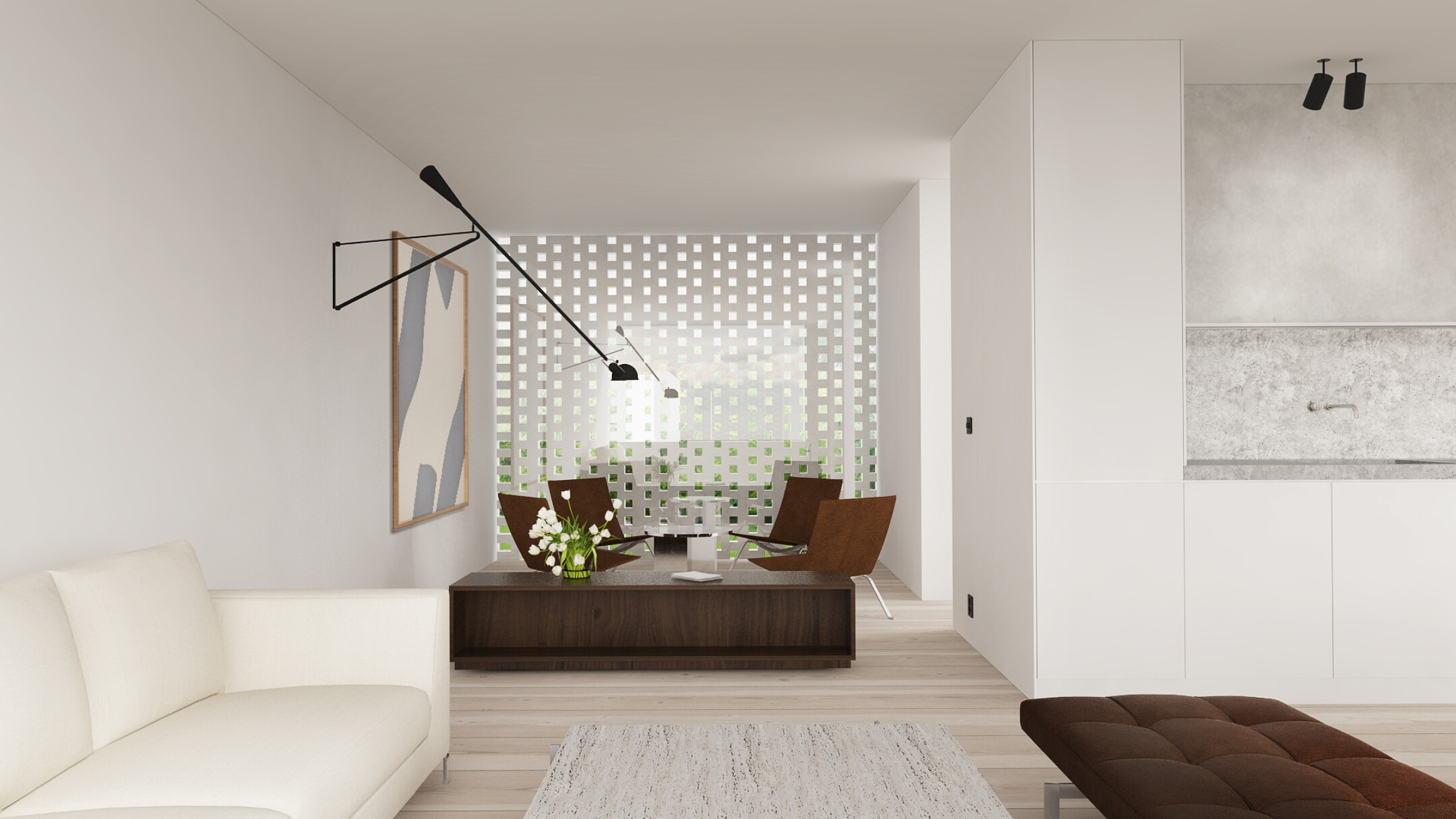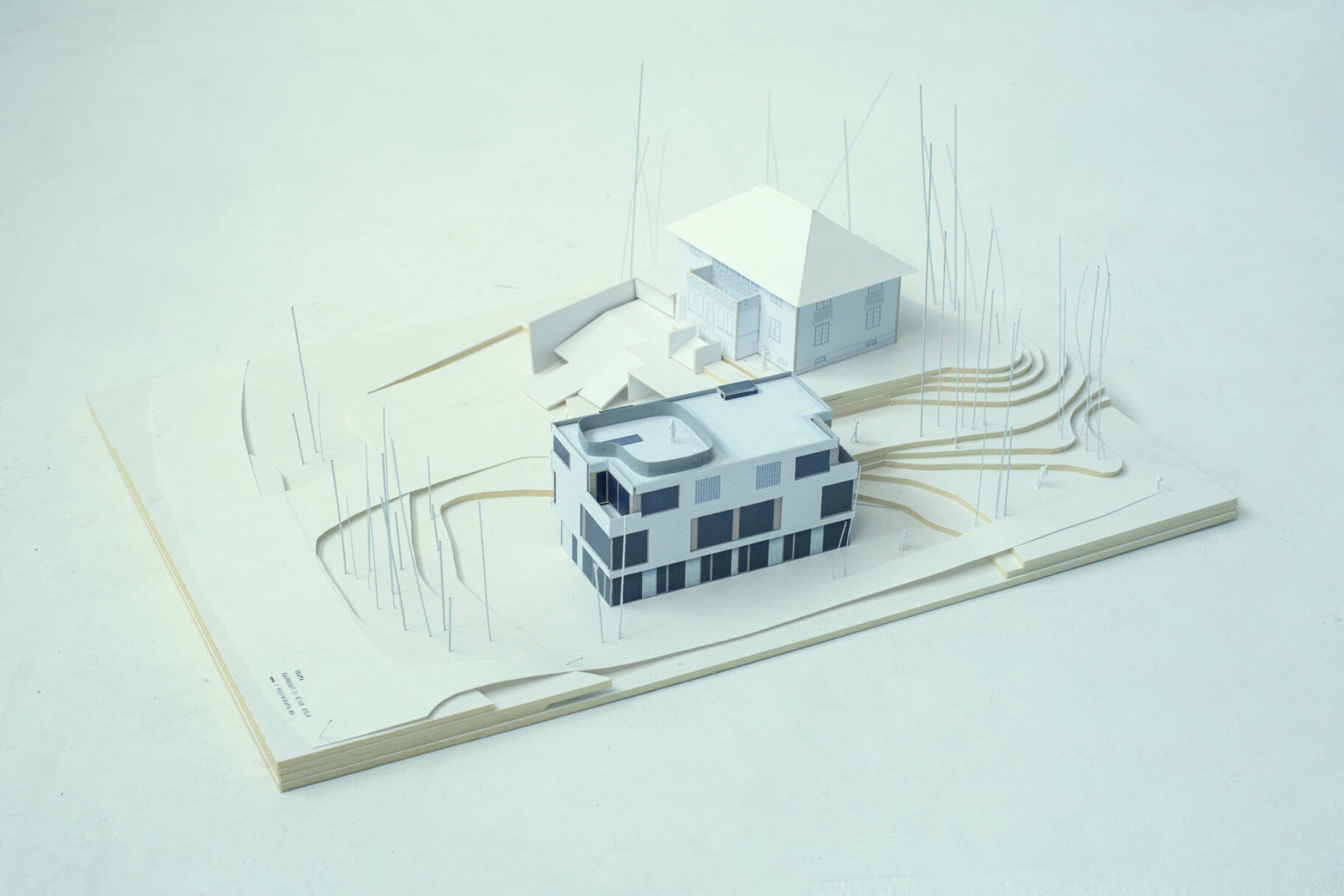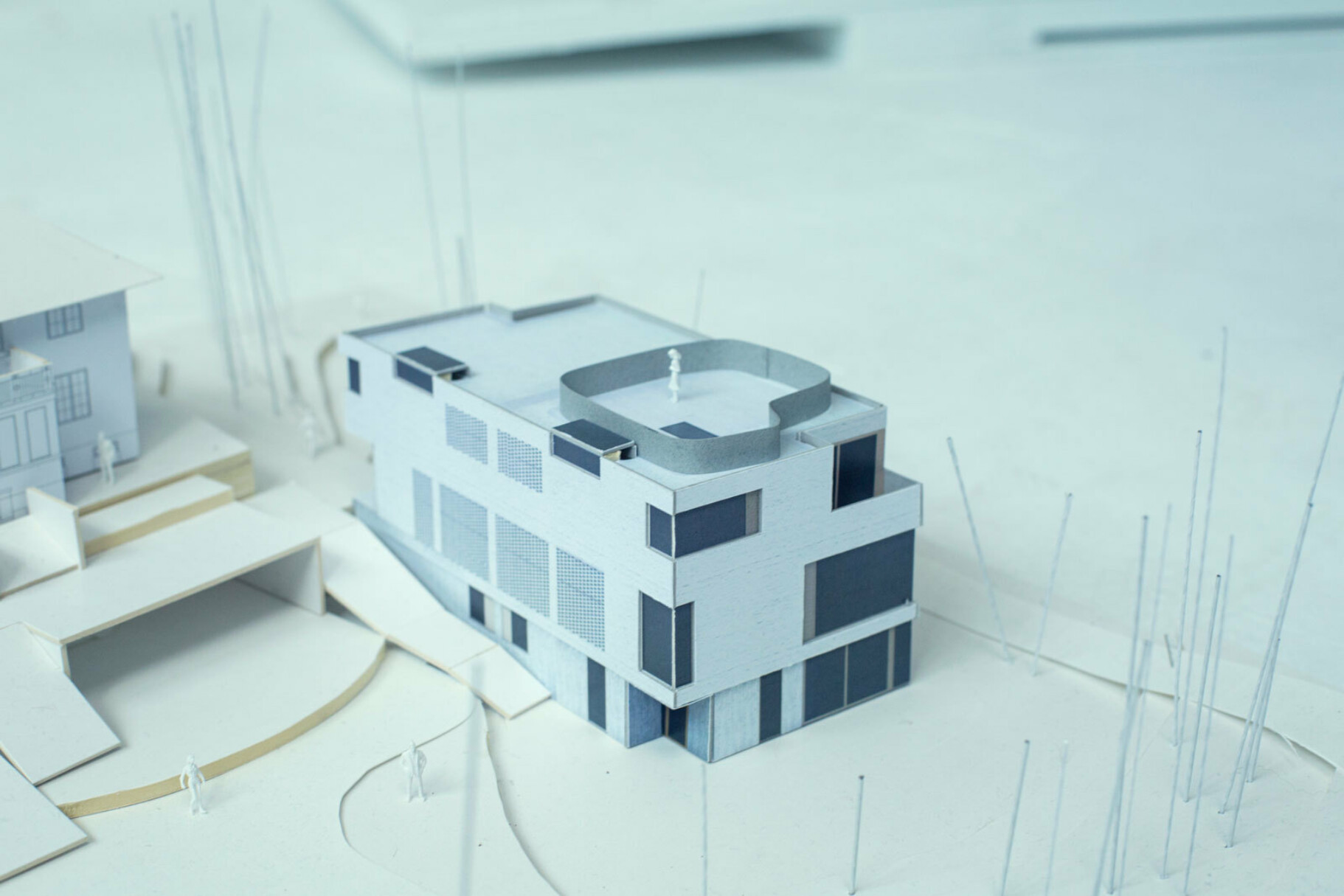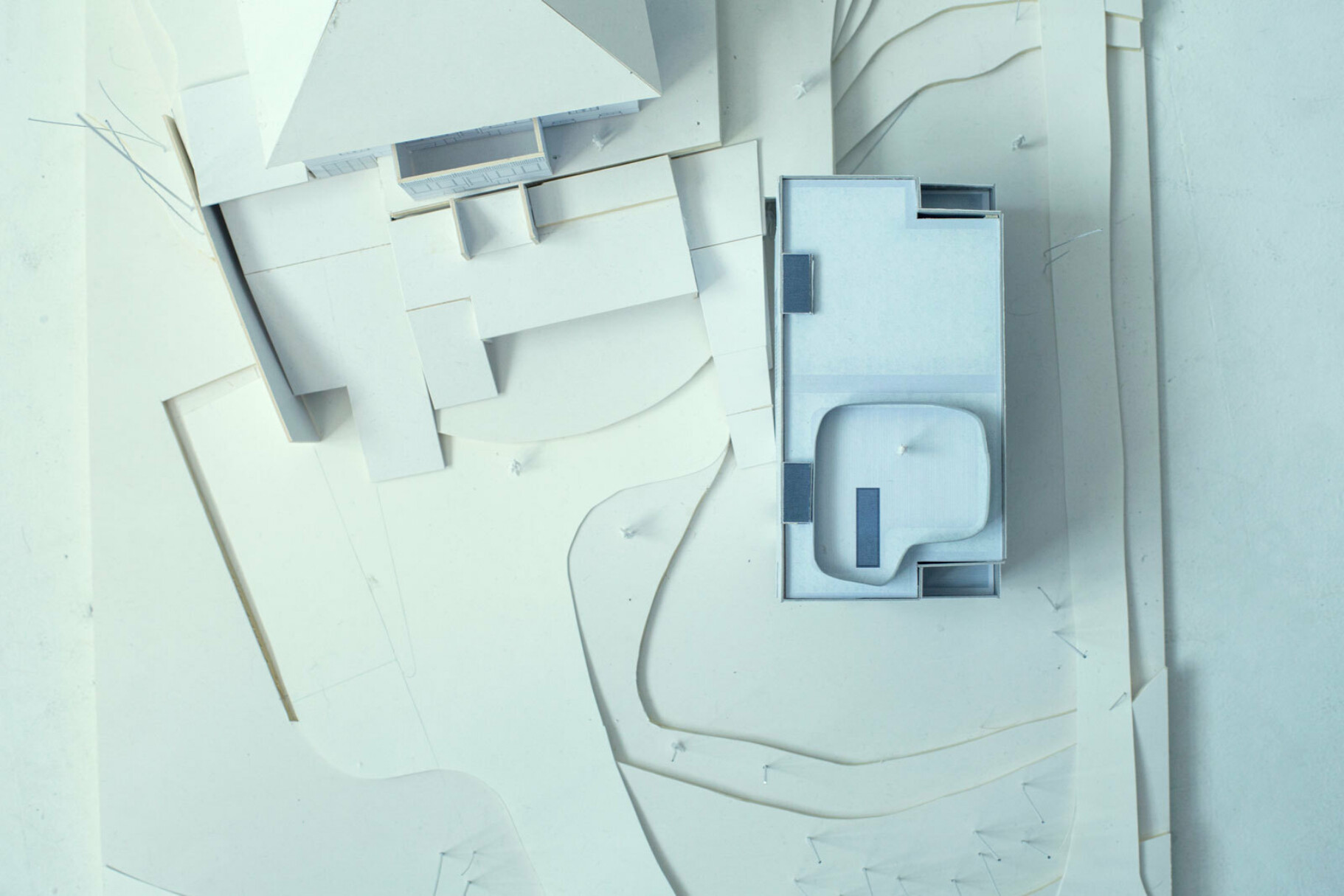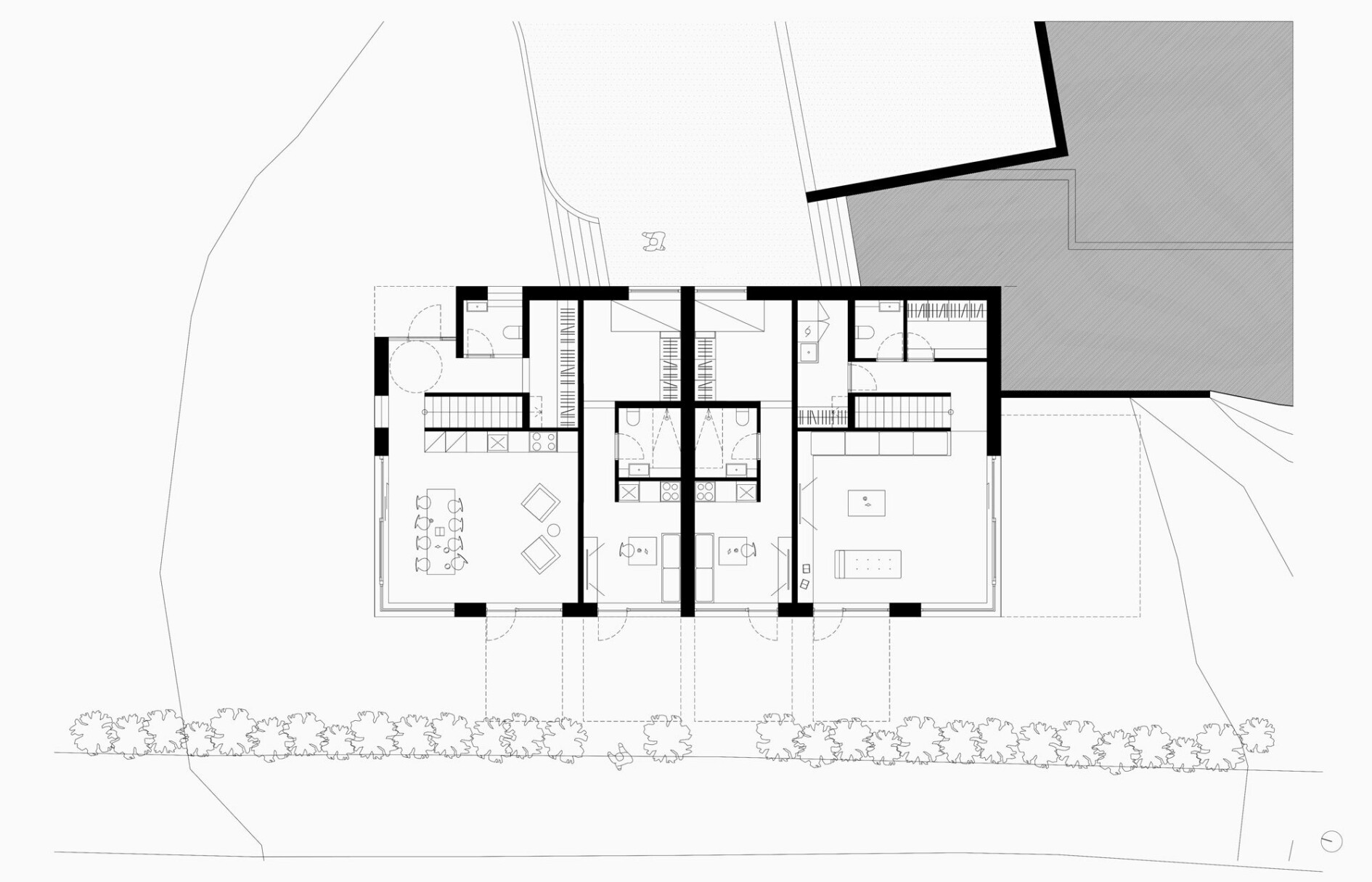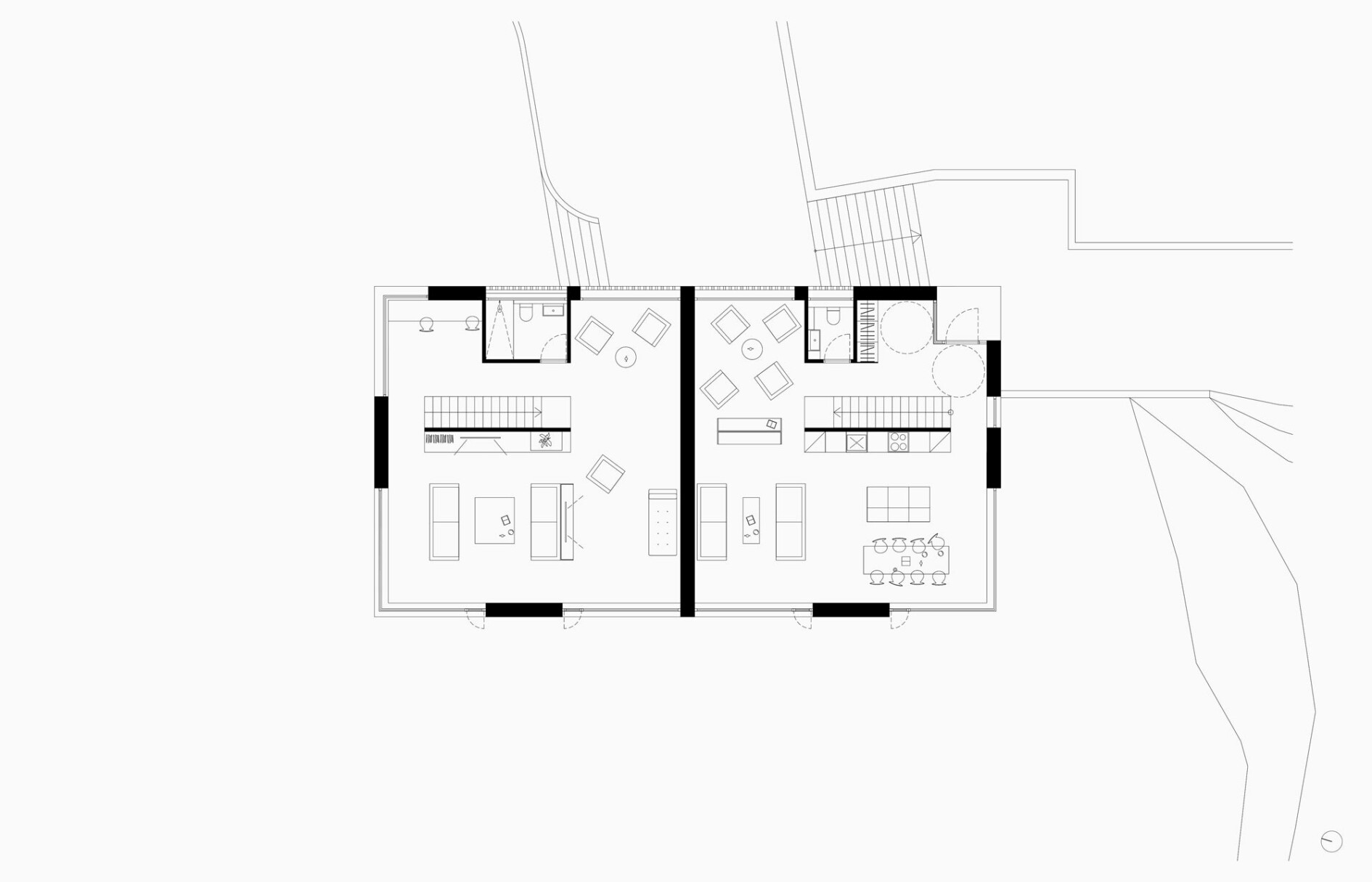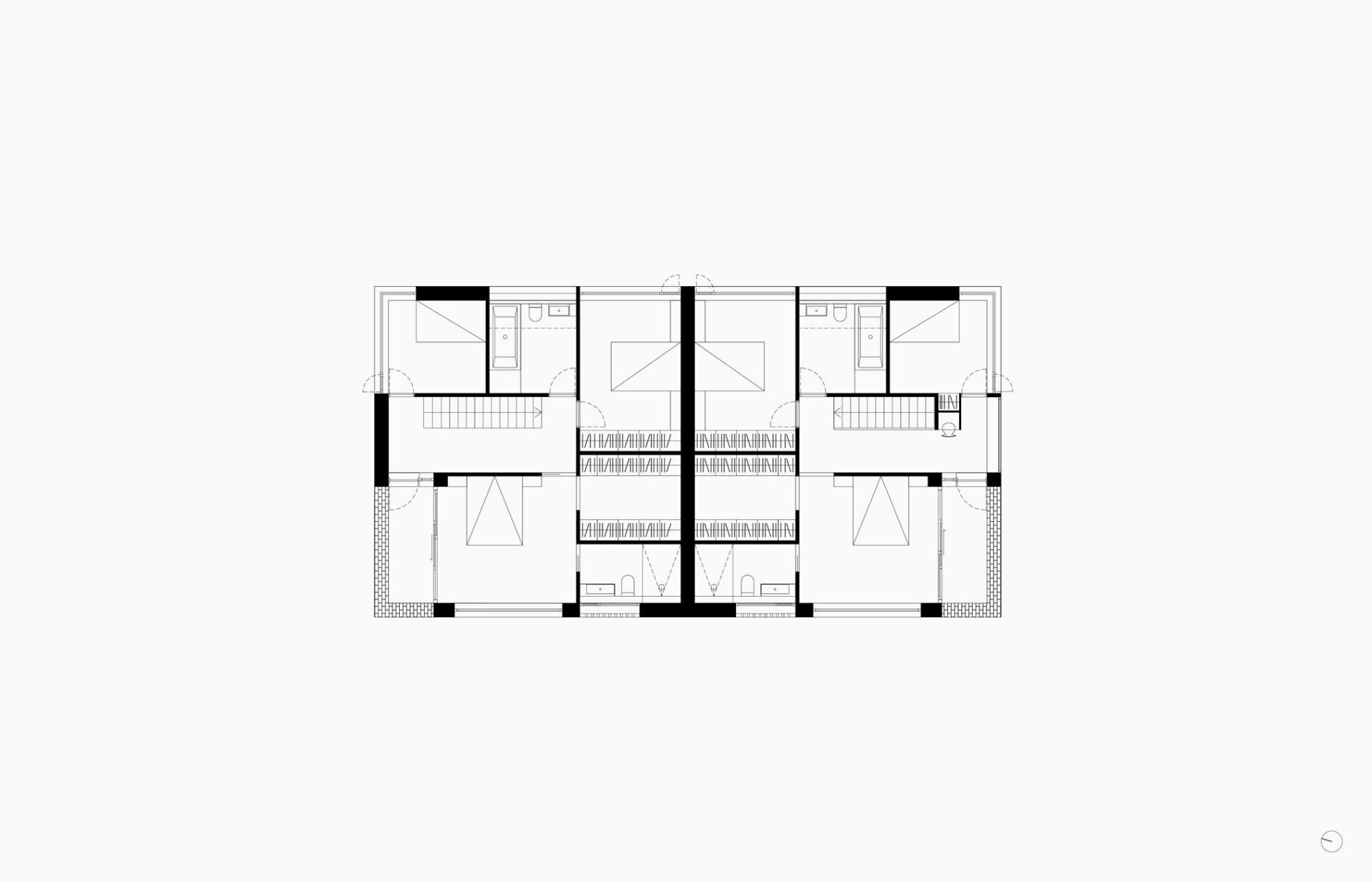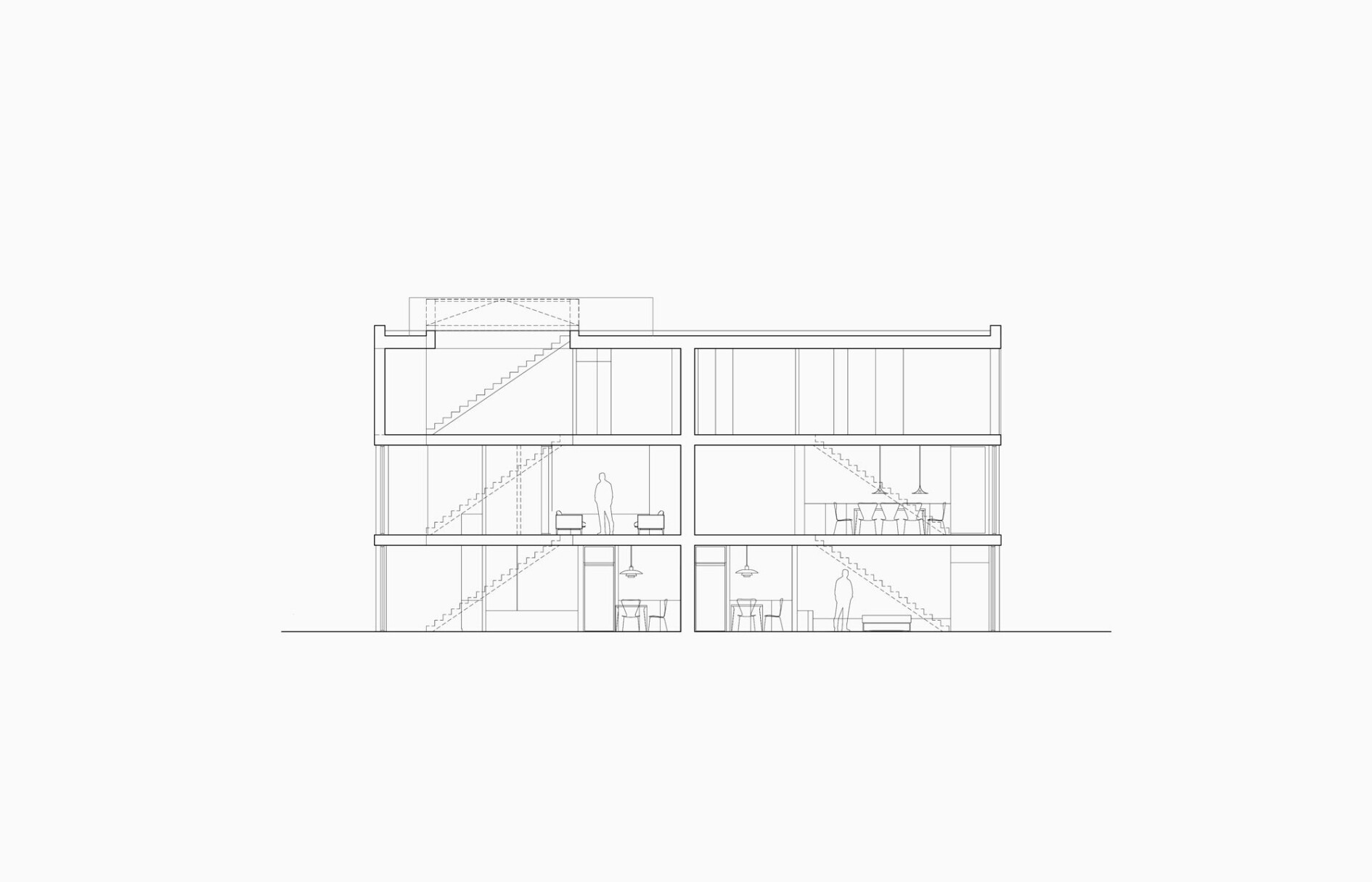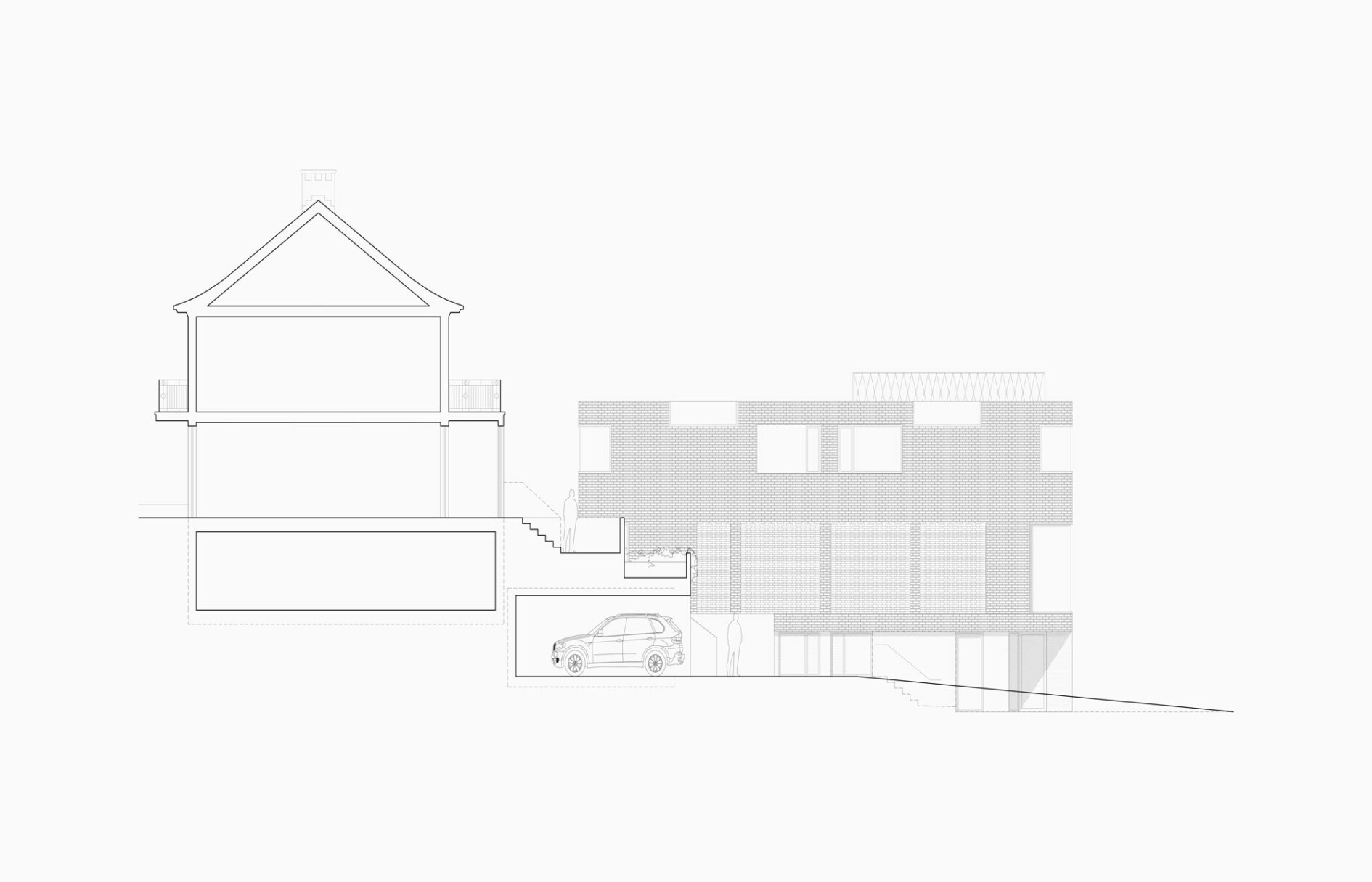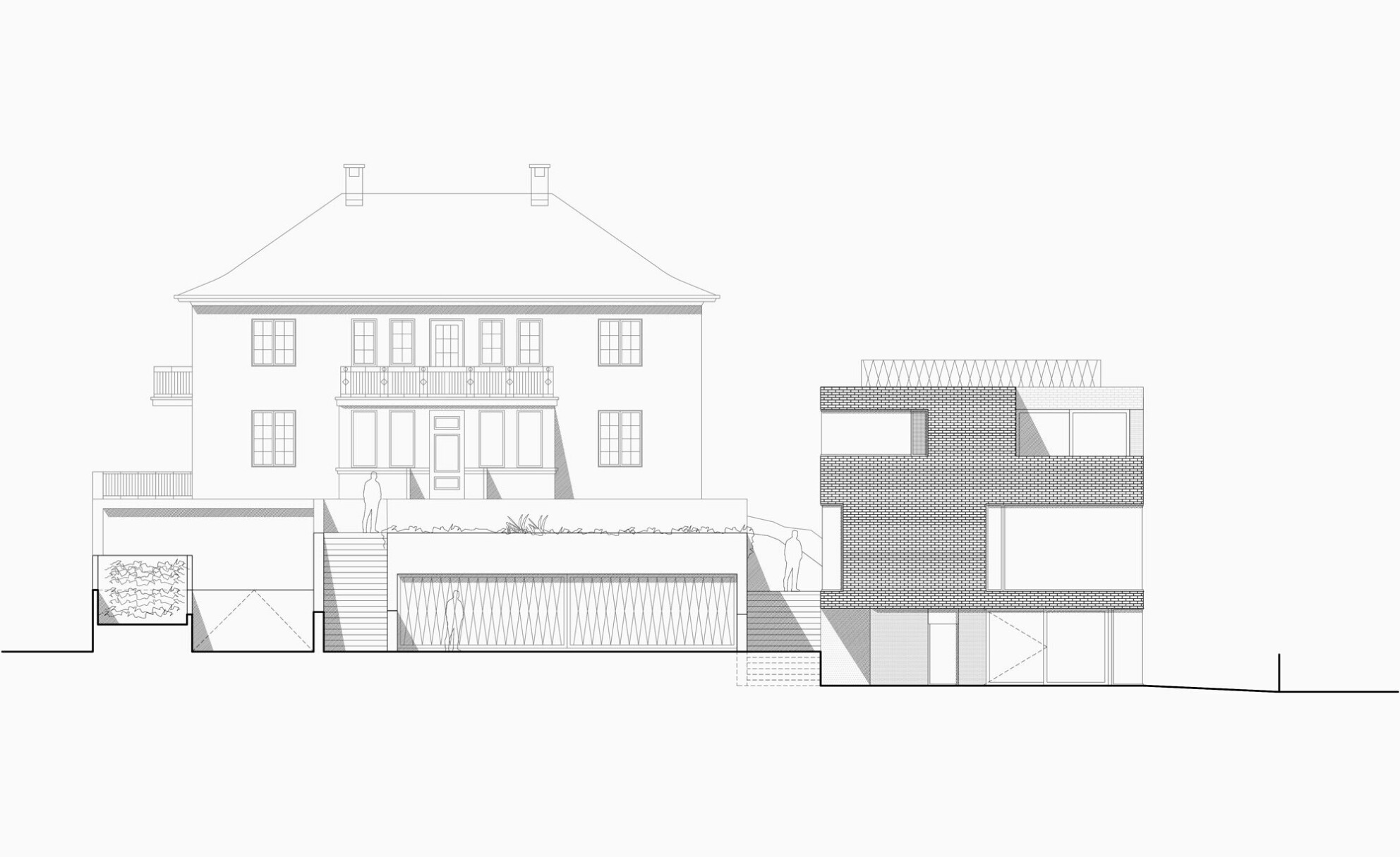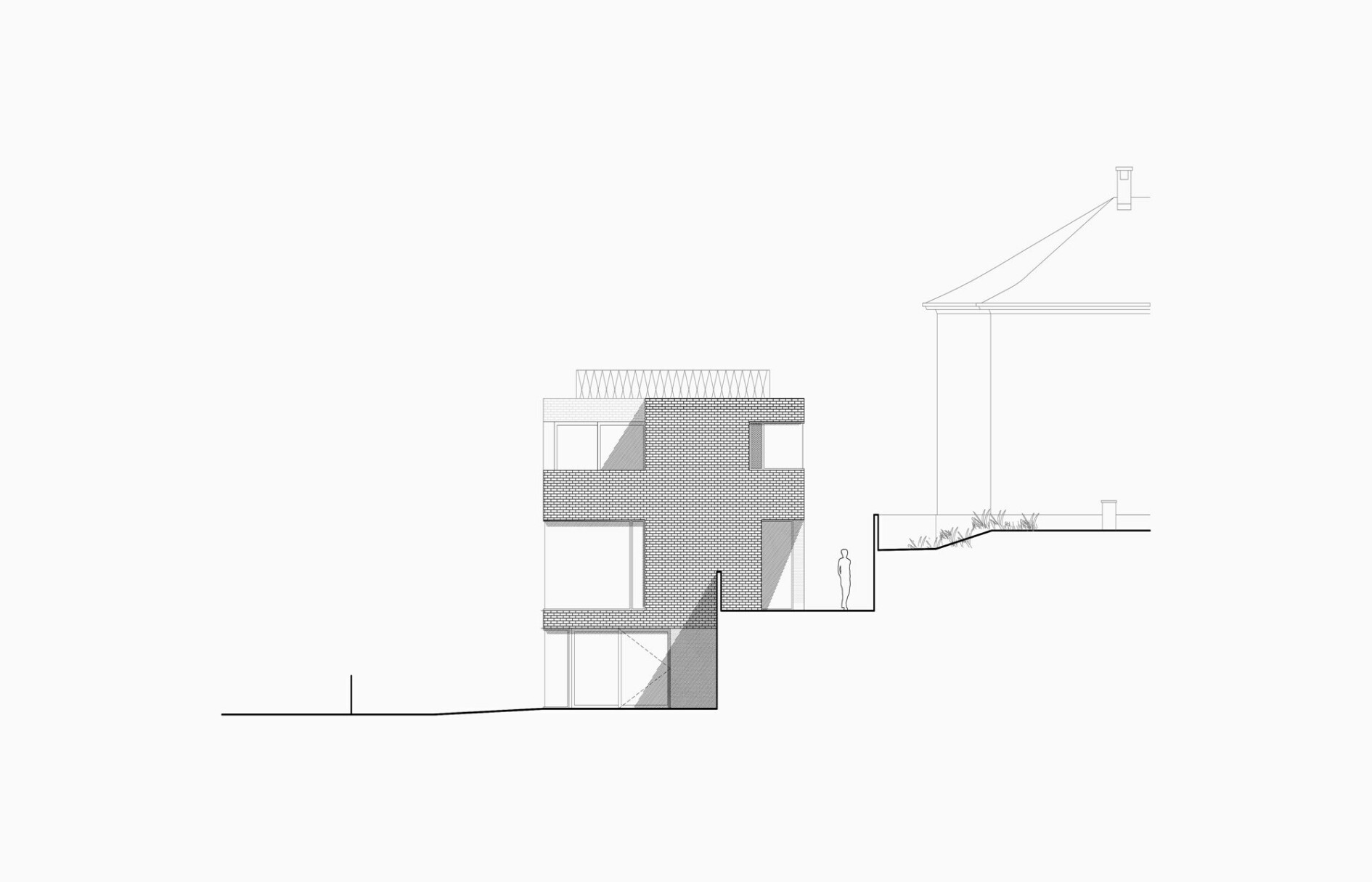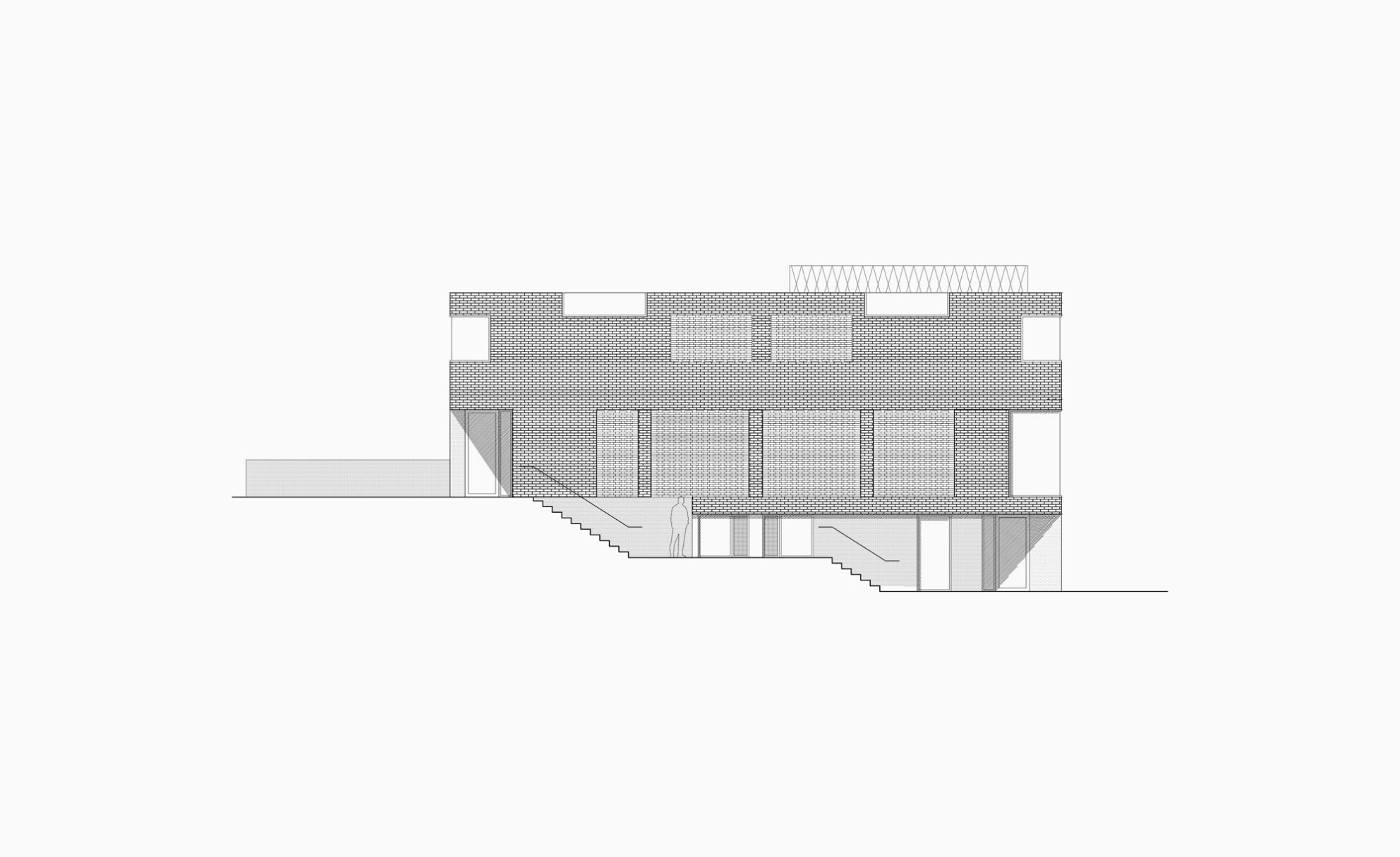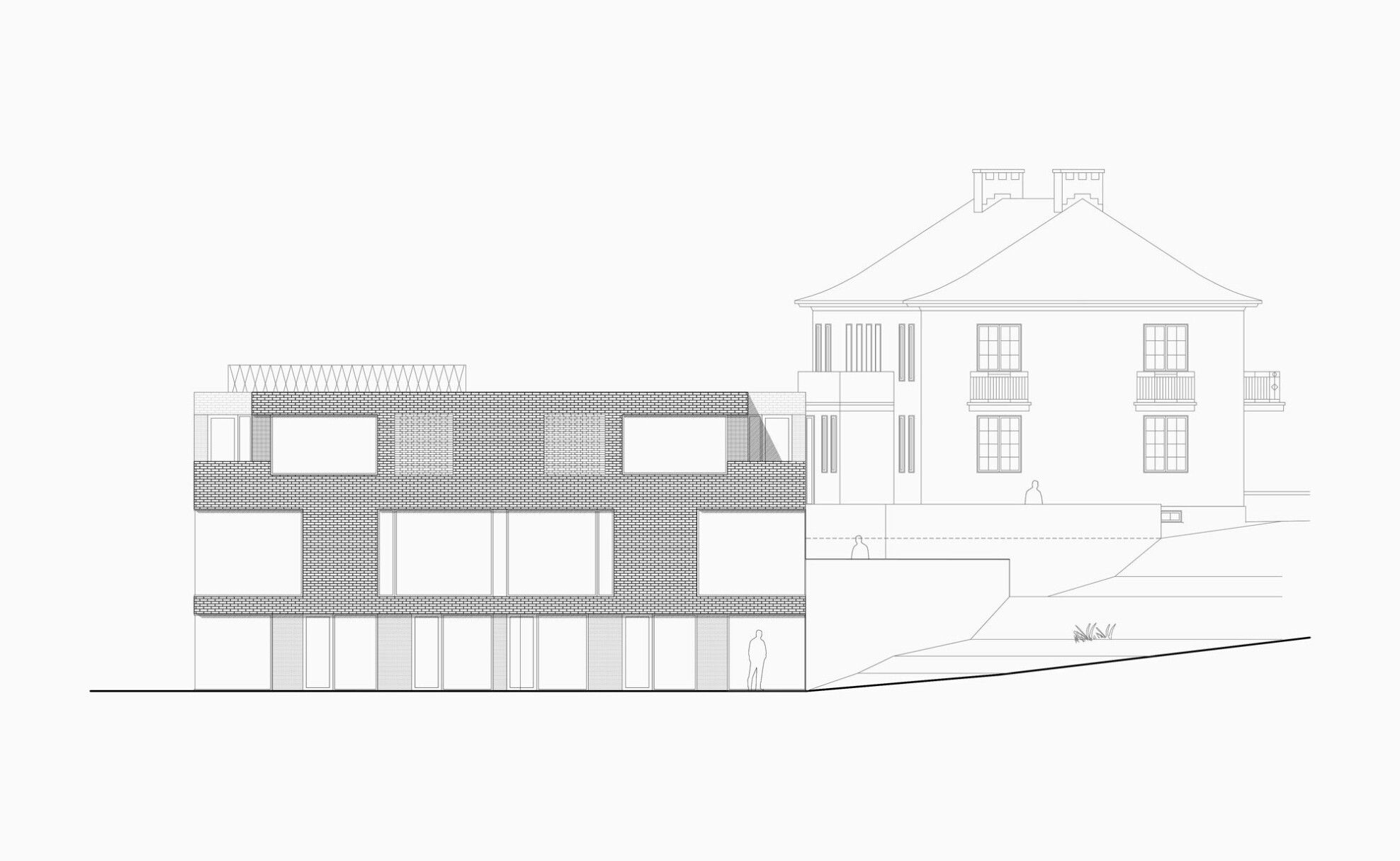 The new house adapts to the regulations for the plot in terms of height, footprint and results in great outdoor areas for the two homes. Both residents are solved individually but have the same spatial content. The two homes are both approximately 190m2 over three floors. As this is an addition to a existing historic house on the site, the new project inherits a mural expression with a brick facade and concrete base, but with modern details and contemporary use of traditional materials. The duplex housing project is planned with sackcloth brick facade, a concrete base and windows with oak frames. The two homes have large indoor spaces with open solutions for a modern lifestyle and large windows and areas with perforated brick for privacy.