Øvre Slottsgate 12
What:
Transformation of city block to store space
Transformation of a 1890 city quarter in Øvre Slottsgate 12 for Eiendomsspar.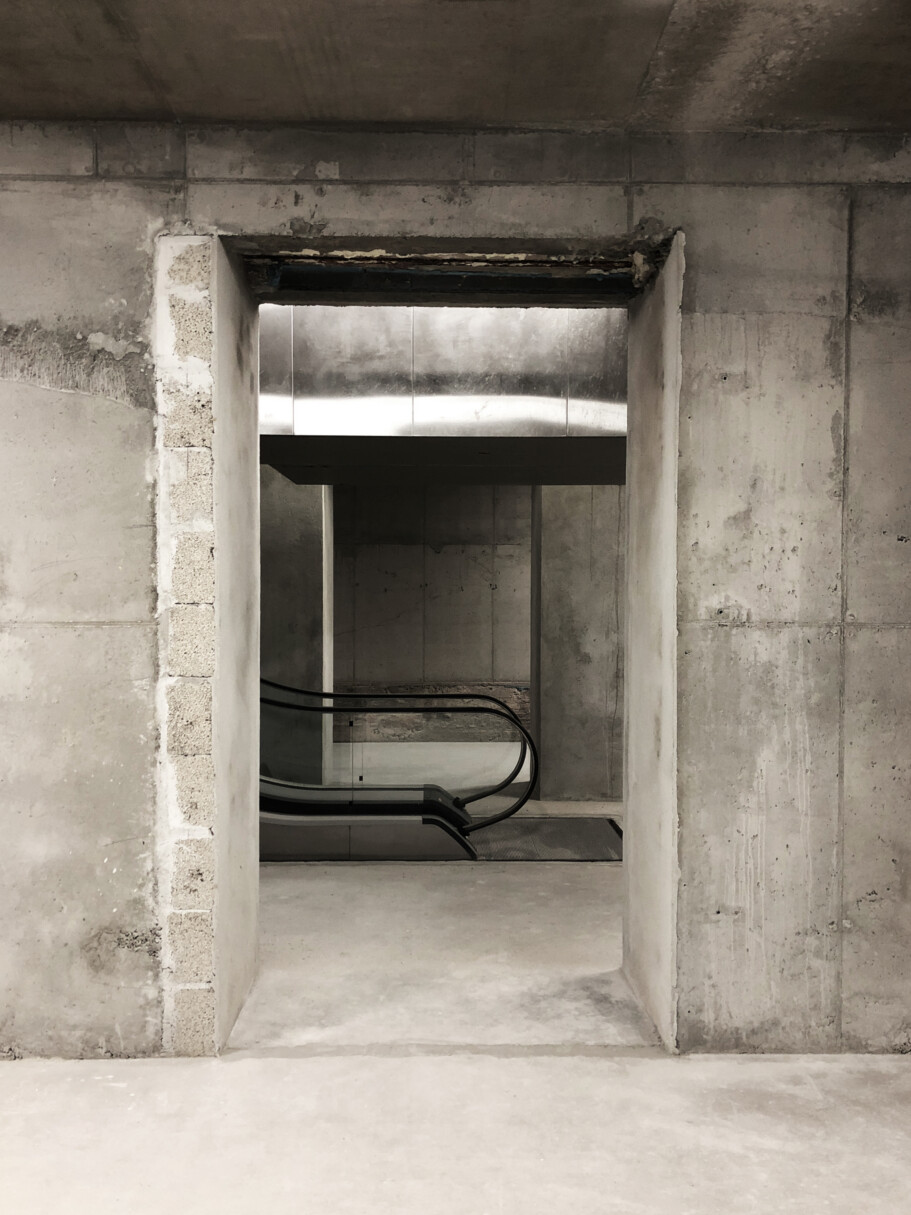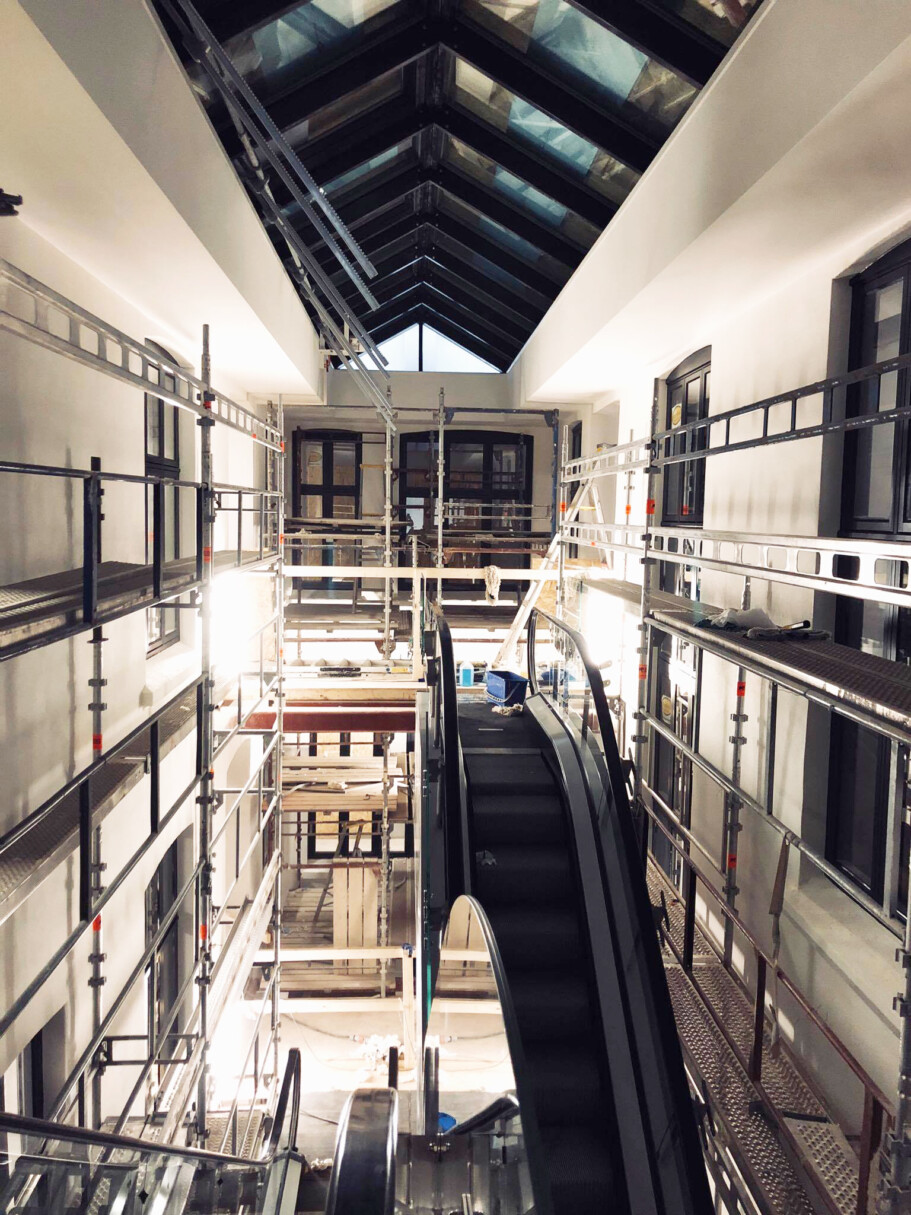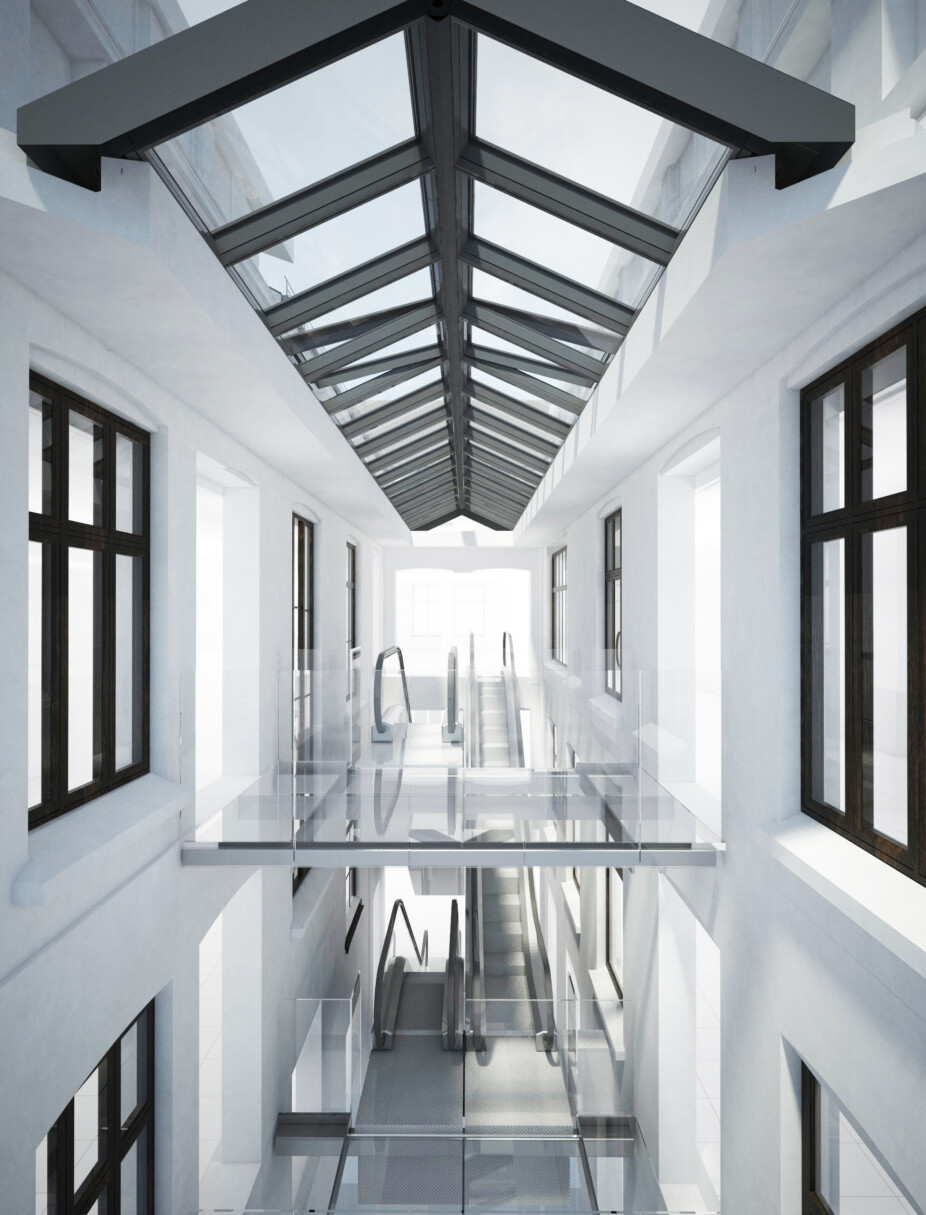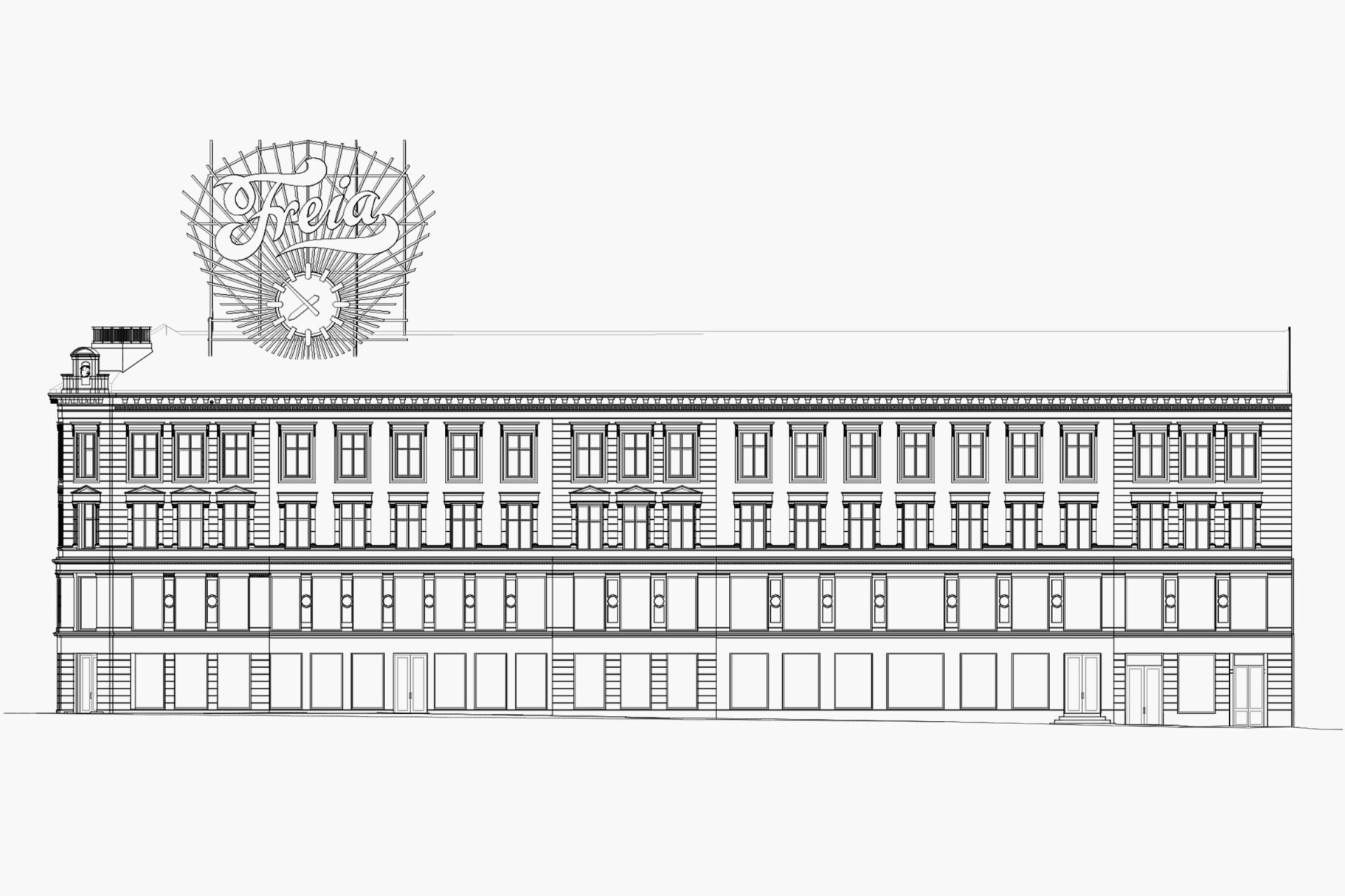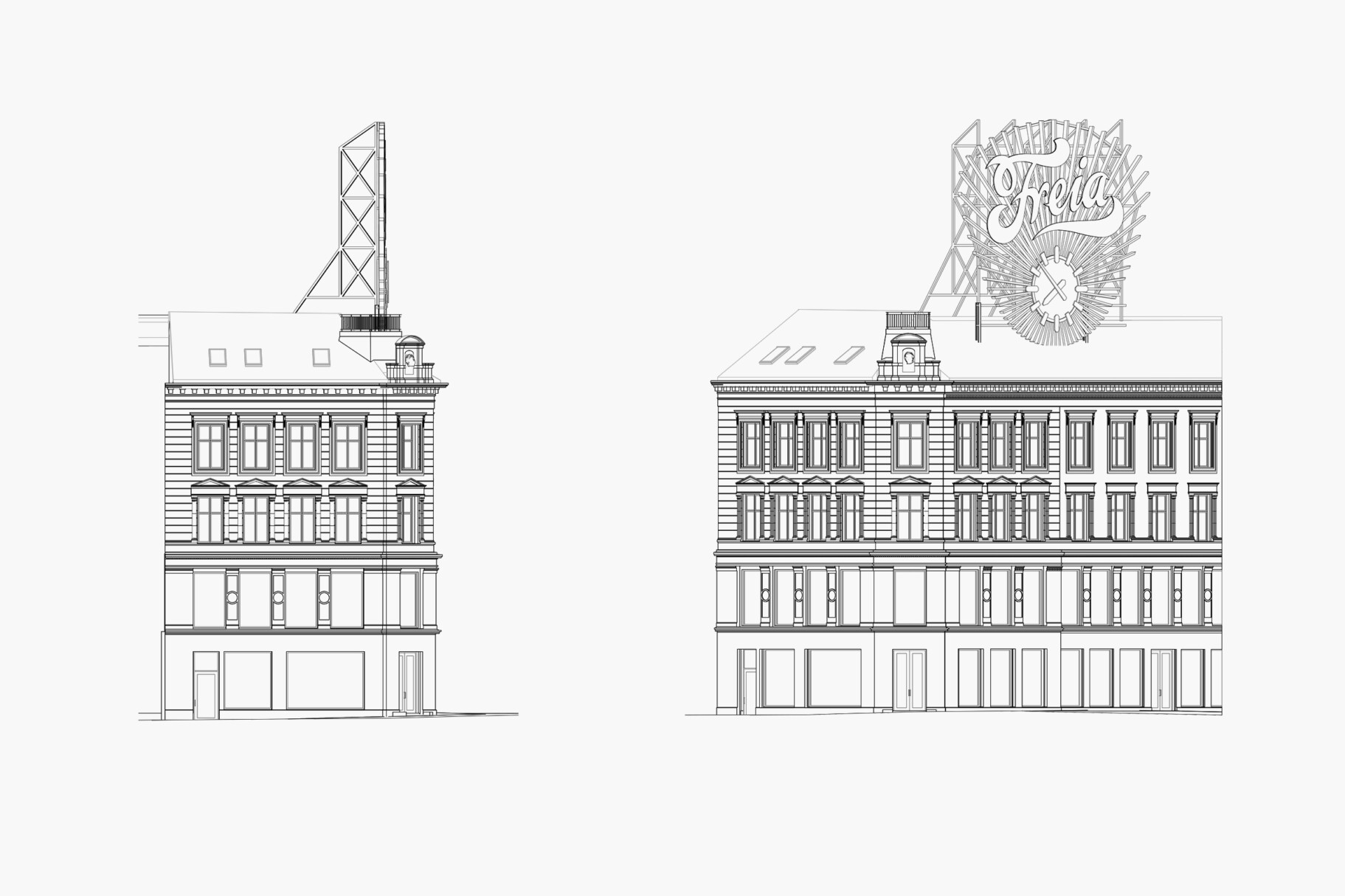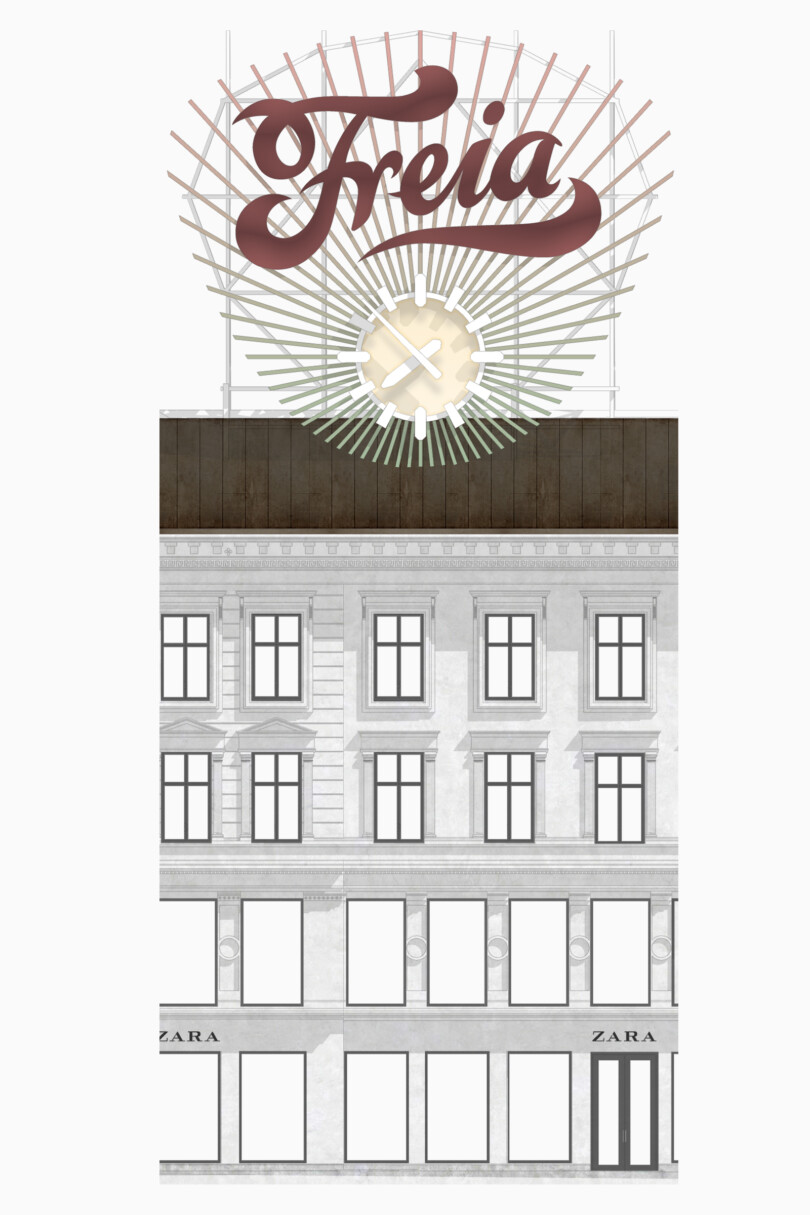 Skapa has been leading architects and supervising the building process during the transformation Øvre Slottsgate 12 for Eiee. The building is undergoing the final phase and is estimated to be completed for Zara in early 2018. In collaboration with R21 architects.