Vinkelhytta
Where:
On the sea- or mountainside.
What:
Prefabricated cabin
Status:
Under construction
We have designed a pre-fabricated cabin concept for the Scandinavian market.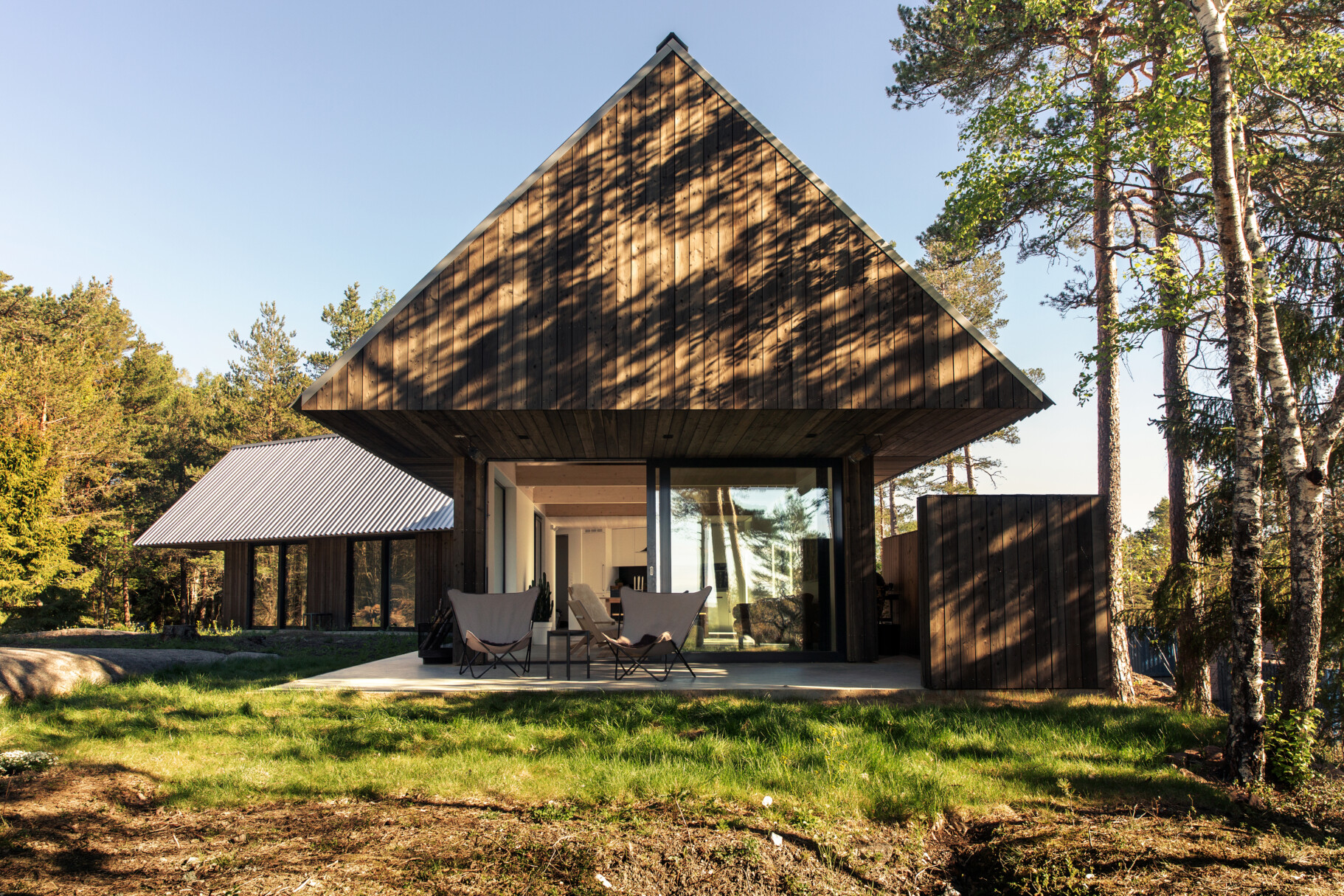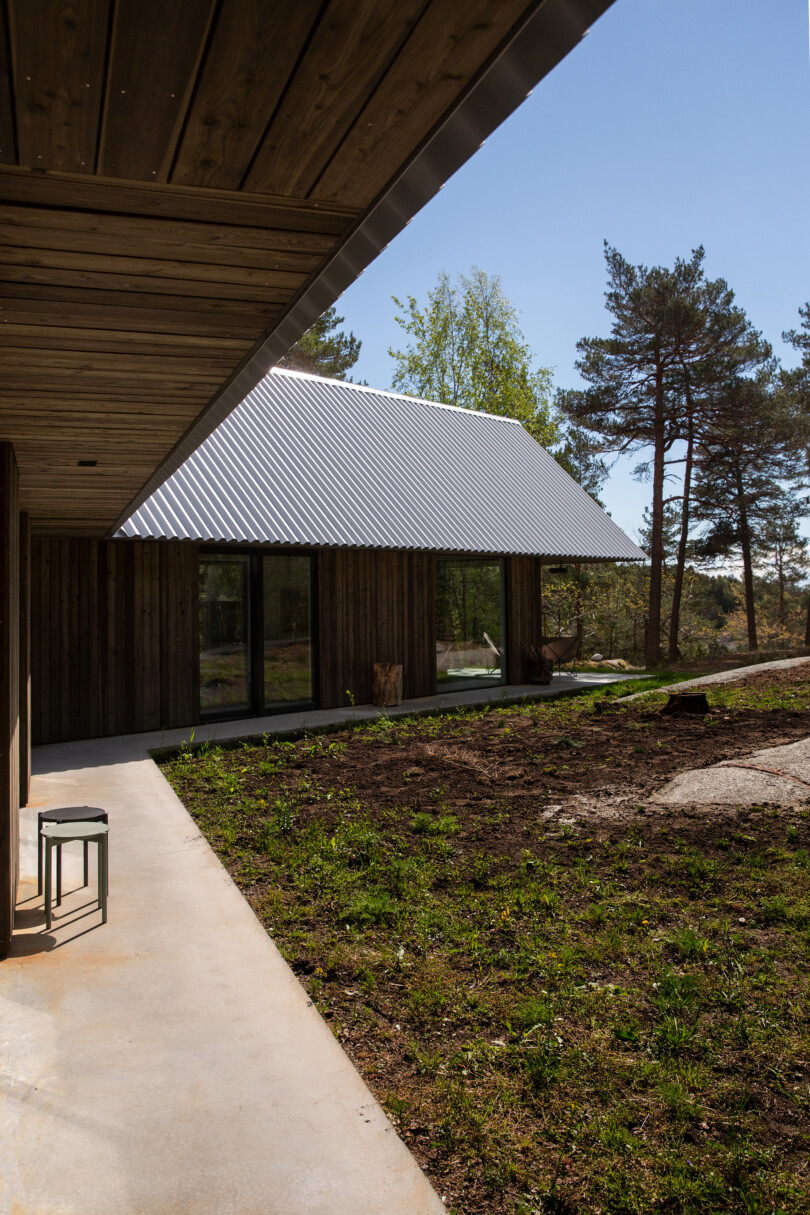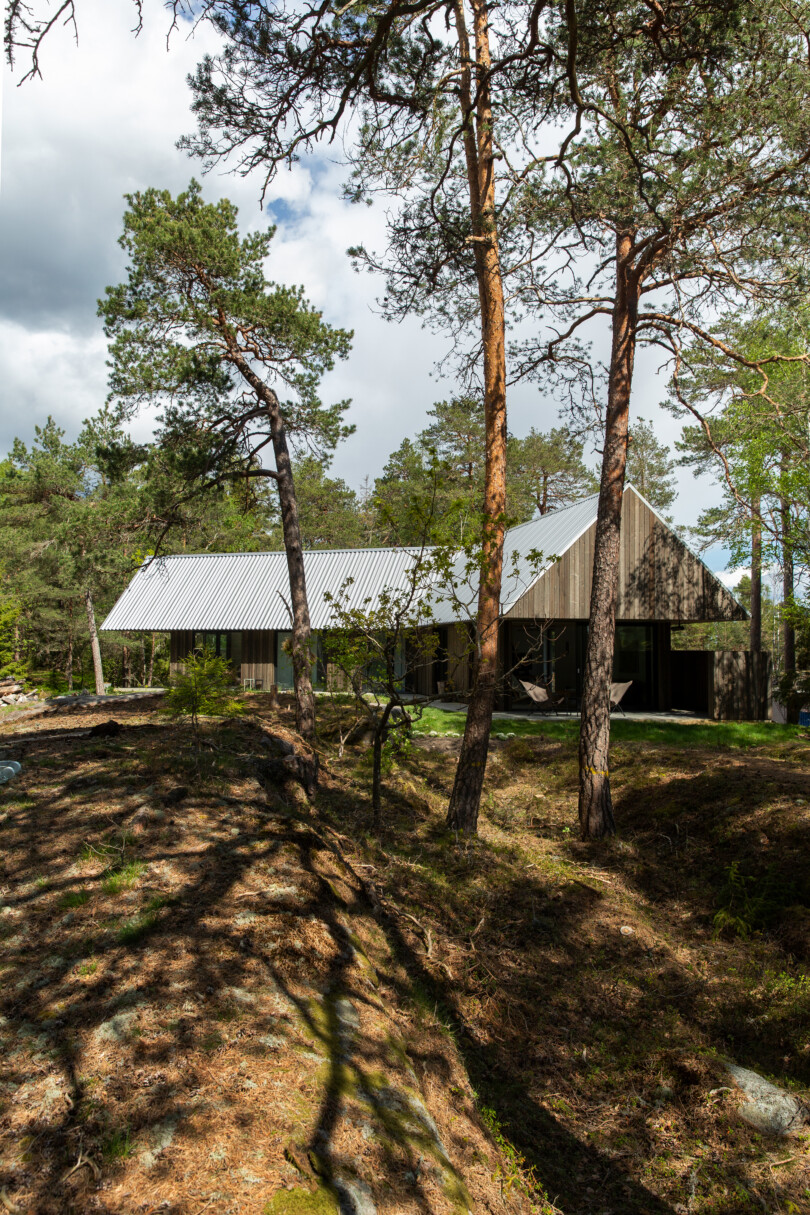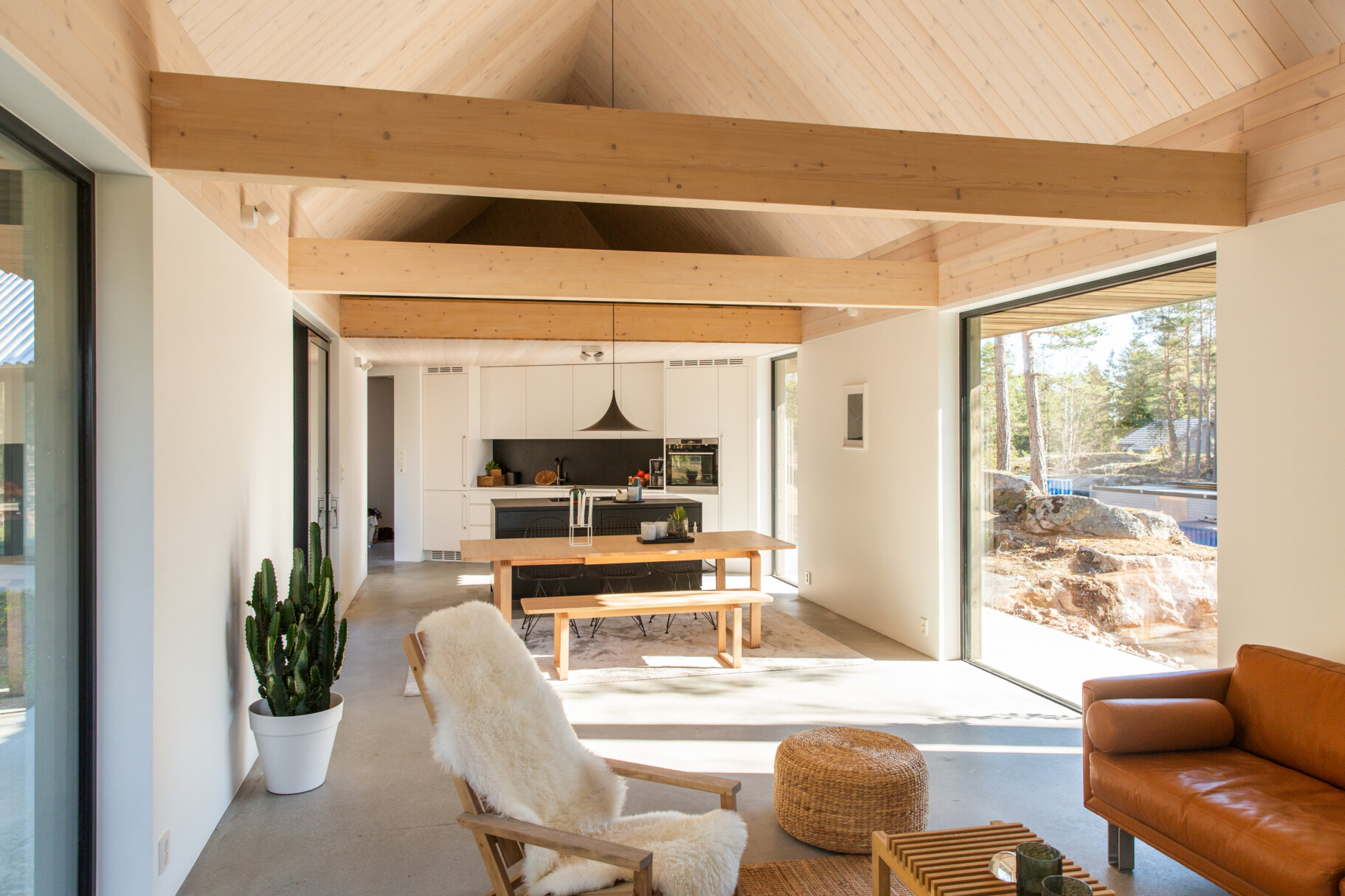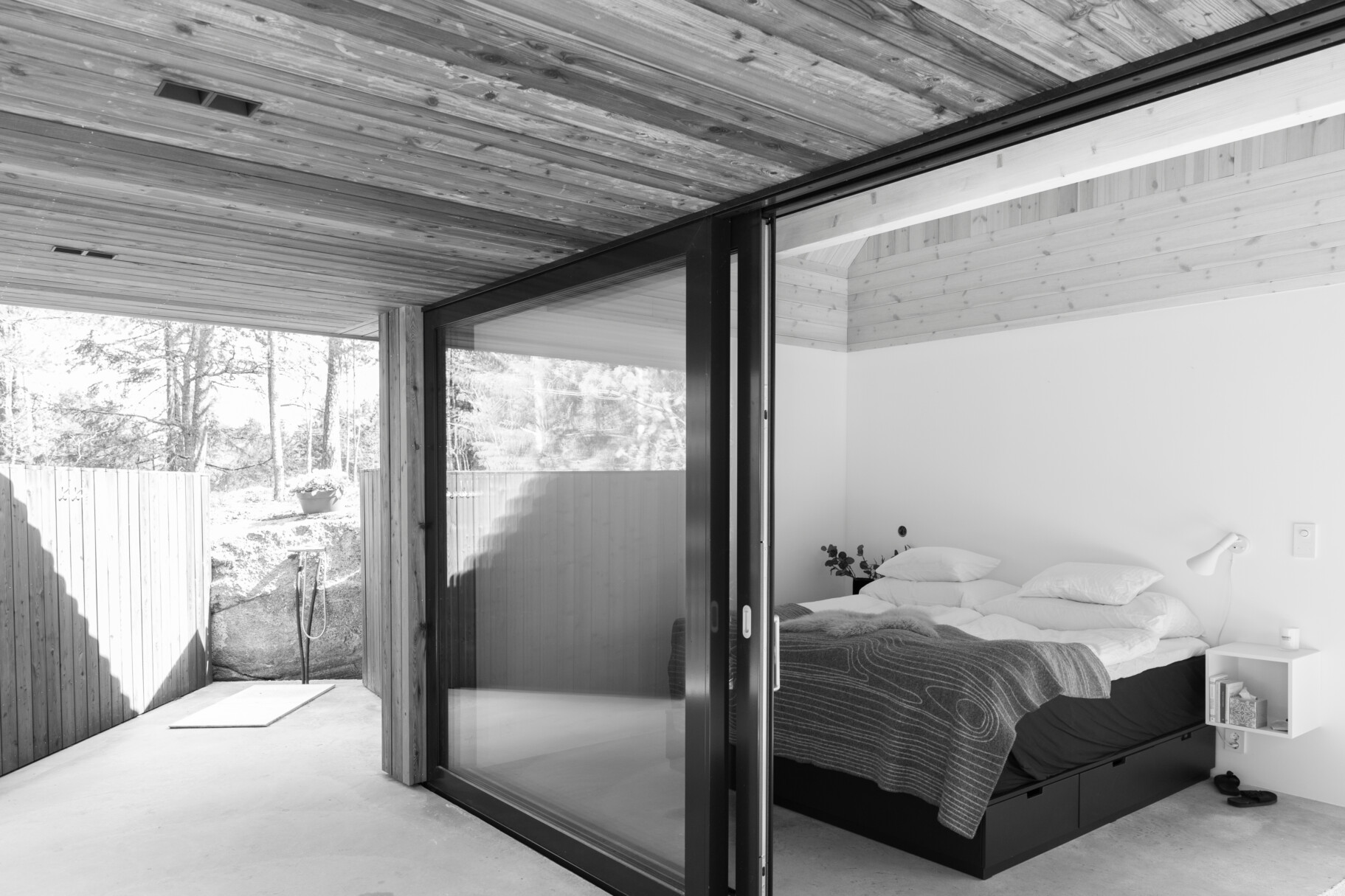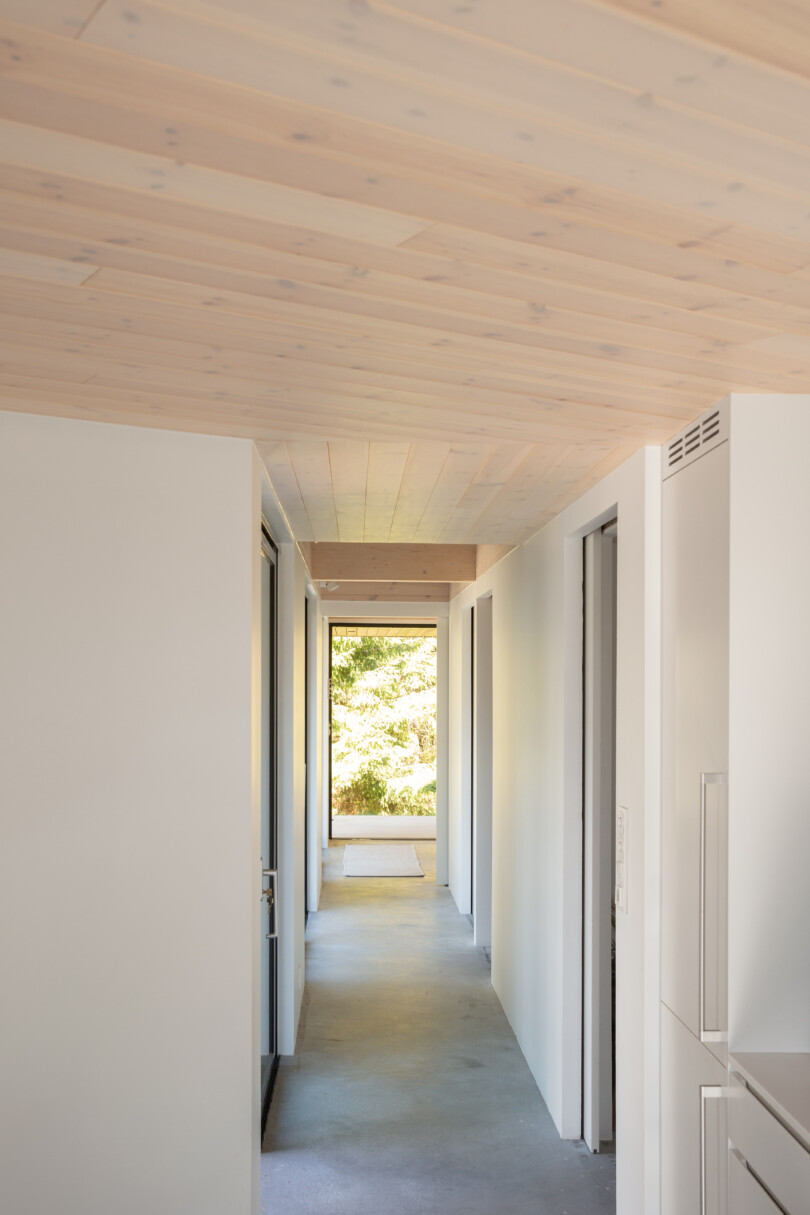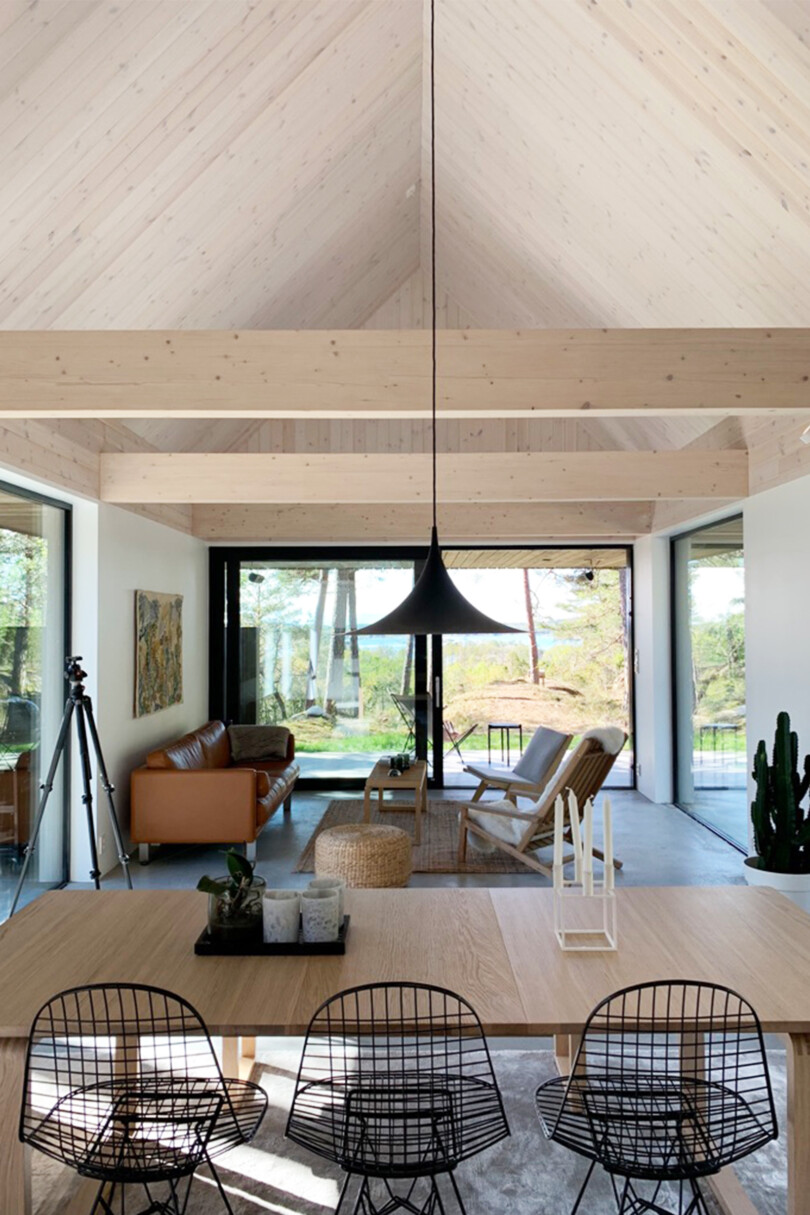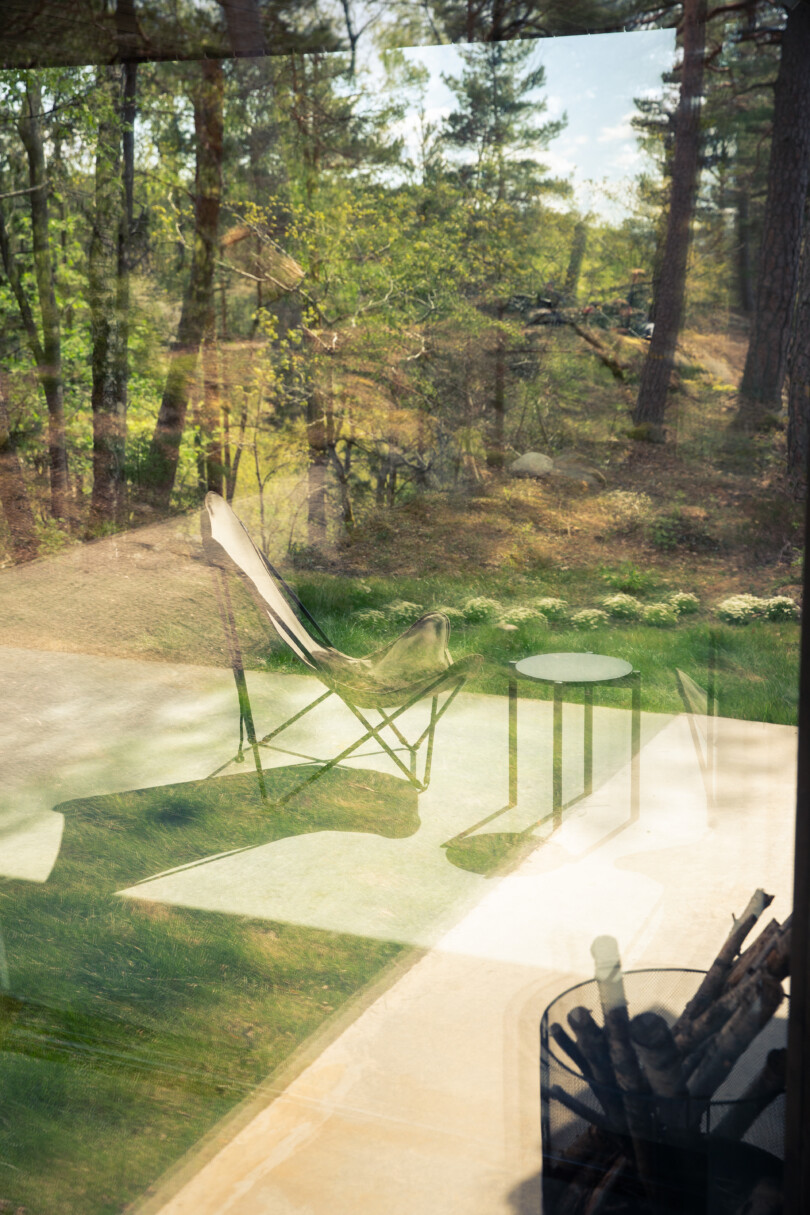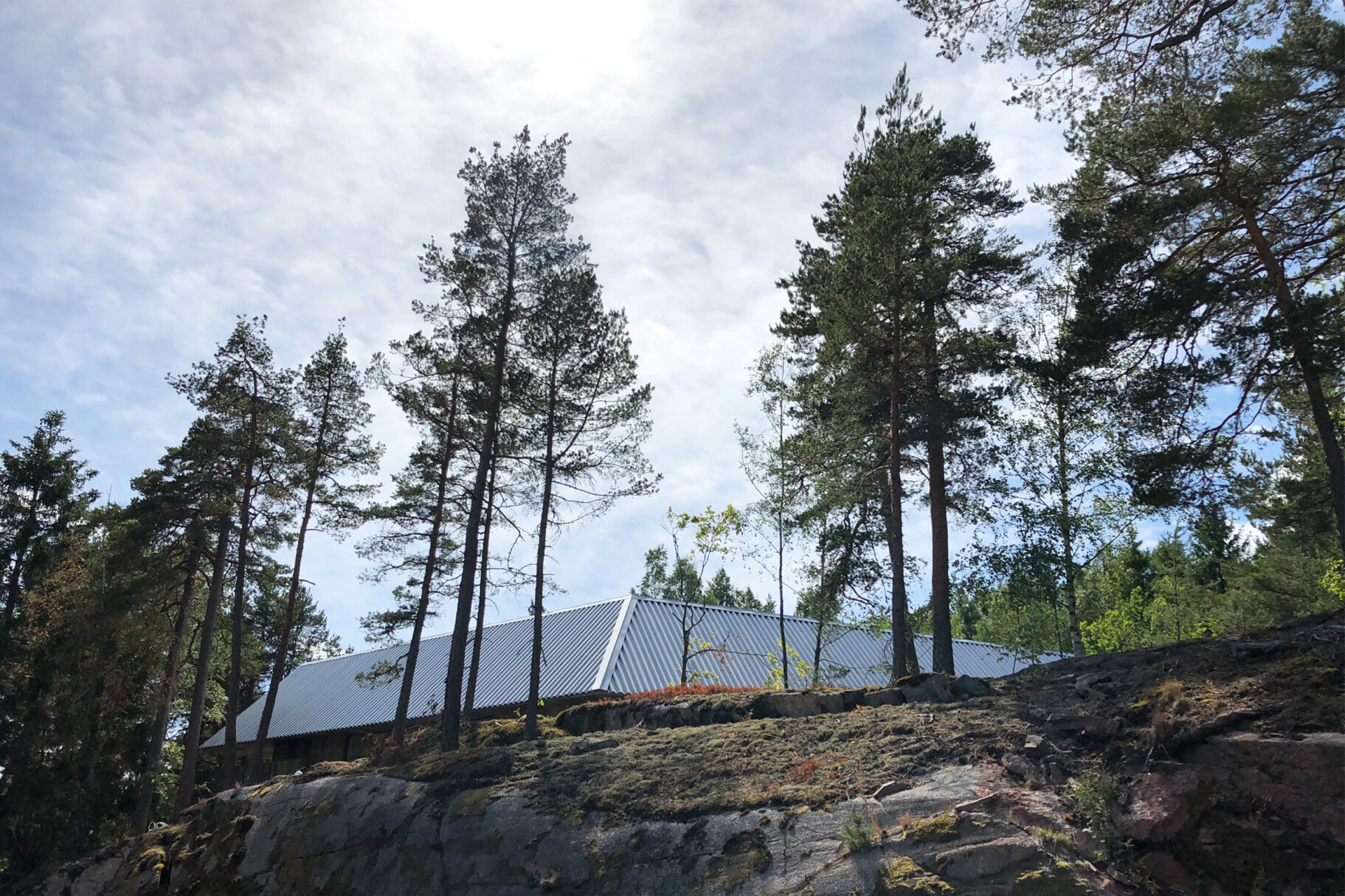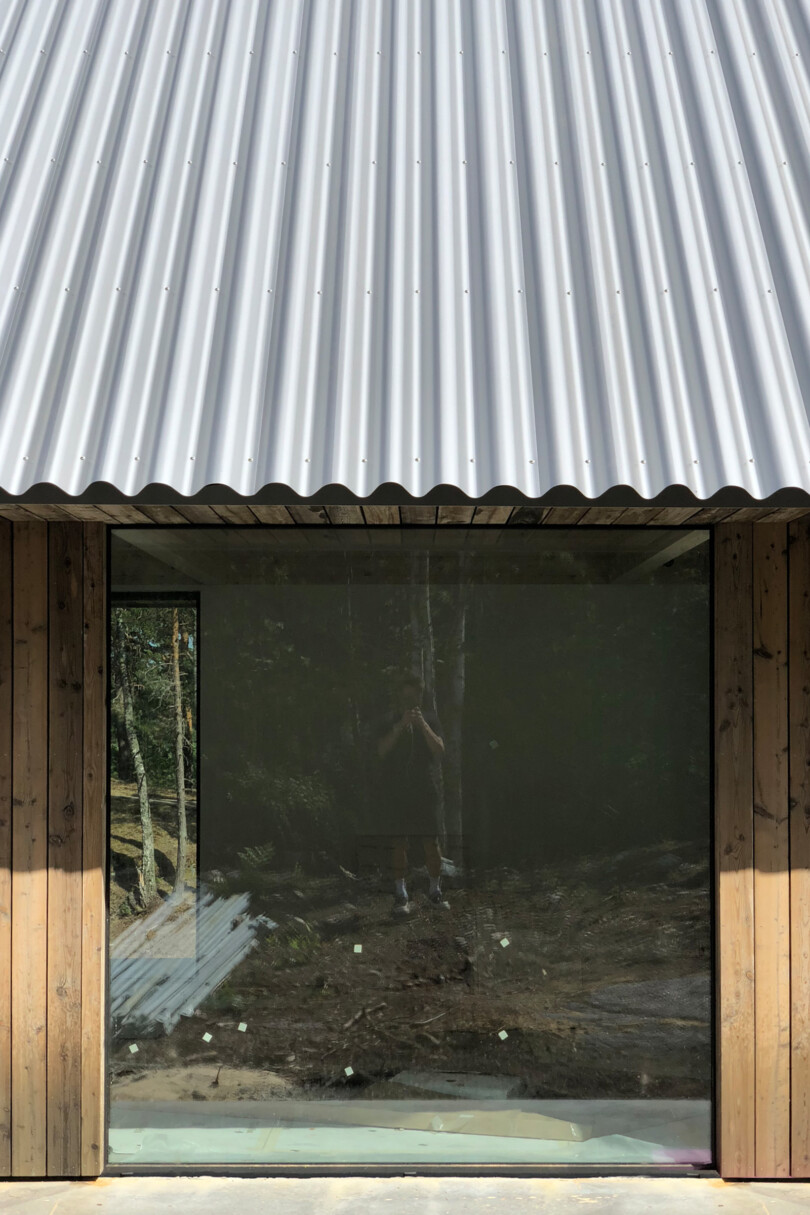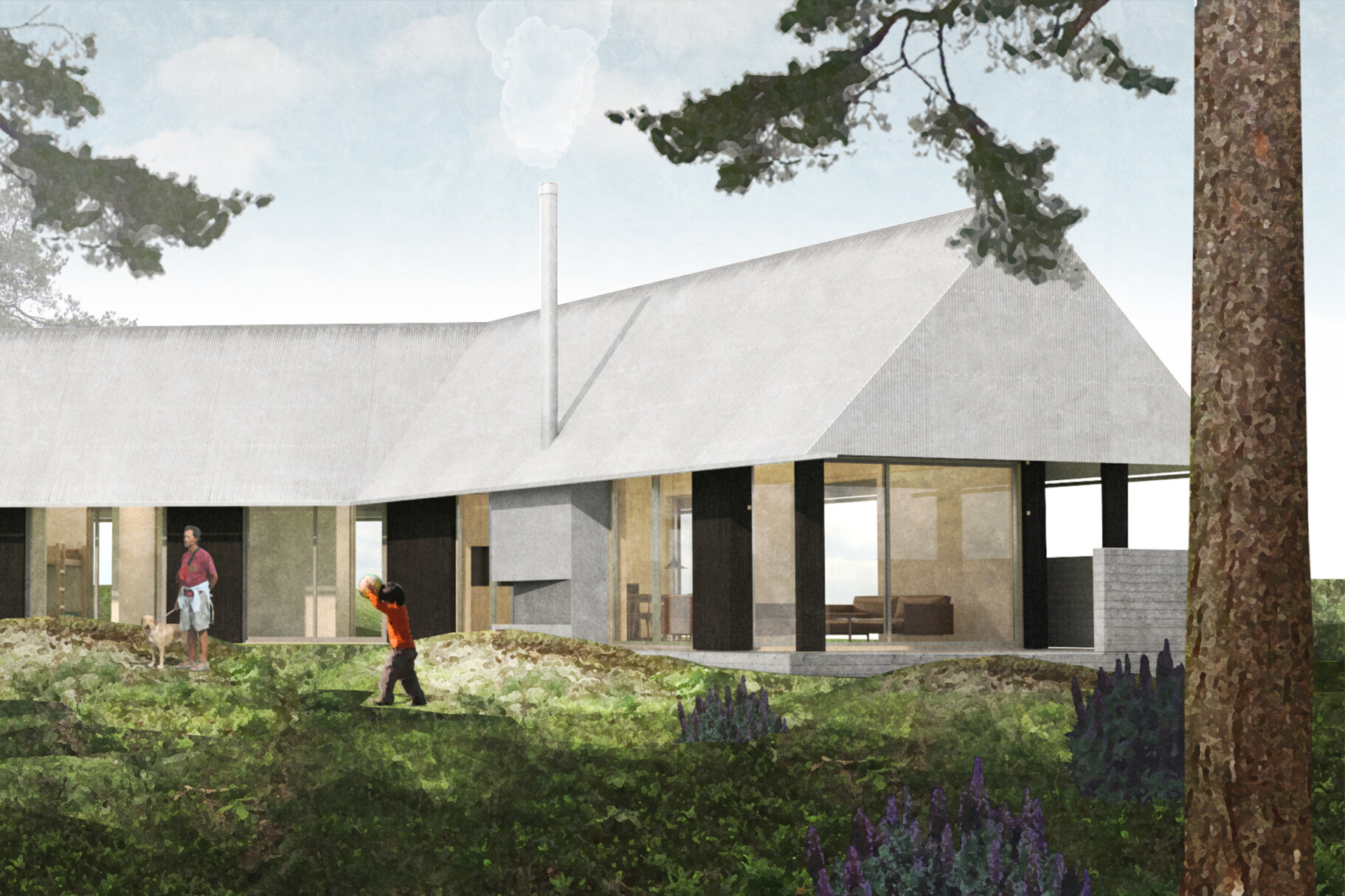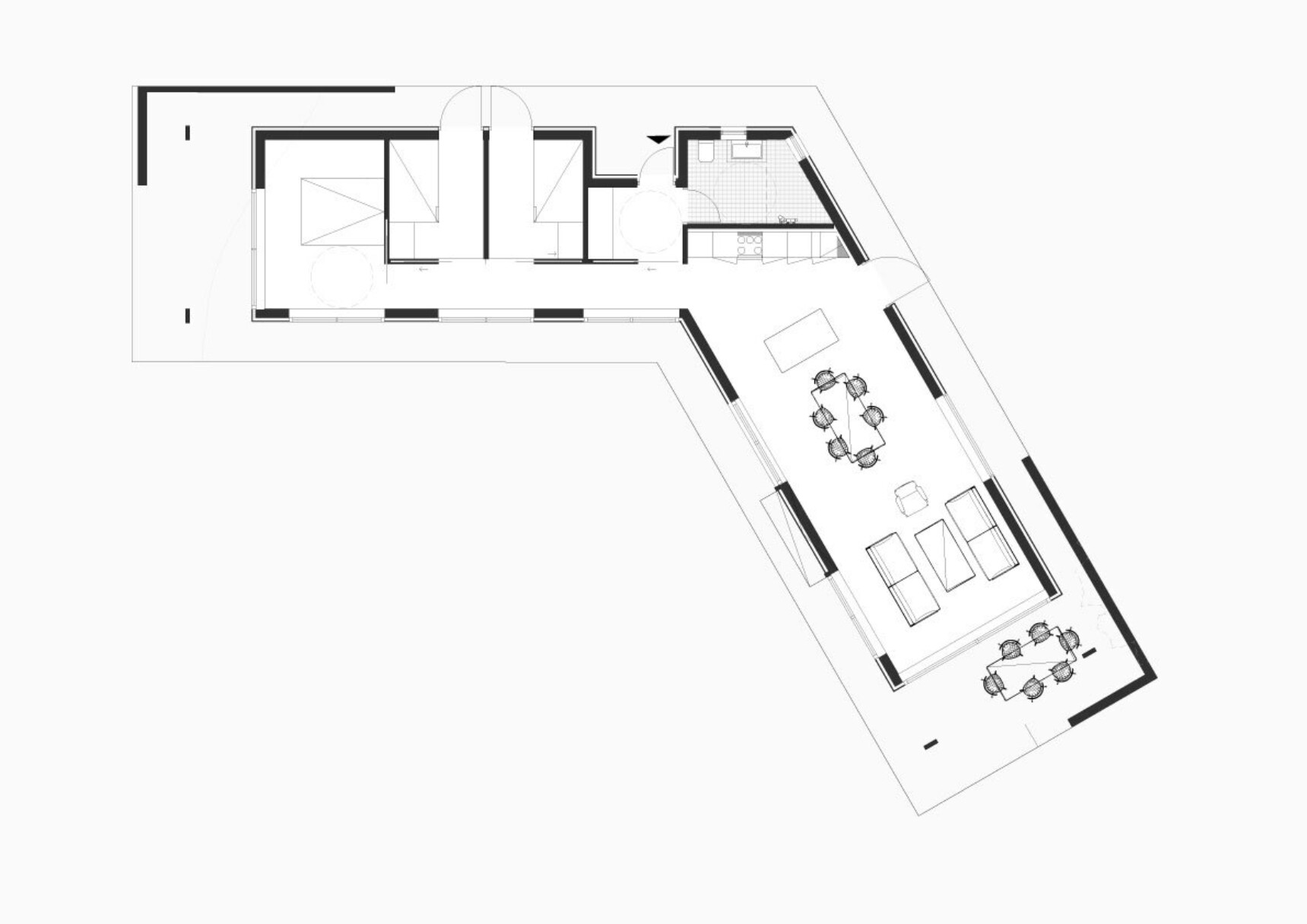 The prefabricated cabin "Vinkelhytta" is modern take on the typical Norwegian cabin. With its V shape the cabin embraces the outdoor space and creates the feeling of a private life and frames the natural view. With clean lines, large window openings and robust materials, the V cabin is designed to be built in both mountains and along the coastline. Our intention and goal has been to design a contemporary cabin than can be built within a modest budge and still hold great qualities and design. The first cabin is soon finished and more information will be released autumn 2018, but if you already have a cabin and vision dont hesitate to contact us for a talk.

Photos by Nils Vik for D2 Magazine